A visit to Singapore will be one for the senses. The city-state offers the chance for everyone to truly experience sensations of a big city in a comfortable and safe manner. An iconic skyline may symbolize the city, but its perhaps best known for its culinary scene. Delicious. There is certainly plenty to discuss when talking about Singapore.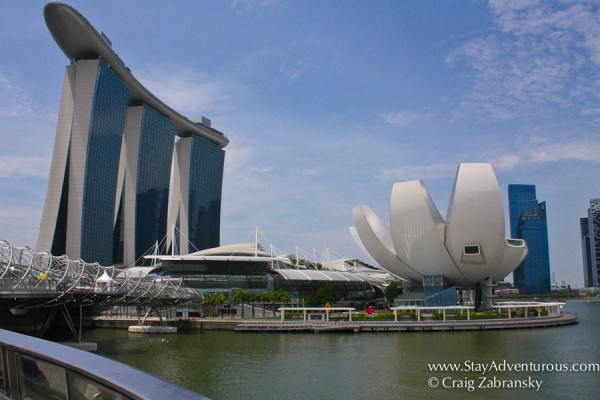 the Sensations of Singapore
After my 5 day / 4 night adventure in Singapore I've lived the sensations available to the traveler in Singapore. In this epsidoe, I"ll explain the what to do, what to see and what to eat around Singapore.  My interviews include a round table discussion held at the Orchard Hotel Singapore with its staff (my guides to city) and also meet up with an old colleague from my global management consultant days who moved to Singapore. Listen in and get prepared to explore this fascinating Asian city.
Podcast Show Notes / Links
The Joy of Abandon in the Singapore Botanical Garden
Where to Stay in Singapore? – Orchard Hotel Singapore
Chasing the Sunset in Singapore
Why I sipped my Singapore Sling at the Long Bar
Does Singapore have Beaches?
Peranakan Cuisine – Chinese / Malay Cuisine
the #staySingapore images on Instagram
Podcast Sponsors:
Stay AdvenTours – travel with Craig and see the world through a different lens.
Stay Listening to Adventure, Craig
Mindset Moment: We discuss entry points to new destinations. Singapore is a great entry point for first timers to Asia.