Happy New Year Happy 2023!
As a reader, I trust you made a resolution yet again to stay adventurous in 2023.…. well, the first step is listening in to the podcast as I continue to inspire you to take make adventure in 2023.  Stay tuned for another year of monthly episodes.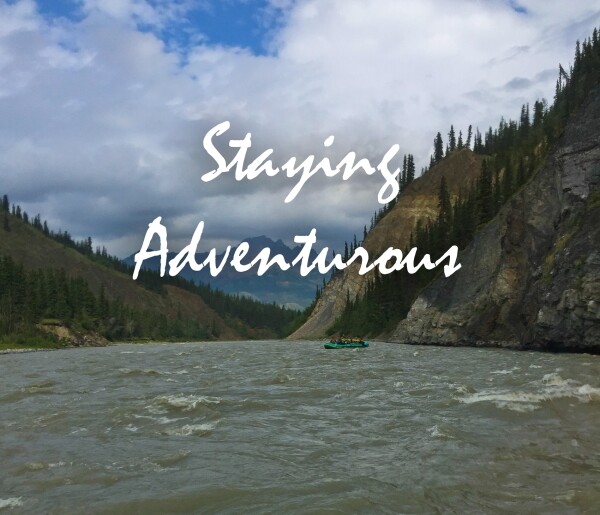 For this month and the new year, we start off with an adventure through an interview with a past participant of the Race to Alaska and the only to complete the race in a SUP. The goal is to inspire you to make the new year an(other) adventurous one.
The race to Alaska is often compared to the Iditarod on water. It is over 750 miles navigating challenging seas from Washington State to Ketchikan, Alaska, with no motor or support. Listen in to learn and understand what this can teach us as we all look to an adventurous 2023. Let's listen in to learn more about this event held every June.
Staying Adventurous Podcast Shownotes
Stay Adventurous | Stay Luxurious
Race to Alaska
Interviewer
Sponsors