I just ordered another 10lbs to arrive just in time for Christmas.
Where I live, the seafood is fresh, delicious too. The Florida Keys offers so much fresh seafood and variety, I even cooked my own seven fish dinner last year for Christmas. The meal included a local crab that people often make sure they order when visiting south Florida. The Stone Crab has its fans.
But, when I received the offer to have Alaskan Dungeness Crab flown in to my doorstep for Thanksgiving, I wanted to try it. I still ate (and cooked) turkey with all the trimmings, but why not have a little something unique and different for the occasion to mix in with the leftovers for the holiday weekend.  And for ~$250 for 10lbs (only $25 a lb.) it's a price that seems on par with local stone crab, it seemed the perfect time to take a chance. It was even cheaper per pound if ordering 25 lbs.  But how would it taste?
Yum.
And the meal took me right back to my recent land adventures in Alaska and also onboard the Island Princess for viewing Hubbard Glacier in Yakutat Bay..  Our meals were often a choice between the salmon, halibut and crabs. So, this was my chance to once again taste Alaska. I was reminded of the adventures, reminded of the seafood, reminded of my crab feast outside Ketchikan on one trip. I relived the memories and can nearly taste my return someday and visit more of the interior and perhaps sail through Glacier Bay again.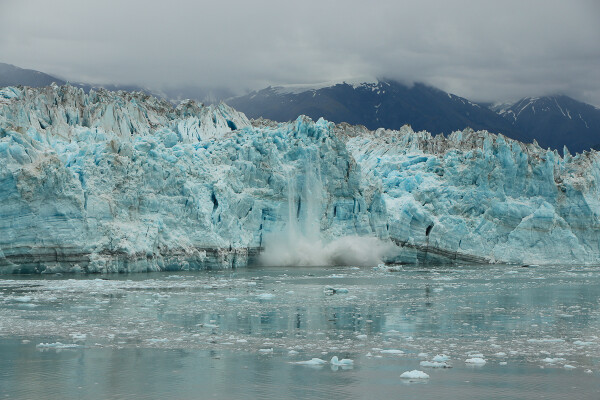 I am all for sustainability, for eating local, but sometimes we need to travel too. We need to (re)experience a place with our senses if we can't get there physically.  Not to mention,, the entire Alaskan Cruise season was lost. Many crabs, normally devoured by tourists have gone uneaten or even better unsold. Helping the economy never tasted so good either.
What are you eating for your holiday dinner or breakfast? If interested definitely take a look at Experience Alaska Tours and order by December 21st for delivery before Christmas.
Stay traveling through food, Craig