Well 2020 is coming to its final stretch with many of us happy to turn the calendar pages to 2021. Yet before we get there, it is time for the holiday season. Time for one of the best times of the year. A time to be thankful, a time for appreciating others, and a time for the season of joy.
It is also a time to for gift giving (and receiving 😉
And that means it is time again for the 2020 Holiday Gift Guide on Stay Adventurous.
Listen in to discover my recommended products, and gift ideas for this year. Discover new products from Stay Adventurous (Travel Calendar, Book, and Wine selections) and learn about other recommended products. Hear from CEO and Founder of longtime affiliate sponsor – Bottlekeeper and also fellow travel content creator who helped complete my annual travel calendar.
Stay Adventurous Podcast Shownotes
Stay Adventurous Products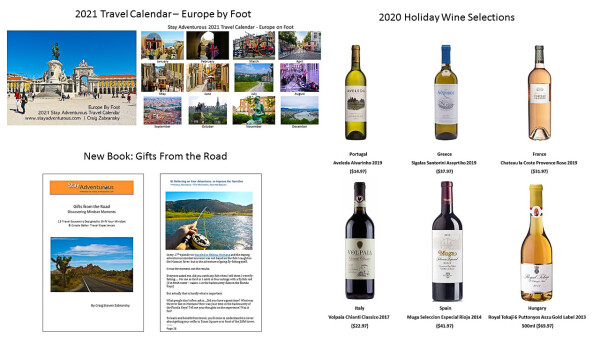 Interviews
Products Mentioned
Sponsors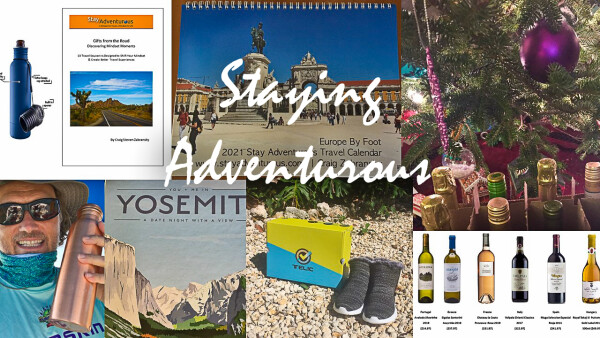 Cyber Monday Sale – till 12/5 – 60% Off ALL PRINTS!