Are you ready to travel the world of wine thru the lens of a wine bottle? Decided it's time to class it up and get to drinking quality wine? Want this top rated wine delivered to your door at a big discount?
Then you too maybe wired for wine.
So Search for wines by selecting bottles
from a favorite country
made with your favorite grape
by wine ratings
by price ranges
for a specific virtual wine tastings
Or perhaps even decide to purchase
Wine Accessories (including the wine aerator recommended in my Traveling thru Wine podcast – a must listen for a wine lover.
So for birthdays, the holidays, or just for yourself….give the gift of wine. Order some today.
The Wines for the Current Tasting
Join me for my next tasting, A Journey Through Italy  – November 5th 2022 5pm ET (Virtual)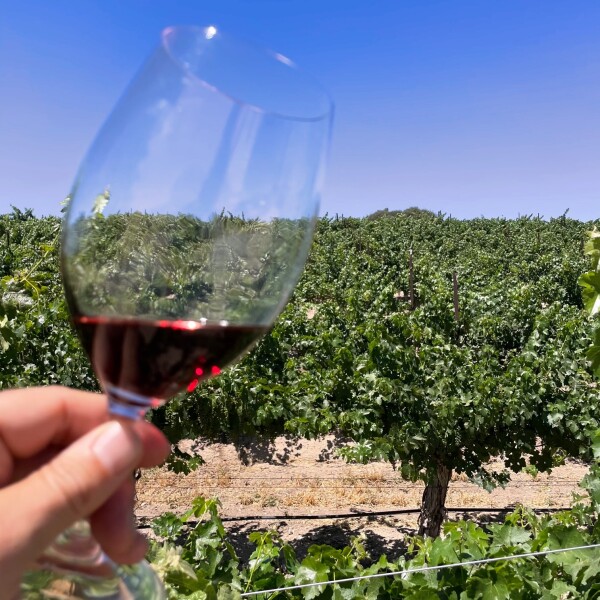 Here are the wines:
1. Villa Sparina Gavi di Gavi 2020 $18.99
2. Benanti Etna Bianco 2020 $25.99
3. CUSUMANO Nero D'Avola 2020 $15.99
4. San Felice Il Grigio Riserva Chianti Classico 2019 $25.99
5. Tenuta Sette Ponti Crognolo Super Tuscan 2019 $33.00
6. Marziano Abbona Barolo 2017 $29.99
Wines Selected for Pairings and Stories
Current 2022
2021 and Earlier