Portugal has been on my "list" to visit for nearly a decade, and earlier this year I finally made the trip across the pond to visit this its capital city – Lisbon.  I am so glad I did. I found a European city, complete with the 3Cs of Europe castles, cathedrals and cafes and more.  Actually, it starts with the welcoming weather filled with inspiring light and sunshine  and continues with a "walk-able" city rich in history, culture and cuisine.  Yes, I started to Love Lisbon, listen in to see for yourself.
Staying Adventurous Podcast Shownotes
Staying Adventurous Stories
Interviews
Lisbon Attractions – What to do in Lisbon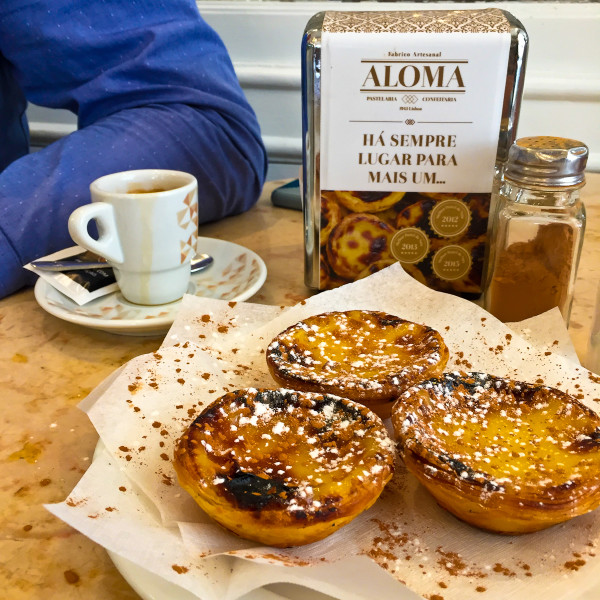 Lisbon Cuisine
Episode Sponsors
Special thanks to Visit Lisboa for providing access to many attractions during my stay. Yet, please know as always the words,, opinions and advice are uniquely my own.