Less than two hours from Mexico City, in the state of Mexico visitors can find the pueblo magico Valle de Bravo. Last year, I attended an ATMEX (Adventure Travel Mexico) conference hosted there and discovered its magic during my visit. So listen in and learn about the epic adventures that await, explore the 16th century cobblestone streets, and learns ways to pamper and rejuvenate the self.
To help me I have four interviews, with two tour guides, a fellow storyteller, and a hotel manager. Also, as always you can expect the Top 3 Travel Tips, the Staying Adventurous Mindset Moment, the Sunset Spot, and the What to Eat segment. So enjoy a trip this month to a place Americans can visit – Mexico, and head to one of its magic towns – Valle de Bravo.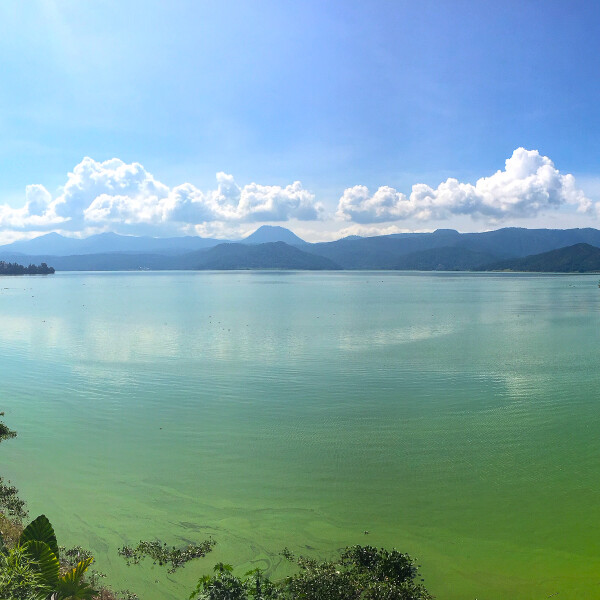 Staying adventurous Podcast Shownotes
Staying Adventurous Stories
Staying Adventurous YouTube Mentions in Podcast
Valle de Bravo Interviews
Additional Places Mentioned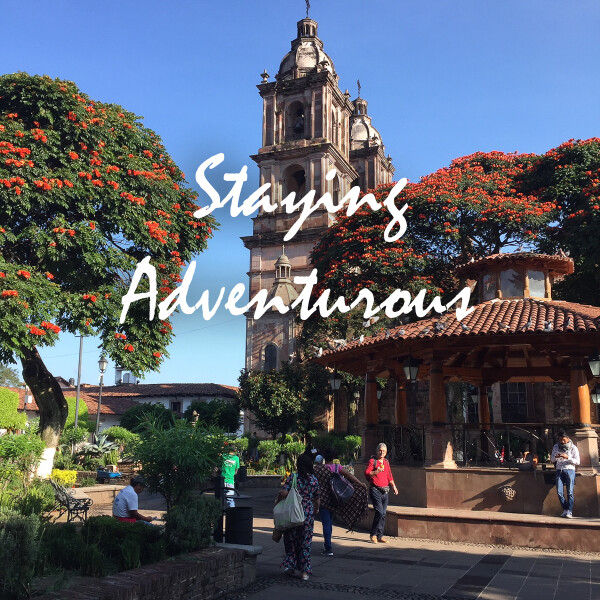 Episode Sponsors
ATMEX
Special thanks to ATMEX as my host for these adventures and so many others through Mexico over the years.
SPONSORS