Oaxaca for Day of the Dead was always a dream trip. Oaxaca City, an incredible Mexico Travel destination,  coupled with this inspiring festival did not disappoint at all. Actually, Oaxaca itself is essential Mexico highlighted by its culture, crafts, and cuisine and visiting for Dia de los Muertos (Day of the Dead), well that even more special.  And trust me, that is not just the mezcal talking, let's listen in.
Come explore Oaxaca City, the attractions and what to do, and also learn all about the city for its Day of the Dead celebrations too. Plus as I highlight my experience there last year for the Day of the Dead, I also talk about what it might be like in 2020 too.
Expect the staying adventurous mindset moment, my top travel tips, and the new(er) what to eat segments. Also, stay tuned for three interviews with the guides I used, and friends who run tours in the region. Plus, here a live recording of my thoughts after midnight inside one of the cemeteries, and more. Much more.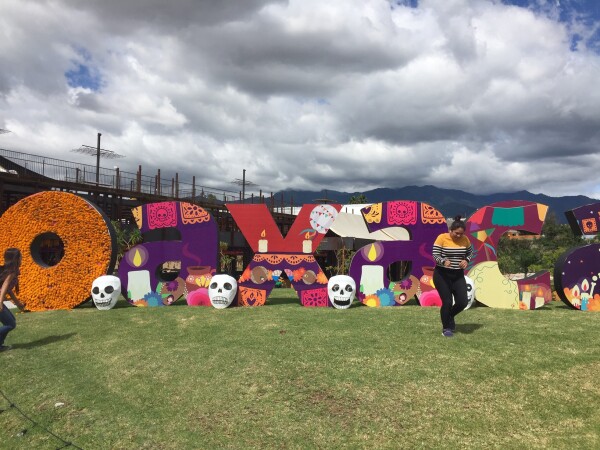 Stay Adventurous Podcast Shownotes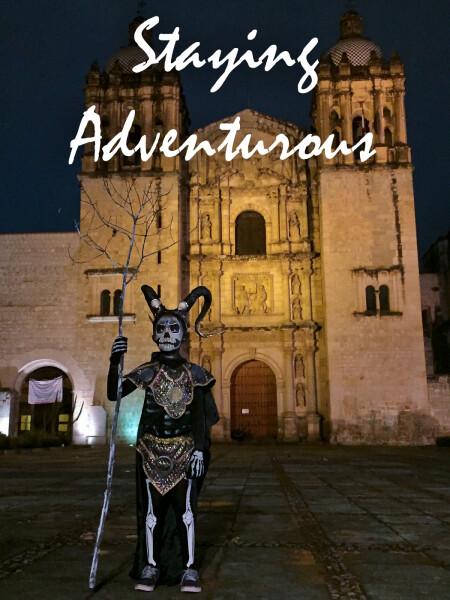 Stay Adventurous Stories
Interview Guests
Locations Mentioned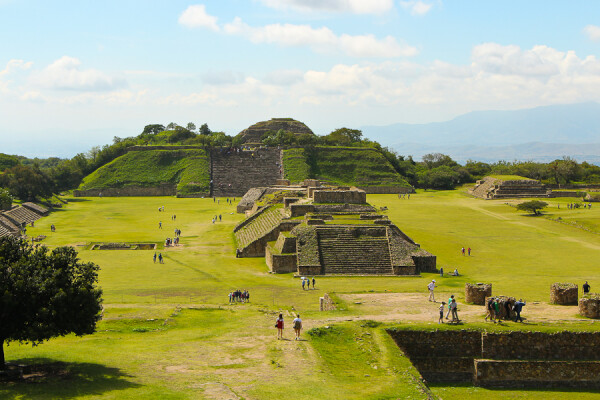 Where to Stay
Sponsors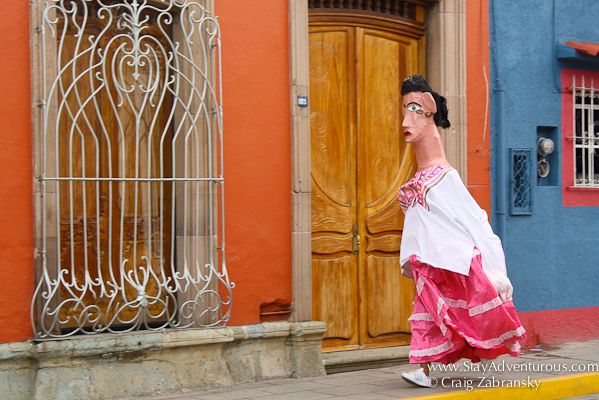 Movies Mentioned
Staying Adventurous Podcasts Mentioned
Stay AdvenTours 2021 Trip Dates TBD