If you're looking for a real adventure in Mexico, then getting off the beaten path is absolutely needed. And Sinaloa, well, that's about as off the "gringo trail" as you can get these days — for obvious reasons.  Luckily, you needn't be worried when exploring some unique spots in Sinaloa. While certain places may be off limits, there's a number of small magical pueblos in the area that are available for adventure seekers.
 Here are four to consider in Sinaloa, accessible from beaches of Mazatlan.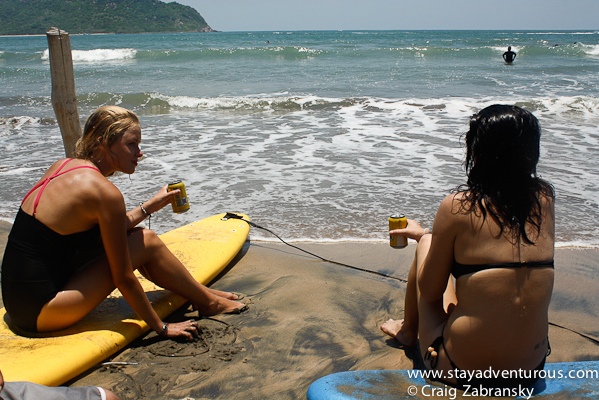 El Rosario, Sinaloa
This official Pueblo Magico" is very easy to get to, especially from Mazatlan.  There are several ways to get there, you can choose the fastest way or the cheapest. Generally, Uber, car, or by Bus. Your choice.
You can also contact a tour company, and don't worry you'll have a handful where to choose from.  But you know how tour companies roll. Mucho dinero, guey.
There aren't too many things to do here in this little town, but one can certainly relax and unwind. One can also visit the church Nuestra Señora del Rosario. This is a big beautiful church in the center of Rosario. You will notice a fine Baroque style. This place is worth to visit, don't think about it. Just go!
Also, visit Lola Beltran Museum, Built as a tribute to the famous singer and native of El Rosario, Lola Beltran, here you can see all her large collection of dresses, artifacts and the monument that was built in her name.
There is also Laguna del Iguanero. This little peaceful lake allows visitors to walk, enjoy nature and relax. Ideal for recharging batteries after a stressful week of hard work.
Copala, Mexico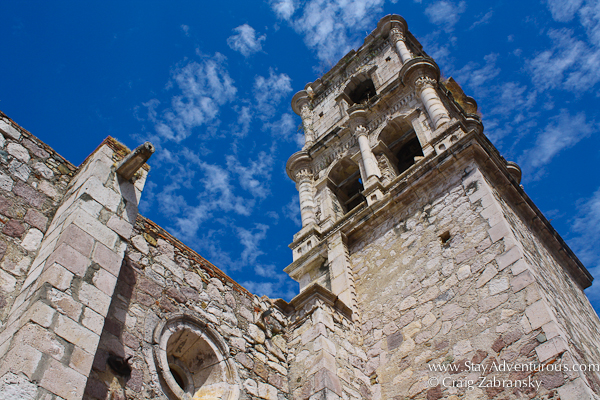 Founded in the 1500s by the Spanish, the main attraction is its big Saint Joseph Church covered with lots of history.  A couple hours here is the old mining town is the perfect amount of time. And don't forget to bring your camera to shoot some fantastic shots, especially of the church.
El Quelite
One of the best day trips any foreigner who is living or spending some time in Mazatlan can have is a visit to the el Quelite. Only an hour away from the coastal city, an Uber may be a challenge unless the come along for your adventure. But you can book a tour, take a bus or rent a car in Mazatlan and drive yourself.
When in town, check out The Mirador, an awesome lookout point be snapping some cool dope photos.  You can ride a horse in town and it is so cheap to do. If you've never ridden one, this is just the perfect opportunity for you. Don't wait any longer, plus you'll see many other foreigners riding a horse around "El Quelite".
Finally, taste the incredible local food. There is this one restaurant called El Meson De Los Laurenos. I've heard a lot of people saying it's one of the best food they've had in Mexico.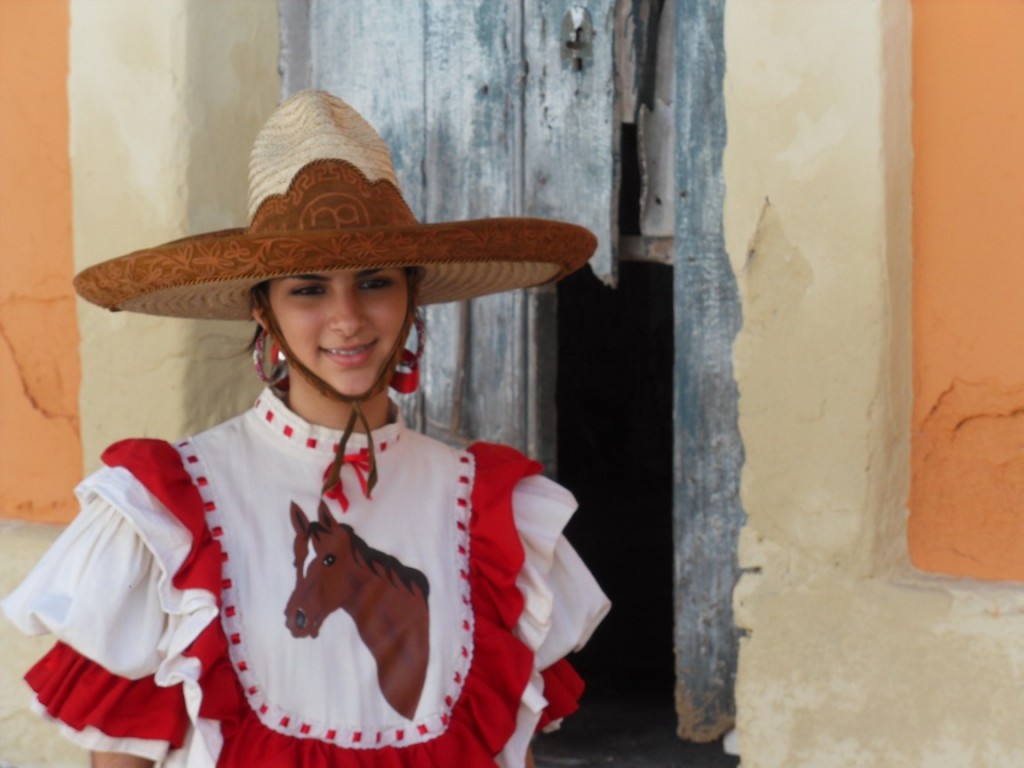 Teacapan
They say always leave the best for last. Right? Well, this is no exception.
Teacapan, Mexico is one of those spots you'll never forget. Coming up to Teacapan makes sense if you want to go on a boat ride, catch some fish, have some rest and relax for a while.
But to get to Teacapan it's more difficult than the other "Pueblos Magicos" mentioned before. Why? Most likely no Uber will drive you there. And that's not all…There is no bus from Mazatlan that drives you directly to Teacapan. In case you want to go, you will have to take a bus from Mazatlan to a near city called Escuinapa and then you should take another bus trip. A total of 2.5 hours to get here from Mazatlan.
Anyways, this trip is worth a visit because of the highly recommended VM Eco-Tours. Here you can go fishing and then eat you're your catch for dinner. Talk about hunting your own food.
Visitors will also discover virgin beaches. Kilometers of undeveloped beaches means you'll have a beach spot all to yourself here. Also visit the mangrove estuaries to enjoy the wildlife too.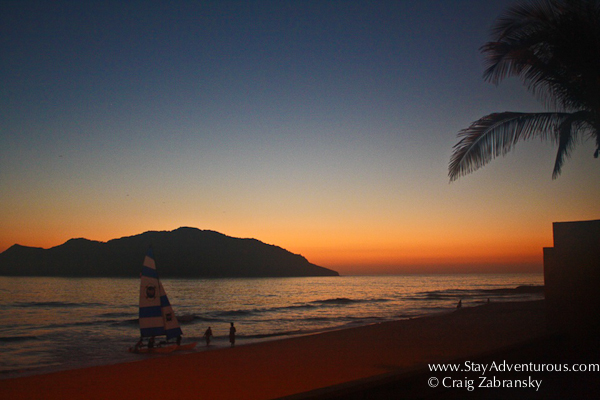 Worth a Visit? | Verdict
Heck yeah! These "Pueblos" are worth the trip — but only if you're spending a week or two in Mazatlan.
Espera!
Remember when visiting these little towns, not to stay more than a day, unless you really have something work related. Que te vaya bien,
Jake