Spanish is one of the most widely spoken languages in the world. and it's quickly becoming one of the most popular and useful languages to learn. If you're considering a second language of your Spanish is a great choice, especially if you commit to learning as an entire family.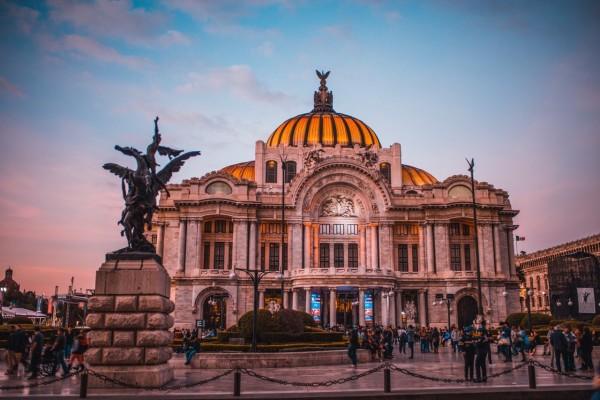 The younger kids are exposed to a new language, the easier it is for them to pick it up naturally. Why not explore Spanish by visiting Mexico and immersing your family in this wonderful language and culture? Mexico is one of the leading Spanish immersion destinations for families, so start planning your trip with these suggestions below.

Tulum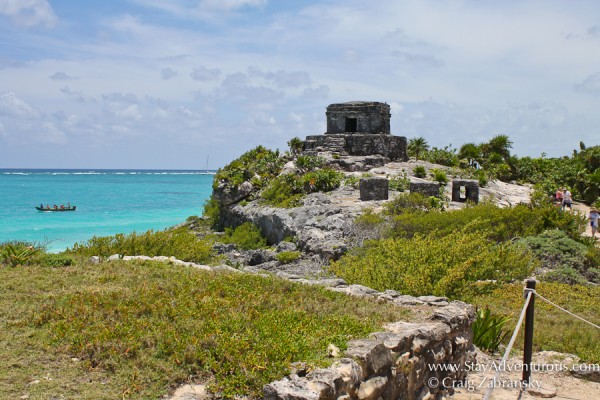 Tulum is one of the most popular spots for travelers in recent years, but it's also a great place to practice your Spanish as a family. Tulum offers a relaxing vibe you won't find anywhere else with a incredible beach and local mayan ruins site.
At El Camino Tulum, you can take Spanish language classes from local experts, join immersive-language activities, and learn at your own pace. Tulum is home to some of the best food, Mayan ruins, and sighs=ts, this is an immersion experience that will make you feel at home in Mexico. Find more here on the best villa rentals so you can live like a local.
Playa del Carmen
While it's more touristy and popular, Playa del Carmem is a great place to pick up the Spanish language as a family and also have a holiday. Home to the famous Spanish Abroad program, you can be placed with a local family for full Spanish immersion. Both adults and children over 6 can partake in Spanish language courses to increase their skills while they're soaking up the sun and culture.
This is an affordable, family-friendly option that allows your family to get to know a Mexican family while practicing your Spanish. Make Playa del Carmen your home for a week or several. You never know what you might learn.
Puerto Vallarta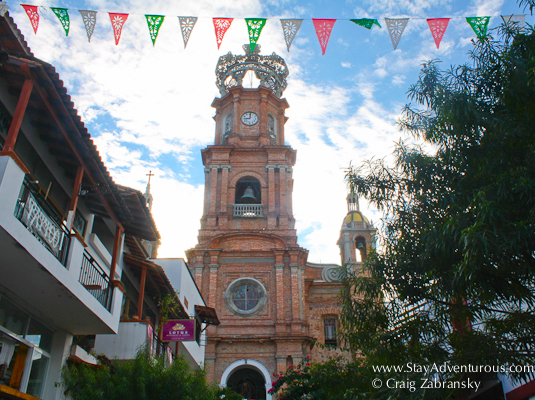 In the past few years, Puerto Vallarta has gained in popularity and with good reason. This is a very hip, lively city that feels authentically Mexican. There's so much to do here with the some of the best Mexican beaches, eco-friendly adventures, and the lively malecon downtown while all remaining family oriented
Puerto Vallarta is one of the safest spots in Mexico, and you'll never want to leave. Add to your experience by taking Spanish classes at the Spanish Experience Center which promotes learning by living.
Oaxaca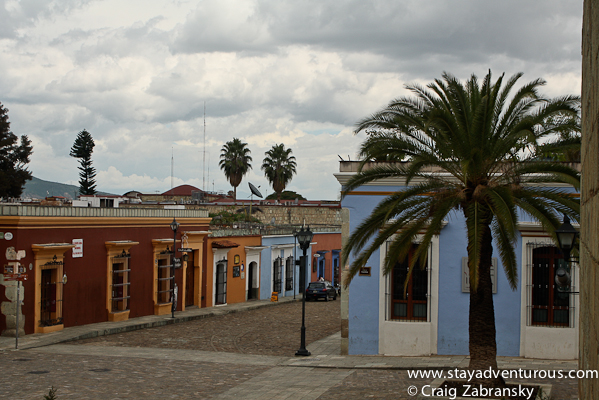 If you don't mind skipping the beach, Oaxaca is a great destination for families. It's a colorful, walkable city with a lot of colonial charm. You'll see Spanish architecture, mountain views, and a lot of Southern Mexican culture. Check out the historical distract or just wander through the many shops, markets, and parks.
There are tons of Spanish courses in Oaxaca with a few language schools to choose from. Becari is a smaller school that's perfect for kids and adults of all ages who want to learn Spanish as a second language while living and learning with a Mexican family.
Guanajuato City
Another off-the-beaten-path destination is Guanajuato Located in central Mexico, this city is a UNESCO World Heritage Sight. Located in a narrow valley, the streets of Guanajuato are narrow and winding. The historical city center is home to colonial-era mansions, plazas, and churches all in exciting shades of pink and green sandstone.
There are many language schools to choose from in Guanajuato and these will be smaller than some of the bigger schools in more well-known cities. Escula Falcon is one of the most popular schools in this capital city, and you'll fit right into the local atmosphere.
Sayulita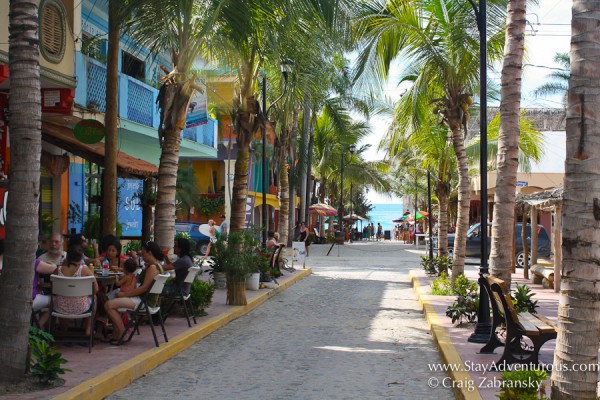 Today, Sayulita is known as a surfer paradise with a yoga culture.  You'll find hippies, surfers, paddle boarders, beachgoers, yogis calling these shores home. While you won't find any large, corporate language schools here, local expats are forming their own schools to help travelers gain a footing with the local language. Learn Spanish while you watch the sunset on the gorgeous shores of Sayulita.
Learn by Exploring
One of the best ways to quickly learn a new language is simply by experiencing it for yourself. Learning a new language by reading a book or taking a class back home is tedious and not very effective, especially for children. On the other hand, when you travel to a new culture and immerse yourself in the language, you pick up the new language quickly.
Now's the time to visit Mexico as a family. The country is vast, safe, and full of unique experiences that will strengthen your Spanish language skills. What are you waiting for?