One of the best things about traveling to different areas of the world is the incredible wildlife that you can find. Everybody enjoys watching the majestic creatures that you see in nature documentaries, but this does not compare to seeing the animals in real life in their natural habitat. If you are an animal lover and want to see the world's most beautiful animals up close, here are a few of the best destinations for a wildlife holiday.
Botswana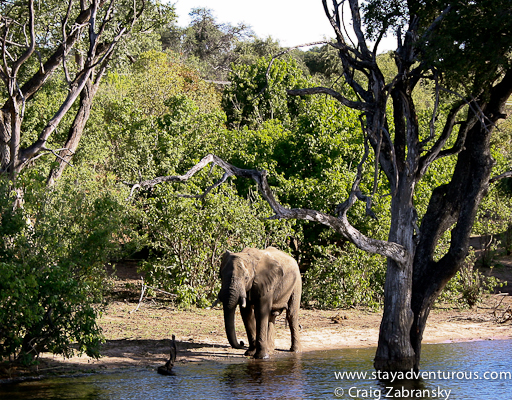 A land-locked country in Southern Africa, Botswana is home to all kinds of beautiful, rare and exotic wildlife. This is particularly true during the seasonal floods, where the country becomes a lush animal habitat. There are also epic stretches of grasslands, making it home to animals including hyenas, cheetahs and giraffes. Botswana has many great wildlife reserves, the Okavango Delta, Chobe River and also close to the stunning Victoria Falls.
Borneo
A huge island in Southeast Asia's Malay Archipelago, Borneo has both beaches and biodiverse rain forests. This allows for varied and incredible wildlife which is not to be missed. Orangutans, clouded leopards, elephants, rhinos and even dolphins call this island home (many species of animal are endemic to Borneo). There are many great places to explore including Mt Kinabalu, Danum Valley and the World Heritage Mulu National Park. Also, a Borneo Sunset is not to be missed.
Kenya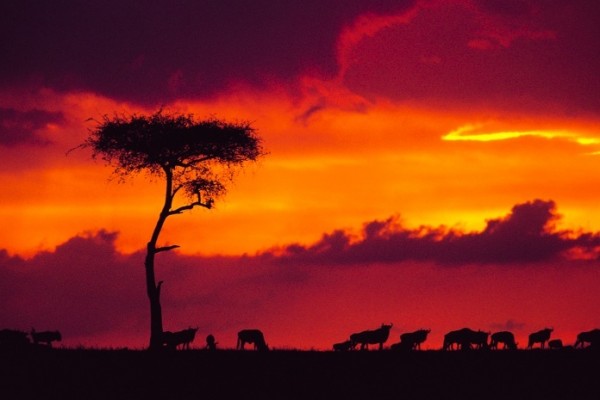 This East African country is known for its diverse and impressive landscape, which includes a coastline, savannah, the Great Rift Valley, Lakelands and mountain regions. This ensures that Kenya boasts a wide array of majestic wildlife, including rhinos, elephants, lions, wildebeest, zebra, crocodiles and plenty more. Due to this, Kenya is synonymous with safari and for one of the best wildlife experience and guides, be sure to book with a reputable travel company, like Exus Travel Limited.
Yellowstone National Park
The world's first National Park and an area of jaw-dropping natural beauty, Yellowstone National Park is found in Wyoming in the Northwest of the USA. With canyons, alpine rivers, dense forests, hot springs, geysers and mountain regions; Yellowstone is an astonishing area of the world and particularly during the winter months. In this period, you can track wolves, see bison, bears, elk, antelope and plenty more. It is quieter in the winter months too along with its "neighbor" Grand Teton National Park.
These are just a few of the incredible destinations for wildlife around the world. The feeling of seeing these animals in their natural habitat and first hand will be unlike any other and a moment that you will never forget.