Being renowned for all-inclusive resorts and beautiful beaches, there's so much to do and explore in Mexico. The country is rich in culture, interesting people, delectable food, and overall adventure. Due to the depth of what the country has to offer, many visitors only scratch the surface of Mexico. Hopefully, the below list will help you delve deeper into the wonders of Mexico that go beyond sun-seeking and cocktail-sipping (not like there is anything wrong with that, of course).
Detailed below are some of the top things to do in Mexico that open your eyes to the culture and heighten your appreciation to the opportunity  to travel Mexico.
Stay in an Eco-Dome Treehouse or Glamp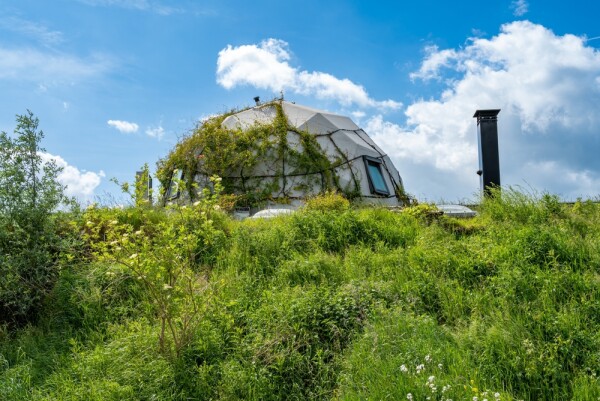 Forget residential caravans or luxury resorts; instead, you need to spend at least one night glamping or perhaps  in an eco-dome treehouse. This "glamping" experiences, allow  you to get at one with nature while still having access to various amenities. As a result, if you're an adventurer who still appreciates comfort, this needs to be added to your Mexico itinerary. Something that deters a lot of people from staying in an eco-dome is the lack of air conditioning. This is understandable when considering the heat in Mexico. Despite this, a bit of shade and a good fan is all you'll need in this environment.
Or is you want to stay cool, consider glamping in the ranches of the Sierra outside of La Paz Mexico, You;ll haven opportunity to appreciate the stars in the evening and fresh farm to table food for your meals before hiking through the mountain spine of the Baja Peninsula.
Discover the Yucatan Peninsula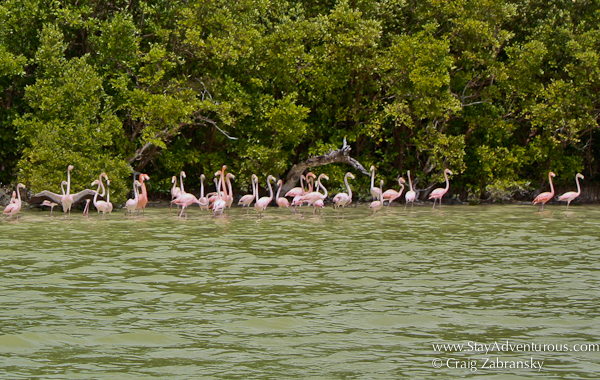 Have you ever seen Mexico on a globe or in an atlas? If you have, you'll know that it has a "hook" at the bottom of the country. In this "hook", you'll find the Yucatan Peninsula, which is abundant in geographical wonders and rich history. Similarly, it's often chosen as a spring break destination. The Yucatan Peninsula separates the Gulf of Mexico from the Caribbean Sea; on one side of the resort strip is Cancun and the Riviera Maya including popular places like Tulum and Playa del Carmen. On  the other. Merida, officially in the Mexican state of Yucatan  will be further explored later in the blog.
Have a Paddle in a Cenote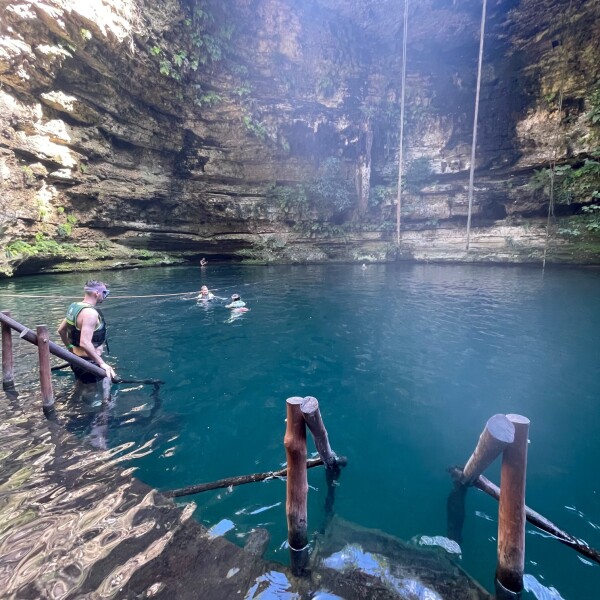 The word "cenote" describes a natural sinkhole that has been created via limestone ground collapsing and the gap being filled with groundwater, resulting in a crystal-clear pool. Historically, they were a water source for the Mayan people; however, they've since evolved into popular swimming spots for tourists. Interestingly, though, it's only in the Yucatan Peninsula that these pools can be found. There are multiple throughout the area, and a quick search will help you determine which ones you'd like to visit and what to expect from each. Do you want a breath taking cenote close to the Coba archaeological site, or perhaps take in centoes before a zipline or ATV. Whatever you select, make sure you set aside some time, though; there are 7,000 cenotes in the Yucatan.
Visit the Museums in Mexico City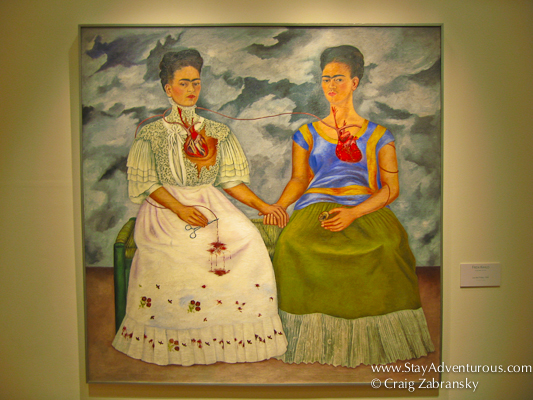 Mexico City is home to some of the best Museums across the globe, with over 150 to explore. In fact, this number has resulted in the city being rewarded for having the most museums in a city globally. Even if you're not a huge museum fan, there are a handful of museums that everyone is sure to enjoy. These include the Museum of Modern Art, the University Museum of Contemporary Art, the Natural History Museum, the Museo Jumex, the Soumaya Museum, Palacio de Bellas Artes, National Museum of Anthropology, and the popular the Frida Kahlo Museum a stop on the Stay AdvenTours adventure in Mexico City.
Enjoy Merida's Culture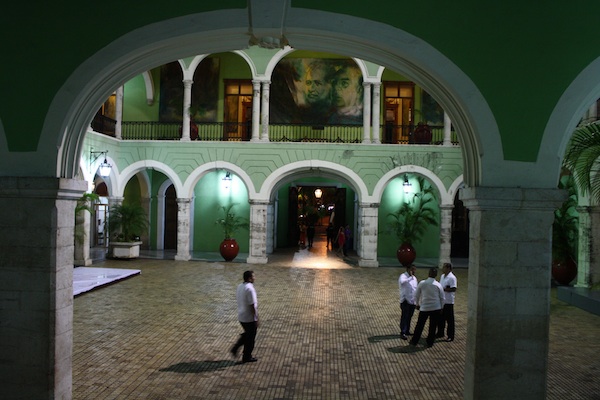 As previously mentioned, Merida is in the Yucatan Peninsula; however, it's often overlooked in favor of the beach resort destination of Cancun. There is a silver lining to this, though, as the lack of crowds allows you to get a more authentic glimpse of the real Mexico. In fact, the space has a rich culture, with almost 60% of its one million population being of Mayan and indigenous origin. A free walking tour of the city is one of the best ways to get acquainted with the space before you venture out on your own. And when booking a trip to Merida, there are many of great options on where to stay from Hacienda Xcanatun to Casa Azul.