Luxury is part of the adventure.
So let's officially welcome Staying Luxurious to the Staying Adventurous Podcast.
Yes, luxury travel experiences have always been included on the stay adventurous site.  Readers and listeners of the podcast know well that luxury is part of the adventure.  And now as episode 51 releases, we are officially announcing the curation of luxury travel experiences will appear on StayLuxurious.com.  Yes, Stay Adventurous has a sister (or brother) born earlier this year (February 17th).
Listen in to this month's episode and hear from two guests in the luxury travel space help define, describe and detail luxury travel experiences, explore the recent luxury trends, and highlight both destinations and services available in the luxury travel space.
Also, hear directly form me on what the new site, StayLuxurious.com includes, from its mission to curate luxury travel experiences to inspire you to take and make luxury experiences part of the adventure to the creation of travel consulting services allowing you to consult with me to specifically plan your next luxury travel experience in the Florida Keys, Mexico or anywhere in this wonderful world.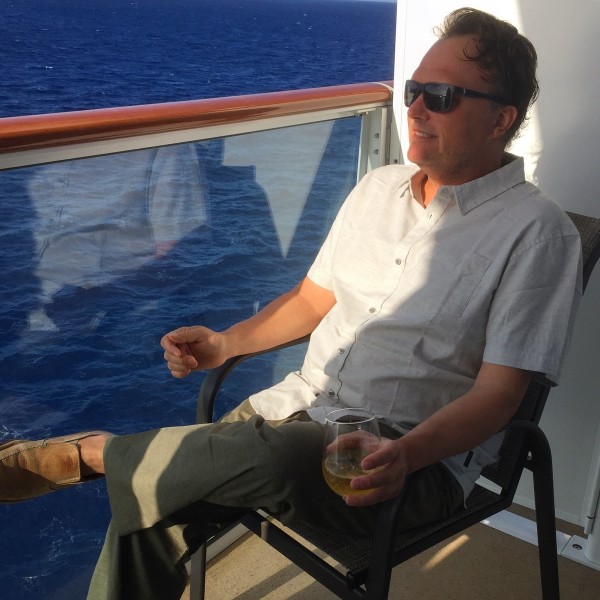 Welcome to Stay Luxurious!
Staying Adventurous Podcast Show Notes
Stay Adventurous | Stay Luxurious Stories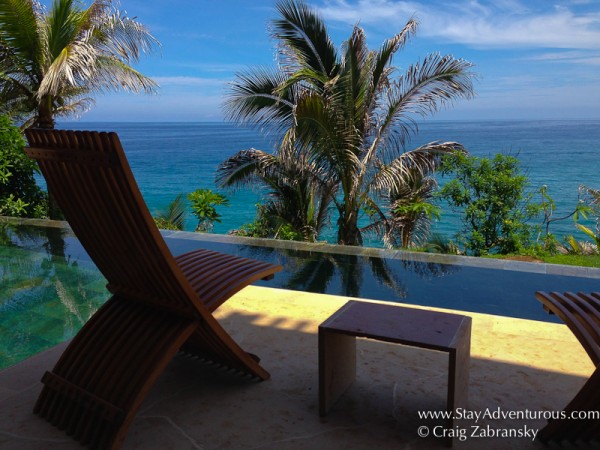 Interviewed  Guests
Other Podcast Episodes Mentioned
Sponsors