Dubai intrigues this traveler. With its opulent luxury and extravagant man-made creations all set in the middle of a desert, the destination certainly intrigues. But really what does one do when vising Dubai?
Well, as a place listed on my 20 places to visit in the 2020s, I decided to find out a little more. Here is a list of six experiences to enjoy on a visit to Dubai.
The Biggest and Tallest the World – the Burj Khalifa
Where is the tallest building in the world? You guessed it – Dubai. Inaugurated as the Burj Khalifa in 2010, this total height of 2,722 feet remain the tallest structure in the world since opening.
Head to the "At the Top" observation deck at dusk to take in stunning 360-degree views at sunset or arrive later to catch the nighttime sparkling city skyline… Its observation deck also offers a premium outside experience too.
Experience the Dubai Mall.
Personally, I am not a shopper per se, but this mall is quite a lot different than the ones I visited in my teenage days. Dubai Mall offers a huge shopping space with over 1,200 retail shops of course, and a walk down its chic "Fashion Avenue" will have one viewing all the latest world's top luxury brands.  So, it's easy to tap into one's stay luxurious side here, but it is also a place to spend an entire day viewing art displays and other attractions such as a visit to the Dubai Aquarium & Underwater Zoo and more on an entire day at the Dubai Mall.
Inside the aquarium visitors walk through a 270-degree tunnel to appreciate a closer look at sharks, rays, octopus and more. And for more water in this desert heat, plan to stop at the Dubai Fountain and watch the water dance in the famous fountain show.
The Sand Dunes of the Arabian Desert
It's not all modern city on a trip here as just a few minutes from down-town visitors are off to adventures in the sand dunes of time. Start modern with a desert safari and a chance to get your fix in this adrenaline junkies paradise with off-roading, dune buggies, sandboarding and more.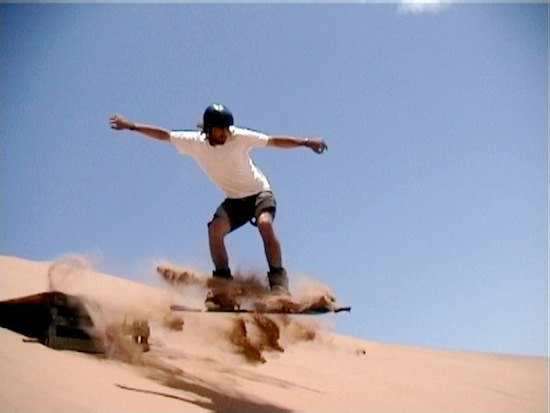 Ready to return to yesteryears, then take the opportunity to experience a camel ride and also appreciate authentic Bedouin experiences. Take in a meal, some Arabic coffee, and even a falcon show learning the mysteries and mystic of this desert destination's past.
Spend a Night in the Desert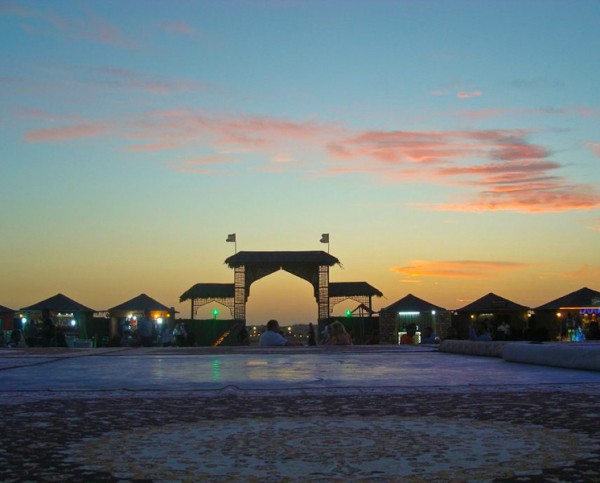 Although I'd certainly expect to make a Dubai Hotel reservation (حجز فنادق دبي )and experience the luxury the destination offers, travel plans may also want to include a night out in the dessert. Of course glamping and top resorts provide all the luxurious amenities to one's desires, but here dinner under the stars after the Dubai desert sunset provides a look into this luxurious destination through a much different lens.
Dubai Frame
Yet probably one of the easiest ways to see the difference between past Dubai and the current modern marvel city is visiting one of the destination's newest attractions – the Dubai Frame (video link). With an exhibits showcasing its humble beginnings as a fishing village inside to views the modern landscape, this golden frame sparkles in the sunset sky.
Take the elevator up 48 stories in just over a minute to a glass bridge and walk through time with incredible views. The symbolism cannot be lost as this frame separates the two worlds clashing in the desert.
Palm Island
Palm trees are often synonymous with holidays, but Dubai, as it often does, decided to take it one step further and created a palm tree made from islands. Viewed from above these manmade islands, Palm Jumeirah, were designed in the shape of a palm tree and perhaps initially established the phrase, "only in Dubai."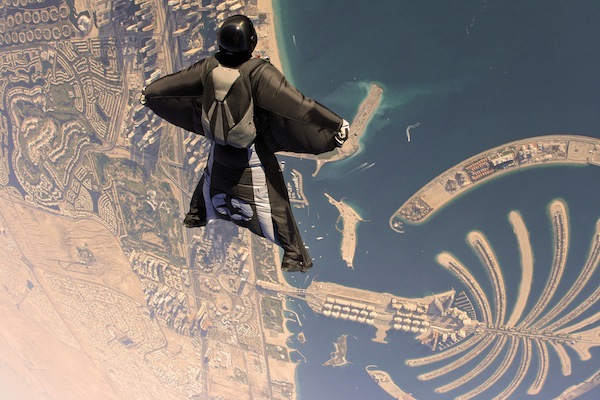 This human ingenuity now serves as the destination for many of Dubai's top luxury brand hotels and can be a tough decision on where to make a hotel reservation (حجز فنادق ) with such popular top luxury brands as Fairmont, One & Only, the Waldorf and Jumeriah. Plus the destination even includes its own Atlantis too.  With a monorail down the "trunk" of the palm tree connecting to the mainland's tram system, a visit here is even easier for those just browsing the world of luxury.
As a place that continues to push the boundaries of modern luxury and architecture, the destination intrigues us visitors. And with its desert setting and humble beginnings Dubai allows us to both peak into tomorrow world while gaining access to experience its past. Definitely a place, I look to visit in these new 20s.
Stay luxurious, Craig