The smallest state in Mexico is Tlaxcala, but it's big enough to amaze you. Tlaxcala has a strong Pre-Hispanic flavor and you'll feel it in its cuisine and its architecture. And the best way to experience the state is to spend an evening at Tlaxcala downtown to enjoy its tranquility and warmth.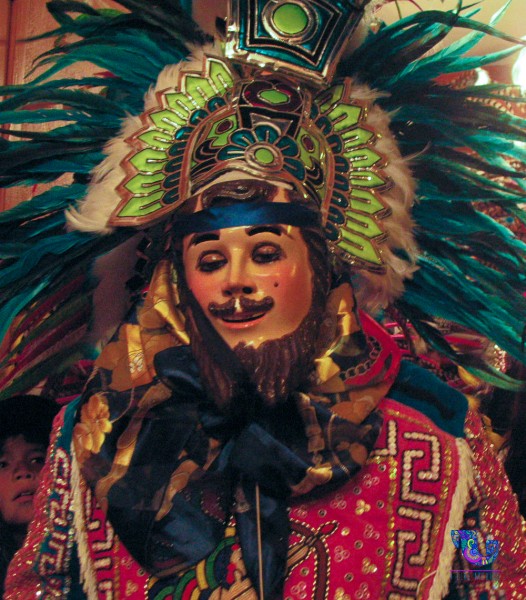 Mexican Travel Trip: Things to Do in Tlaxcala?
Tlaxcala is the land of pulque, which comes from the agave plant like Mezcal and Tequila, but Pulque is an extreme experience because of its density. If its too much on your palette , you can also try "curados": pulque mixed with fruit. There are several flavors, from peanut to celery, mango, strawberry or even oatmeal. Take a tour to visit the "haciendas pulqueras", and discover these old and huge houses where pulque is made. A visit will also show you a place filled with beautiful landscapes, amazing stories and delicious food too.
Also, do not miss the archaeological site of Cacaxtla in Tlaxacal where you will admire pre-hispanic mural paintings.
Mexico Locaiton: Where is Tlaxcala?
Tlaxcala is located just in the center, the heart of Mexico. It's surrounded by Puebla, Veracruz, Hidalgo and State of Mexico. It takes an hour and a half to get to Tlaxcala from Mexico City.
-Angie.
Angie is a travel journalist and ­becoming a certified travel guide. She is in love with Mexican culture, and of course, Mexican cuisine. She likes to share what she has learned in her travels  around Mexico on her website ilikemexico.mx and on her twitter account @TravelerAngie
This post is part of the Mexican March Madness 2015; a look at the 31 United States of Mexico in the 31 days of March. Don't miss a state, sign up for email updates > here.