Summer is still  holding on for a few more weeks. I'm sure most of us still have some holidays to take or at least the labor-day long weekend to enjoy the outdoors. Well,  to help you make the most of the days left and quality even early autumn weather, here a two perfectly pairs of matched items to improve your days outside over the next few months.
Prepare to Hike in Comfort

KURU Foot Wear – Hike in Comfort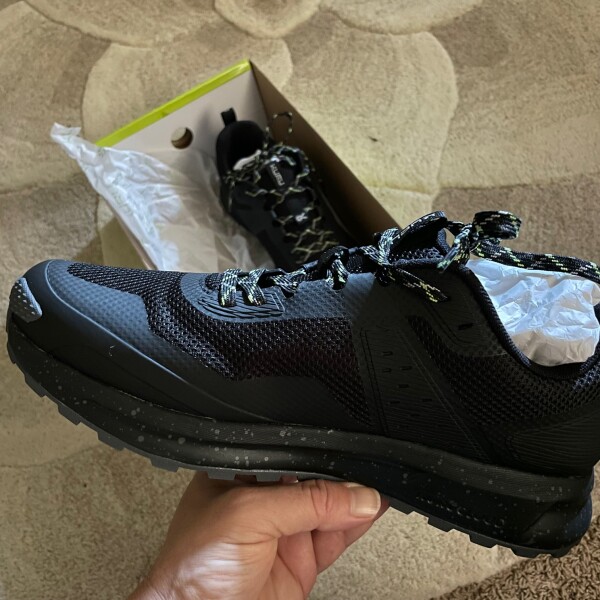 I like to spend most of my summer days in flip-flops but when I head into the great outdoors for a hike, such as in my visit to the Pocono Mountains with a Stay at the Destination Spa – the Lodge at Woodloch this summer, I found myself in need of some good footwear especially to deal with a slightly sore foot.  Hello KURU, a brand not just for hiking, but also for comfort.
I received a pair of the Men's ATOM Trail hiking shoes and I remain impressed. The new footwear was a tremendous asset to my outdoor fun.   I really appreciate the comfort, style, and the functionality of the shoes. I felt no pain after hiking in the outdoor terrain and apparently found truth in their  slogan "Heel Better."
I had been struggling with my pair of athletic trainers and also periodic foot cramps, but nothing after using these for exercise class and my short hikes. Actually I found myself using them more than often than just hikes, but for walks and even outside work. KURU offers multiple designs to alleviate certain issues as footwear, it's not just for hiking functionality, but also provides the support needed for certain ailments as folks continue to age. Thinking of hiking this summer or perhaps to enjoy the fall foliage of Vermont or elsewhere, definitely looking into KURU.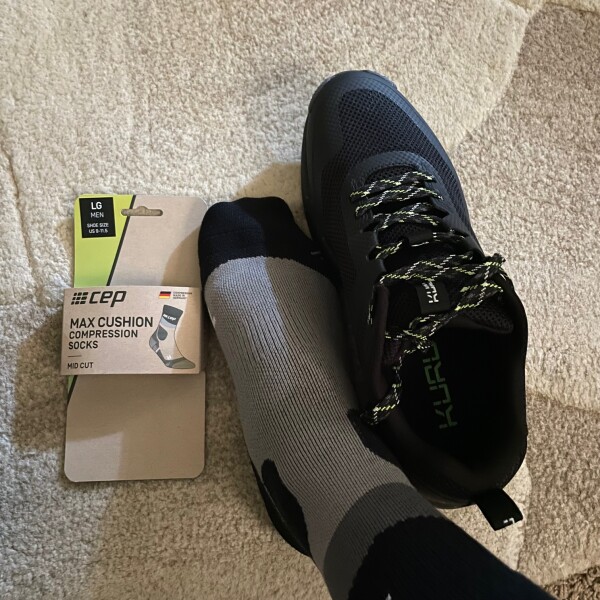 CEP Hiking Collection for Compression Socks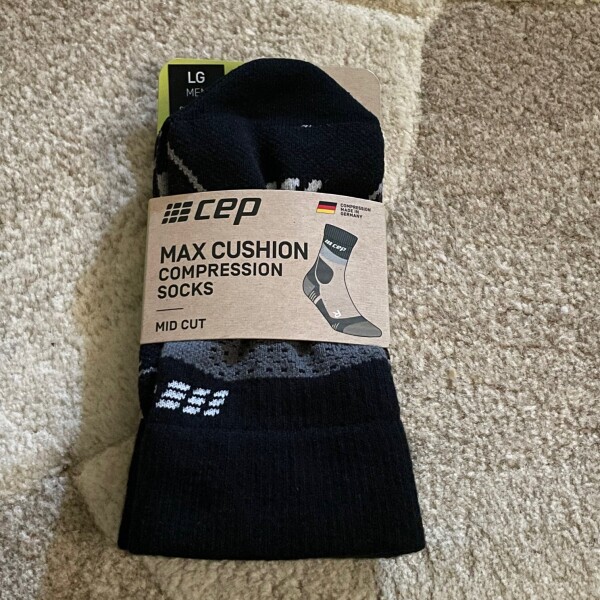 Hiking boots are great, but even go better with the right socks. It is a perfect pair. The CEP Hiking Socks are a great match for the adventure. I used the Hiking Max Cushion Mid Cut Compression Socks this summer with my hiking boots. You'll find a complete array of options for compression socks for injury and recovery and all types of activity at CEP.
Enjoy the Outside without Worry of Mosquitos

Utama Spice and Everything Outside is Nice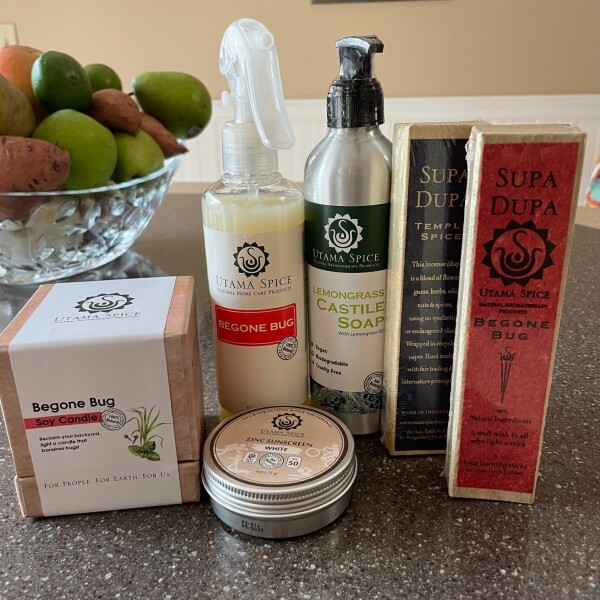 One of the biggest needs of summer is protection from mosquitos (and don't even get me started on those GMO Mosquitos)  and if you care about the environment and especially your own health – poisonous chemicals solutions are never really a solution either.  I've reviewed natural products before, but wanted to check in on this Ubud, Bali based product.  I loved my time in Ubud, a destination known for its lush tropical paradise, yoga, and cultural offerings like the Balinese Legong Dance. So it came as no surprise to find natural products from there such as Utama Spice
Utama offers a plethora of products based off natural aromatherapy and I first used their Bug Begone spray. And I can confirm it was effective. One evening on the canals of Fenwick Island Delaware just outside Ocean City, Maryland  I used the product, while others didn't. I did not wake up with the same level of mosquito inflammations as the others.  I didn't even notice any mosquitos while other complained heavily.  Please know I did offer to share, the spray was available to everyone.
We also used the incense sticks that evening which are hand rolled and all natural. The site offers a great read on the history, making process and importance (value) of incense with a great Q&A. Find out about natural incense here.  Definitely consider picking up a few sticks in any shopping along with other natural products.
Final note of all the samples I received I also particularly enjoyed was the zinc sunblock. I plan to use it during long days outside in the Florida Keys this summer and truthfully all seasons here in sunny Florida.
Heat IT and Itch No More

Are we ready to advance to the future? Well, this new "Heat IT" product seems to place us there.  Specifically designed to work with your Smart Phone, the devices it was created to stop the itch from the bug bites.  With multiple levels this small device (fits on your key chain) is heated up through your smartphone and then ready to use in seconds.
Download the app, and follow the simple step instructions once you plug it in to your phone port.  Simply select adult or child, sensitivity and length of treatment. It always best to start low and work towards high. It will then heat a ceramic end and prompt you to apply this to the bite (itch). Hold it there for  a few seconds.  Done. So simple.
It was also effective. My itch dissipated. I'm impressed. The device offered for both androids and iPhones offers a quick solution to those pesky itches.
Ok, so as summer continues and fall begins next in a few weeks I know I"ll continue to use these products.  Take the healthy hike and don't worry about coming in close to sunset with these products.
Stay adventurous, Craig
I received sample products of all items mentioned and used the products this summer. The words and opinions are my own and based on my usage.