In the modern day, there's no longer a need to commute to an office to earn a living. Nowadays, there is a plethora of options available for the home-based hermit who wishes to start a remote career.
This post will take you through some of the top career options that allow you to work from home.
Graphic Design
 Graphic design is a respectable profession that is involved in various processes, from creation of logos, to flyers and everyday advertising material for companies.
A lot of these designers work on a freelance basis, and once they get their first few clients, they're good to go. For those who choose to work full time, according to reed, the average salary for a graphic designer in the UK is £35k/year.
Voice Over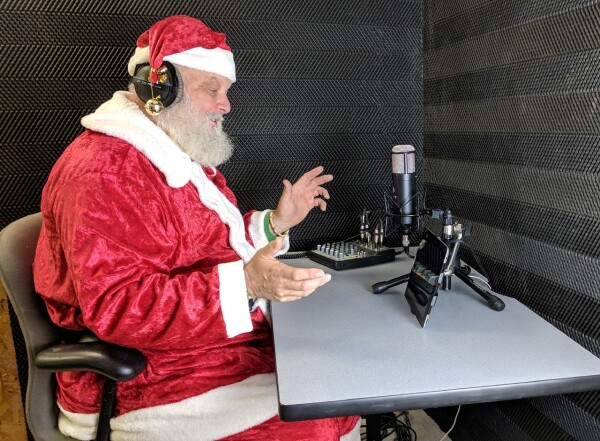 Do you simply love the sound of your own voice? Many people do and make a living from it!
 Whether it's for an advert, podcast host, cartoon voice or elearning narration, voice overs are used all over the world for a wide array of purposes.
That being said, the majority of these voice overs work from their own home studios, and so don't need to commute to anywhere else except for with specific clients. A great option for those that are home-based, if you have the means to also transport your recording equipment, you can essentially do this anywhere in the world.
The average voice over that works with an agency, can have potentially uncapped income, ranging from hundreds per commercial recording, to thousands per audiobook, according to gravy for the brain.
In general, the average voice over can expect to make between £30k to £40k a year, with regular jobs.
Freelance Writing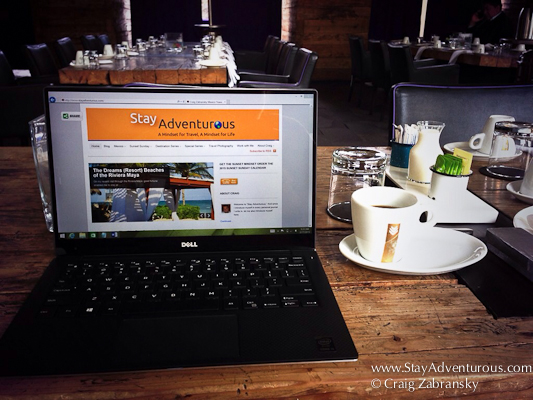 Do you have a knack for writing? Have you ever thought of making a career out of it?
Freelance writers can come in all shapes and sizes, ranging from non fiction medical writers to your typical blog post writer, script writers and copywriters specialised in product copy.
Gigs can vary depending on the path you choose. Should you decide to work as a blog copywriter as a freelancer, you can expect to earn £25-60 per post, depending on what you charge per hundred words.
The more experienced of the bunch can charge a lot more, typically charging a few hundred dollars per hour. If you choose to collaborate with a company, you can earn £25k-£30k a year with the full time profession.
Most copywriters work from anywhere in the world, especially if they write in a language that's in high demand
 Virtual Assistant
A virtual assistant is a fairly simple job option for those trying to start in an entry level career.
You will be helping out with everyday tasks such as scheduling appointments and sending emails – essentially helping with the execution of an array of administrative tasks.
Virtual assistants, as the name suggests, is a career path that can be pursued entirely remotely.
SEO Freelancer
SEO is a profession that can be learned entirely online, through the reading of blog posts, taking a few courses, and execution of learning through trial and error.
Once you get your initial experience up, a beginner SEO executive can expect to earn £25k+ working full time with a company, rising to hundreds of thousands per year when at the top of the career ladder.
SEO consultants can also earn up to thousands per client, as an experienced freelancer or contractor. Working with the right client, you can start this career completely remotely.
Social Media Freelancer
Much like with SEO, you can learn most of the fundamentals of how social media for business works by reading up on it and doing your research.
Social media professionals work to plan posts, create content (in text, image or infographic form) and get involved in the paid side of social media, working with ad budgets to drive conversions.
Social media freelancers can easily make £30k a year from the profession, up to £50k+ for the most experienced of the bunch; with a career allowing them to work entirely from home.
Customer Service Assistant
Whenever you call up a company's helpline, and receive support from a customer service member, this is usually someone working from home.
Working to help people solve their problems virtually is a job that is highly in demand, and great for those recently leaving university and looking for an easy option.
Customer service assistants can expect to get paid £17-23k a year on average for the profession.
Remote Salesman/Woman
Although we're in 2023, cold calling and emailing isn't completely dead (yet), the need for salesmen/women is still very much in demand, so long as there's pitches to be pitched.
A job that requires minimal experience and a bit of training, the average salary of a cold caller in the UK is around £18-24k a year. Not bad for a job that simply requires people to call other people and read out a script.
Music Producer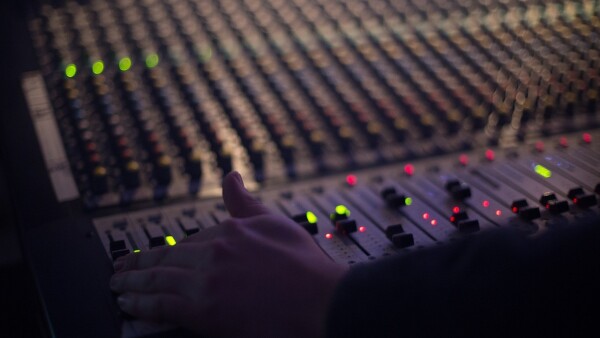 A music producer is one job that can be very lucrative if you build the right reputation.
Ranging from beat composition to mixing and mastering of pre-recorded lyrics from an artist, a music producer can do this all from the comfort of their own home. In fact, many producers gain their notoriety by starting out in Youtube and publishing beats there, where they can build their reputation as a producer.
The very best producers can end up working with some of the world's most notorious artists and make serious money, whether independently, or working with a label.
As a freelancer, producers can make anything from £200-£1000+ per song, not including royalties, which can also be expanded if they work with the right artist.
Accountant | Bookkeeper
With the right credentials, you can find yourself working as an accountant or bookkeeper, helping businesses with their financial needs.
A great part about this career path is that it can be started and maintained completely remotely. You can start out as a bookkeeper and work yourself up with the right courses, earning £35k+ on average.
As you're simply working with numbers, your employer will probably only need to have you in office for meetings on occasion, nothing that can't also be done virtually.
Top Remote Careers
We hope you enjoyed this post on the top career paths you can pursue completely remotely. If this post gave you some inspiration, feel free to drop a comment with your favourite one of the list!