Planning a yacht vacation is an exciting prospect that promises unforgettable experiences and breathtaking adventures.
Whether you're dreaming of exploring secluded coves, sunbathing on pristine beaches, or indulging in luxurious amenities, chartering a yacht provides the ultimate platform for an extraordinary vacation. However, with a wide range of yachts available for charter, it can be overwhelming to select the perfect one that aligns with your preferences and requirements. In this comprehensive guide, we will delve into the essential factors to consider when choosing the right yacht for your vacation, ensuring a seamless and tailored experience. To make the most of your yacht vacation, it's important to carefully assess your needs and preferences before you charter a yacht.
Determine Your Destination and Itinerary
Before selecting a yacht, it's essential to decide on your destination and desired itinerary. Consider the cruising grounds that intrigue you, such as the Mediterranean, Caribbean, or South Pacific, and research the unique attractions, landscapes, and activities available in each region. Are you planning to sail the Greek Islands? Want to catch the sunsets in Mexico? Understanding your destination will help you select a yacht that is well-suited for the local conditions, including the size and draft required for certain areas.
Additionally, define your itinerary by identifying the specific ports, islands, or landmarks you wish to visit. A well-planned itinerary ensures that you can maximize your time and experience the highlights of your chosen destination. Discuss your preferences with a reputable yacht charter broker who can provide expert advice on the best cruising routes and destinations based on your interests.
Determine the Type and Size of Yacht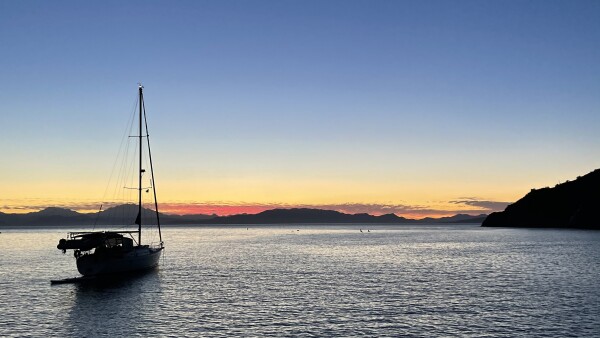 Yachts come in various types and sizes, each offering unique features and advantages. Consider your group size, including the number of guests and any additional requirements, such as the need for private cabins or separate crew quarters. Smaller yachts, such as motor or sailing yachts, are ideal for intimate groups and offer a more personalized experience. On the other hand, larger yachts, such as superyachts or catamarans, are suitable for larger groups and provide a wider range of amenities and spacious living areas.
Assess the onboard facilities and amenities that are important to you, such as water toys, swimming platforms, jacuzzis, or entertainment systems. A knowledgeable yacht charter broker can guide you through the available options and help you find a yacht that matches your desired specifications.
Consider Crew and Services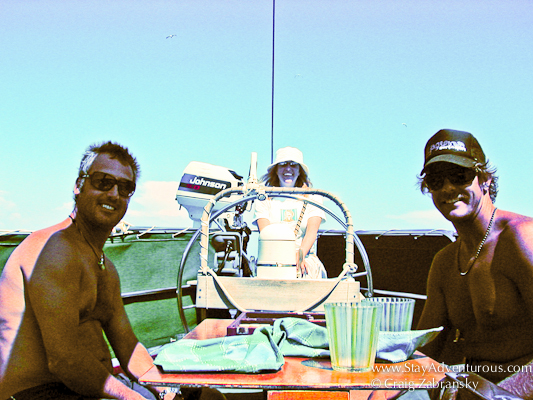 One of the advantages of chartering a yacht is the dedicated crew who cater to your every need, ensuring a luxurious and stress-free experience. The crew plays a crucial role in creating a memorable vacation, so it's essential to consider the crew composition and their expertise. Depending on the size of the yacht, the crew may include a captain, chef, stewardesses, and deckhands. A professional and experienced crew will enhance your journey, offering exceptional service, gourmet meals, and local insights.
Additionally, discuss any specific services you require, such as a private masseuse, dive instructor, or watersports instructor. A reputable yacht charter company can help match your preferences with the right crew and additional services, ensuring a personalized and enjoyable vacation.
Understand the Charter Agreement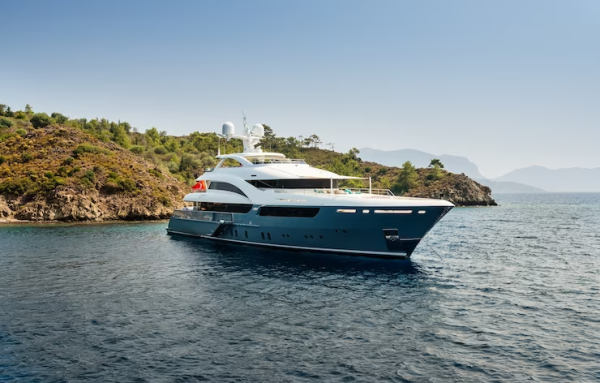 Before finalizing your yacht charter, it's crucial to thoroughly review and understand the charter agreement. The agreement outlines the terms and conditions, including the charter period, payment structure, cancellation policies, and any additional expenses such as fuel, provisioning, or dockage fees. Be sure to clarify the inclusive and exclusive elements of the charter to avoid any surprises during your vacation.
It's advisable to consult with a yacht charter broker or legal professional who can assist in reviewing the charter agreement and ensuring that your interests are protected. Their expertise will help you navigate the complexities of the agreement and provide peace of mind throughout the charter process.
Seek Professional Advice and Recommendations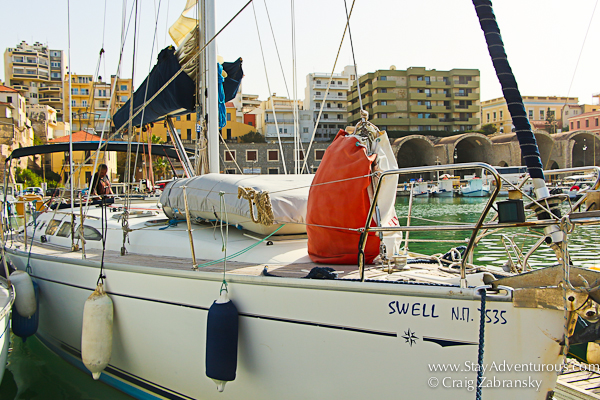 When it comes to selecting the right yacht for your vacation, seeking professional advice and recommendations can be immensely beneficial. Work with a reputable yacht charter broker who specializes in luxury yacht vacations. They have in-depth knowledge of the industry, access to a wide selection of yachts, and can provide valuable insights based on your preferences and requirements.
A professional yacht charter broker will take the time to understand your vision for the perfect vacation and offer tailored recommendations that align with your desires. They can provide information on the reputation and performance of different yachts, suggest suitable itineraries, and assist with arranging additional services and experiences, such as on-shore excursions or special events.
Conclusion
Choosing the right yacht for your vacation is a crucial step in ensuring an unforgettable and customized experience. By considering factors such as your destination and itinerary, the type and size of yacht, the crew and services available, and thoroughly understanding the charter agreement, you can make an informed decision that meets your expectations and allow you to stay luxurious through the entire journey.  Seek the guidance of a professional yacht charter broker to navigate the process smoothly and access a wide range of options that cater to your preferences.