In the Florida Keys, it is rare there is a need to dress up beyond flip-flops and t-shirt. I don't often worry about the cold besides packing a long sleeve tee.  So a quality go-to t-shirt is a must. And for the times when travels do take me away from my island home such as adventures to cities I'll try to pack some current style, stay fashionable and even wear pants.
Here are two recent clothing options I'd come to know and appreciate. The first company provides customers the opportunity to design or create a t-shirt. The second is a fashion focused company questing to provide warm, comfortable style to its "tribe."
Create Your Own T-Shirts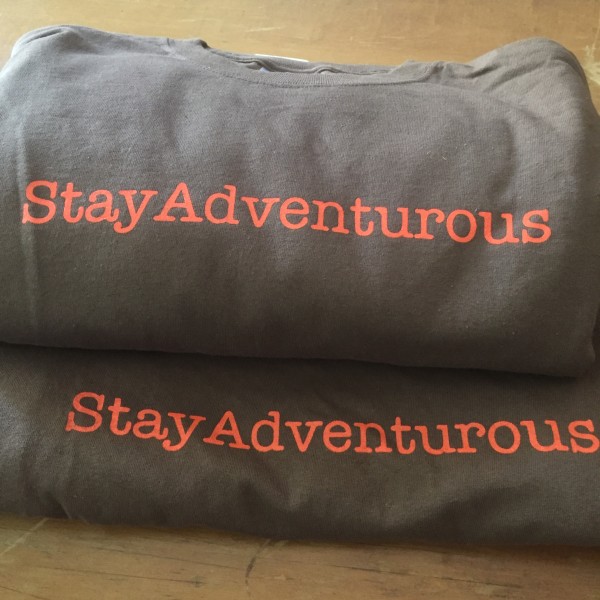 We all have a favorite T-shirt.  Whether it is our most comfortable, one purchased on our travels, or one that showcases a specific design or saying, we have our favorite.  T-shirts can be fun. And today we can easily design our own at a reasonable cost.
In the past, I often purchased a "Stay Adventurous" t-shirt to wear on my travels to start conversations, advertise both my site and social media platform and remind me of my mission. I also know the power of group T-shirts when attending "Campus Crashers" tailgates such as my trip to Texas A&M and other college campuses.
Create-A-Shirt, located in Orange Beach, Alabama (also home to my favorite beach bar, the Flora-Bama) offered me a chance to try their shirts and design my own. I did just that.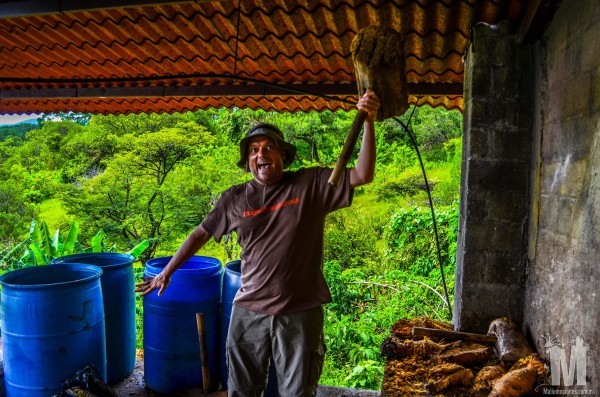 Since then I have worn my shirt through many adventures in Mexico from Malinalco to Tabasco and in the summer at Kalahari Water Park not to mention often during everyday life here in the Florida Keys.  The quality cotton and my own design delivered a shirt I find myself wearing often. A new favorite.
And now with a few extra T-Shirts, I will be giving some away, so stay tuned to my 2018 Holiday Gift Guide podcast for details.
Moose Knuckle Style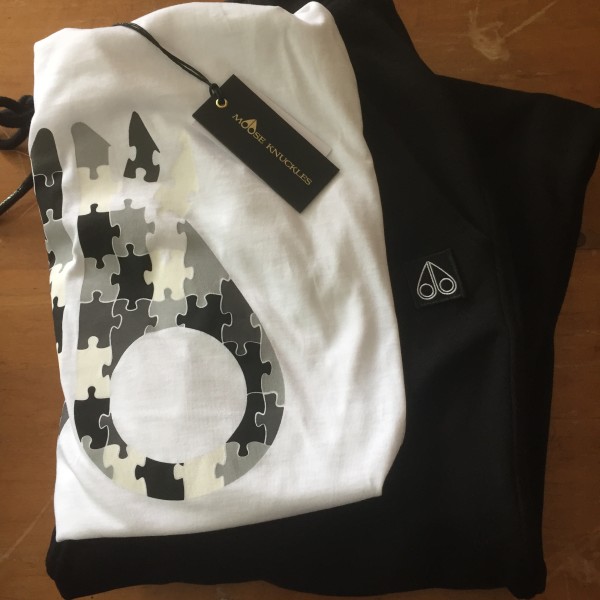 City travel requires a certain fashion and often presents the opportunity express ourselves differently. And when heading north to New York City this holiday season, I plan to pack my new Foxtrap pants by Moose Knuckles. At first I wasn't sure if the style or brand suited me, but after trying on the pants, the comfort, cut, and coziness created by this company on a quest to keep Canadians warm since 2007, seemed to be a match.
Crafted with the focus on making the leanest, toughest and most luxurious sportswear in the world and promoting its motto of "more good times," the brand certainly resonates with me. With both women and men lines to select from it is clear, the line of clothing is about having fun and also expressing oneself. To check the complete line and see if this tribe is for you, see the Moose Knuckles catalog.
When reviewing the products, remember the brand focuses on the higher end market, and the products are more extravagant than other wear. Both my designer t-shirt and foxtrap pants are not casual purchases, but for the times when fashion and style are the focus of the evening.
Both products are now part of my own lifestyle, from the island life here in the Florida Keys to also the island life in places like Manhattan in the winter months. So whether you are searching for the higher end stylish option or perhaps wanting to craft a design a "fun" T-shirt for folks on the holiday list this year. Both options provide a chance to live more good times.
Stay Styling, Craig
I received both products to review and enjoy, but as always all opinions and thoughts are my own.  For more product reviews, please check out stay adventurous product reviews.