There are various recent studies which show the importance of active relaxation to our brains. Creating more new, fun experiences means you'll return to work feeling happier, rested and more fulfilled.
So here is our advice on how to organize the perfect active vacation.
Packing
Make sure you get all the important stuff that you want to use on your activities, without packing too much. Say you want to go on a cycling trip, that also involves some hiking, camping, and sightseeing. That entails a lot of baggage, especially for a trip lasting a few weeks.
If your destination is closer to home and you're traveling with many people, you can rent a van, and get everything with you. But if you're traveling to a foreign country, and going by plane, you can send your bike separately.
Most of the places you'll go help tourists rent their needed equipment. So an impromptu rock climbing session can be squeezed in, but you have to inquire in advance if you can rent the gear.
Or if you're camping and want all the at-home comfort, including a freshly brewed cup of coffee, you can even pack the best camping coffee maker. It is better in the wild with your daily cup of energy.
Accommodation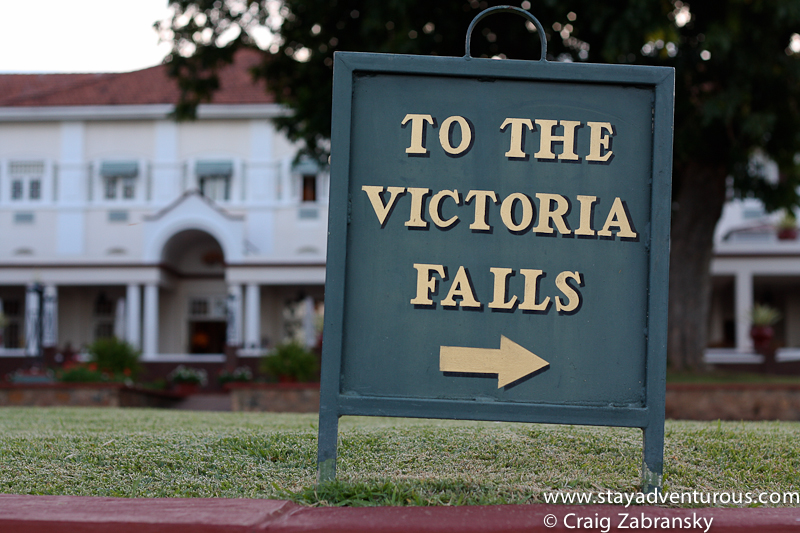 All the accommodation needs to be booked in advance as well when considering where to stay, especially if you're staying in various hotels throughout your trip. Even hostels might require some pre-checking in terms of availability, particularly in the high season.
If you're camping, you should make sure there's enough room at a certain campsite for your tent. You should also check the requirements, especially when it comes to the use of detergents or portable toilets.
Destinations
The best places to go for active people are those that allow you to do more than one thing. That means choosing a location with a varied landscape, and with at least one big city nearby.
Take Greece, for instance. This beautiful country has mountains with snowy peaks near the seaside. You can go hiking, rafting and sun bathing. You can also visit the nearby archaeological sites, or enjoy a bubbling nightlife in the cities.
Fun and Rest
For the actual planning of you activities, the research part is capital. So you can get a travel guide, but do a thorough online reading of reviews and forums. That will help you decide if a suggested activity in the guide is really great.
The activities you end up choosing should meet the taste of everyone, so nobody feels left out. That's why you should ensure the activities are appropriate for everyone traveling.
There's also the need to book ahead, especially if it's a special cruise, concert or tour guide where there aren't enough tickets during the high season. This doesn't just help you get a ticket, but also cancel/ reschedule without losing too much of your deposit.
For this reason, sightseeing or specially booked event should be on the top of your list. In fact, it's a good idea to prioritize everything and do those activities in their importance order.
It's also a great idea to leave some free time for everyone to enjoy how they like. The unplanned time comes like a breath of fresh air, and it allows you to make the most out of an unexpected event.
Travel Means
It's obvious that you should buy tickets in advance to get a good price and convenient seating. Or, if you're going with your own car, you should do a service check to ensure it's fully functional. But if you get stranded, you can always use the best keychain multi tool to make some fast repairs.
But if you're using public transportation, especially in a foreign country, check all the renting requirements. You might need an updated ID, or to pay a certain fee in advance.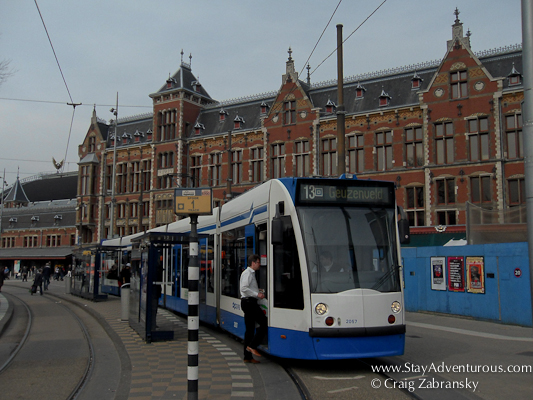 Or, you might like to travel by train. Say you're in the Netherlands. From there, France or England are only a short train ride away, and that's when an Interrail pass can prove its worth.
Learning new skills
If you don't have a big budget that would allow you to go skiing, sightseeing, and rafting abroad, you can always make the most of your vacation at home. But the key here is to organize your free time very well, so you're always doing something.
For instance, you can take an hour each morning to practice or learn a new sport. You can go walking, swimming or do some relaxing yoga. Or you can start a fun DIY project if you have the right tools.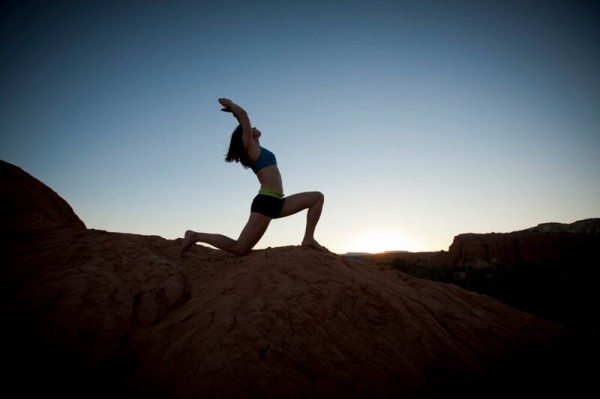 There are plenty of important universities, like Yale that upload online courses too, so you can give that a shot.
And when lunchtime arrives, you can always try a new recipe. If you don't know how to cook, there are lots of Youtube videos that teach you without paying an expensive cooking class.
The afternoon should provide you the opportunity of some quiet time. Remember how you never finished Tolstoi's War and Peace? Here's your chance. And the evening can mean having dinner with your family, catching up with your friends, or taking a dance lesson.
Activity Equals Ingenuity
If you want to stay active, you don't have to be creative or spend huge amounts of money. Just think what you'd like to do or learn, there are plenty of opportunities waiting at every corner. The secret is to get up from the couch and enjoy yourself.
That said, what advice would you have for our other readers? What works for you? What doesn't? The comments are right below.
-Rebecca
Special thanks to Rebecca Crawford  for providing this guest post. Rebecca loves hiking all over the world, from beaches to her favorite the 16 day hike to Everest Base Camp Trek where she spends extra time soaking in the adventure. You can also find her work on HikingMastery.com. 
Most photos in this post were provided from Craig Zabransky Travel Adventure Photography.