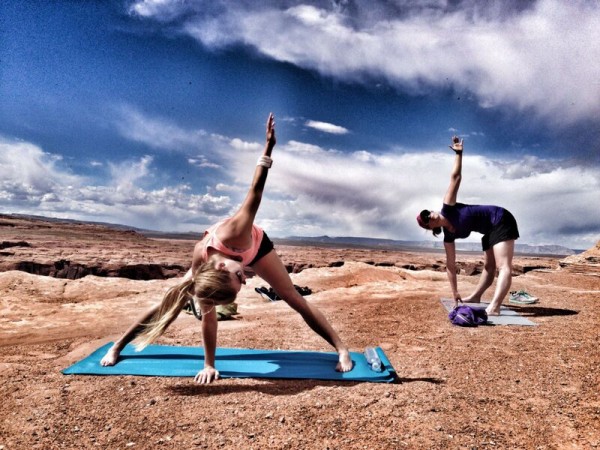 Six years, a few thousand miles, and an online training course later, I sit in anticipation on the deck and watch the last light of the sun go down over historic Park City, Utah. I've just finished creating Sol Guide, Online Training for Your Next Outdoor Fitness Trip, the culmination of the last 20 years of my professional life. I shivered as I felt the chill of the mountain air transition into night. At this moment I suddenly remembered the catalyst that led to the journey that's put me right here, right at this moment…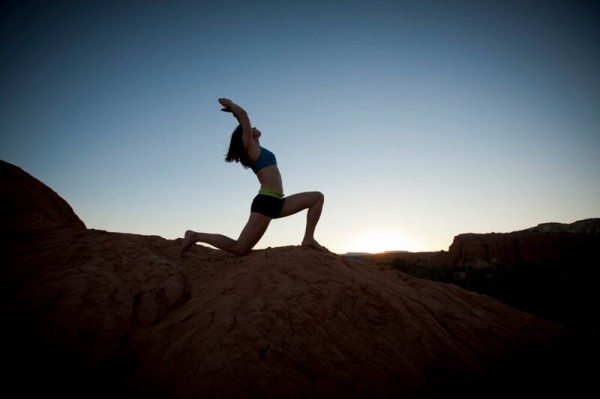 It was back in 2009 when in Washington D.C. I closed my eyes one evening to find my thoughts drifting from the cold sickness of the present an invigorating scene from my past. I saw the towering red stained canyon walls of Zion National Park. I felt the warmth of the sun on my bare skin, smelled the Earth, and heard the rocks tumble along the bottom of the Virgin River as I bend down to dunk my sweat-drenched head in its cool flow.
I awoke from the vivid dream state and recalled my dying Grandfather's last words to me, when he reminded me that the red sands of southern Utah are in  veins and are part of the very fabric of my soul. And in that very moment I know, after seven years living and working on the east coast, it is time to go home.
Returning to Utah
Home is Utah, the land of The Mighty 5: Arches, Bryce, Canyonlands, Capitol Reef, and Zion National Parks. The land where, on any given day, I am guiding clients to discover not only their hidden strengths but also hidden connections. I've always enjoyed being part of my client's journey to better health, but out here I get to give them something different. Here I get to watch others reconnect with what the DNA human cells already know. They rediscover the something in all of us that allows us to resonate with this planet we call home. The very act of stepping into the outdoors is not only restorative and rejuvenating, but also healing.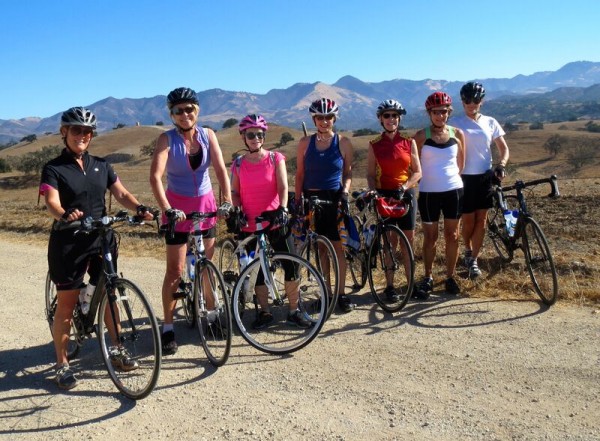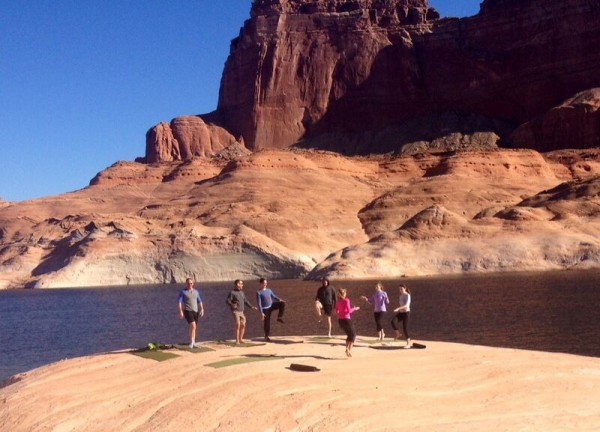 What if everyone knew how to plan an outdoor adventure? What if mind/body professionals in every major city possessed the tools to occasionally lead clients on the bucket-list adventures that transform the body and the mind? Well I can't tell you for certain, but I have my ideas and believe its a better place. And with my upcoming crowdfunding campaign to help fuel Sol Guide, I'm about to find out and help create this better place. Wish my luck.
-Melanie Webb
 Good luck indeed. Good luck transforming people and helping to build a better earth for all of us. Tol help Melanie and Sol Fit Adventure support her here.
Melanie Webb is the founder of award-winning Sol Fitness Adventures, a boutique tour operator that specializes in fitness retreats Where Health & Wellness Meet the Outdoors. A Certified Personal Trainer and Wildlife Biologist, Melanie has compiled an impressive list of media appearances and industry contributions including Good Morning America, DEPARTURES and Outside Magazines, the IDEA Fitness Journal and more. She's shared her expertise with hundreds of clients as well as tens of thousands of online readers as a National Sponsored Athlete with ATHLETA.
Also, find Melanie and Sol Fit Adventures her on twitter @SolfitAdventure and find images of her home, Utah on her instagram at @solfitadventure