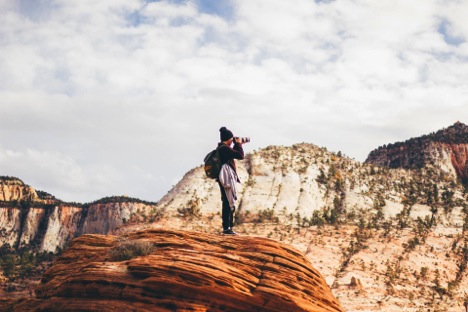 A few years back, when it dawned on me that I wanted to travel the world independently, one thing I was ecstatic about is having a lot of time on my hands to photograph stunning landmarks, interesting cultures, and wonderful people. Since I started traveling, I've always made sure that everything will go according to plan.
It was an amazing adventure, but unfortunately a few things went awry too. The journey was bumpy—there were setbacks that taught me lessons about traveling solo and photography. It wasn't easy to travel alone, much less lug heavy, bulky camera gear around with me all day. If you're going to embark on your first travel photography trip soon, here are some tips that will be useful as you go on your way:
Research and Plan Thoroughly
It's going to be your first ever travel photography trip, so make sure you plan.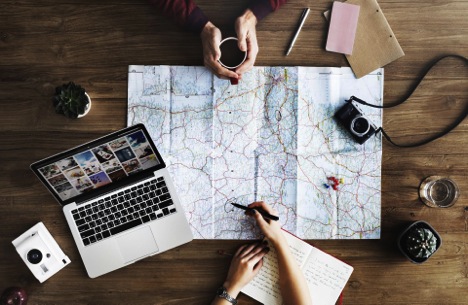 If you're traveling on a budget, search for the lowest room rates of your chosen hotel in advance. You may also consider cheaper accommodations such as Airbnb and Couchsurfing, which are popular among travelers nowadays. To ensure your safety, do a background check on your prospective hosts. A people search site such as MyLife can help you find important details (e.g., job history, criminal records, and contact information) that will help you decide if it's safe to go with a certain Airbnb or Couchsurfing host.
Also, plot your itinerary and include the most photogenic spots. What is the best time to visit each destination? What is the best vantage point for photographing each landmark? These and other photography concerns are an essential part of planning your trip.
Bring the Right Equipment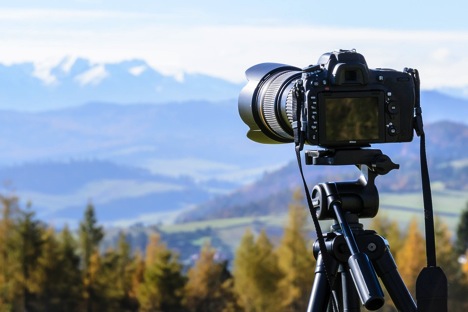 You don't have to bring all your lenses and a variety of cameras when traveling. If your trip entails hiking or a lot of walking, a portable mirrorless camera (that delivers DLSR-quality images) will make a perfect travel companion. If you're not a fan of mirrorless cameras, get yourself a travel-friendly DSLR camera (one that's lightweight and compact) and a versatile zoom lens so that you won't need to change lenses too often if at all.
Will you be doing a lot of nighttime shooting? Invest in a portable tripod—you'll need it to ensure that your photos won't come out blurry.
Back Up Your Photos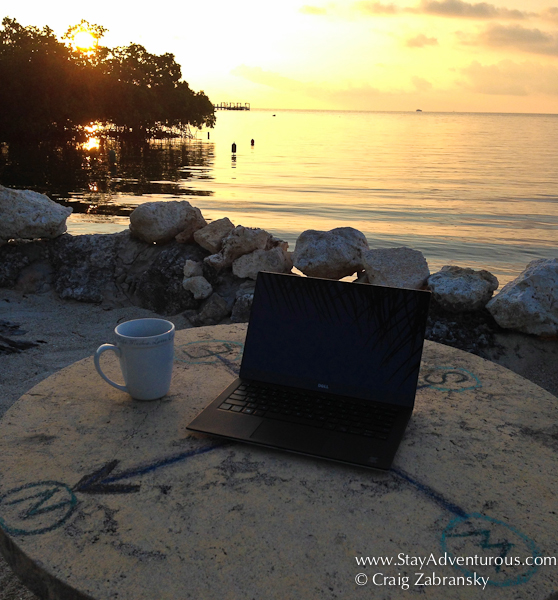 At the end of every photowalk, transfer the images from your camera immediately so that these files won't be corrupted in your memory card. It's safer to save the files in a laptop or an external storage device than to upload them on file sharing websites. Sharing your images online over a public Wi-Fi network in a hotel or cafe makes your personal files prone to hacking.
Wear Comfortable and Appropriate Clothing
Pack your most comfortable clothes because every single day will definitely be a long one. Whether you're shooting under the sweltering summer heat or in the freezing cold, your clothing should be cool or warm enough to keep you going.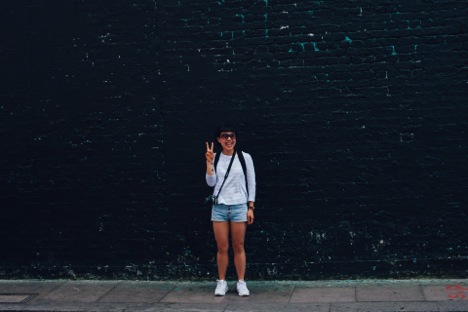 If you're going to take photos of temples or churches, get to know the dress code before you pack your stuff. Strict dress codes are enforced in sacred sites like Angkor Wat in Cambodia. You don't want to waste your day being denied access to a picturesque temple you've always dreamed of photographing.
Get Up Early
The early bird always catches the worm—this could not be more true for travel photographers. If you want to take photos of world-famous attractions that are often jam-packed with tourists, wake up before everyone else does and go for an early photowalk.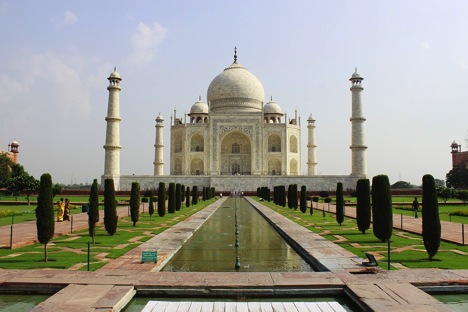 The perks of being an early bird? You'll get to enjoy the place like a local and stroll around at your own pace.
Engage with Your Subjects
If you are to take portraits of the locals, make sure to engage with them before you aim your camera. Ask them about what they do (without being annoying and intrusive) and make them feel that you're genuinely interested in them. and of course ask if you can take their picture. This will help them warm up to you and even make them smile in front of the camera.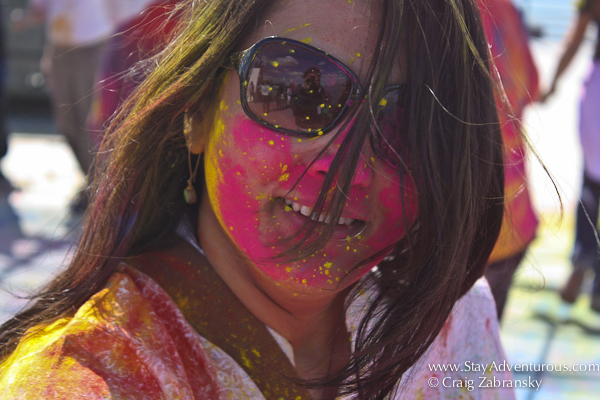 Another great thing about the stories you hear from the locals? It's knowing more about the country's culture (that you can share later on with family and friends back home) and getting tips on making the most of your vacation, such as the best places to eat, the best ways to stay safe in the area, and the most picture-perfect spots.
Bring Extra Batteries and Memory Cards
You'll never know how useful these small things are until you run out of battery power or storage space. As a budding travel photographer, you need enough power and storage to take as many photos as you want. After all, having several extra batteries and memory cards won't take up too much space and weight in your travel bag.
Know When to Stop Taking Photos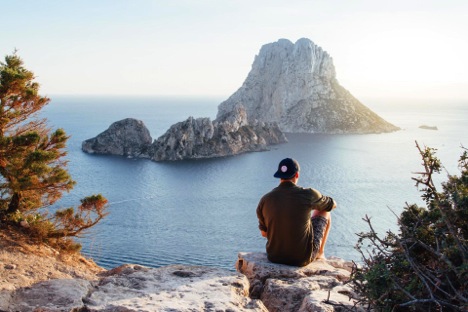 Constantly clicking your camera takes the joy out of traveling. Of course, you travel not only to take amazing photos but also to explore and enjoy the place yourself.
You don't always have to look through the lens of a camera. Put down your gear—take time to take in the fresh air and revel in the breathtaking views. Don't be too preoccupied with taking photos because you might miss out on fleeting moments like sunsets and fireworks, which are best experienced with your own eyes rather than through your lens.
Documenting your travel is not only about trying to build your portfolio or enhancing your skill and love for photography. It's also a sentimental reminder of how fun it is to go out there and see the world for yourself. Don't forget to enjoy your trip and have fun taking pictures.