On any list of best drives in America, you'll see the Overseas Highway, driving from the tip of Florida all the way to Key West. I can't recommend it enough.
What people don't often realize this two-hour plus adventure (not counting the time from Miami) covers over 100 miles of Keys. Yes, there are more to the Florida Keys than Key West.
Nicely geographically categorized, as the Upper Keys, Middle Keys, and Lower Keys there is plenty to discover in the southern tip of Florida and earlier this year, I opened my eyes to the middle keys and Marathon.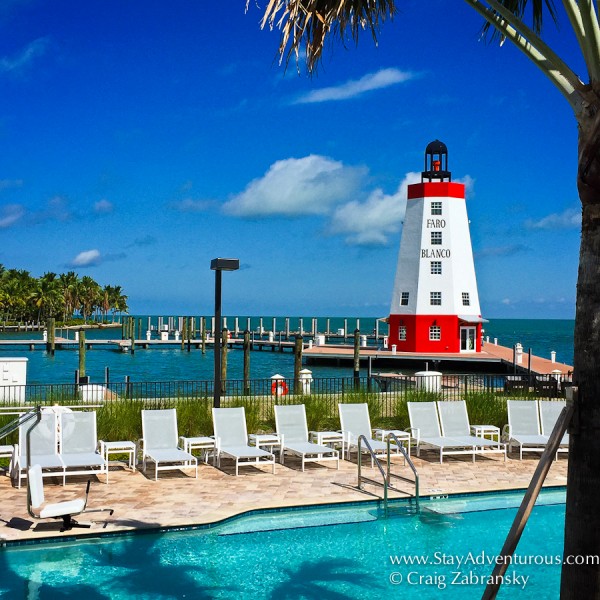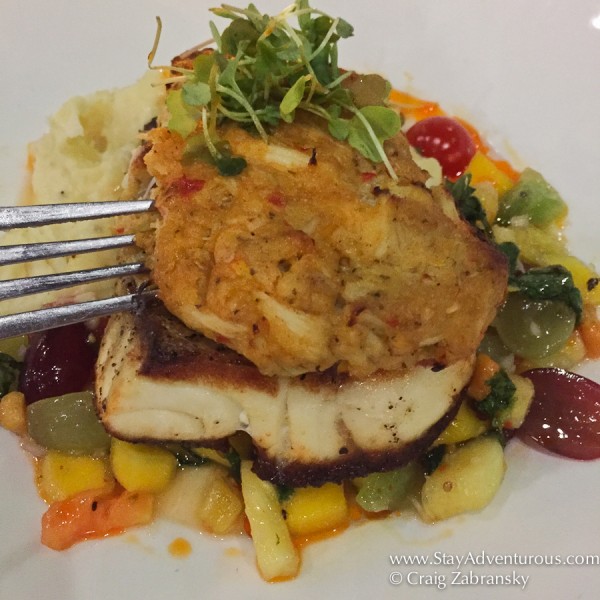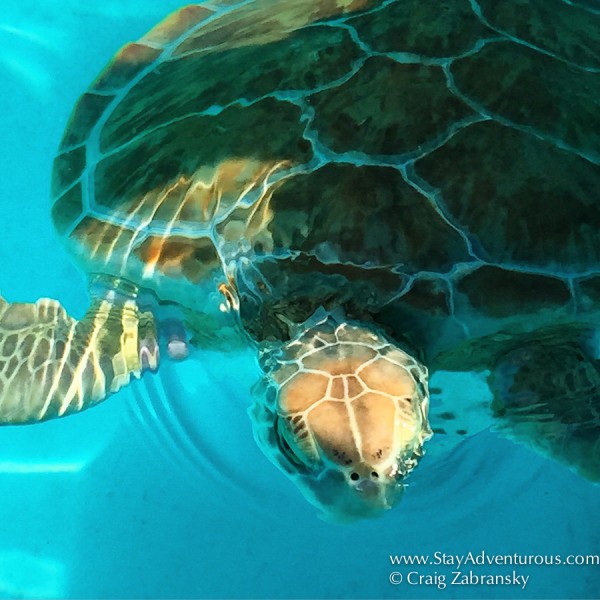 After a few nights in Marathon, I discovered an emerging place; good for the cost conscious and good for those seeking more of the "original," "nostalgic" Florida Keys people often fantasize about. A recent Staying Adventurous podcast, details the magic and the best things to do in Marathon and what I discovered in the Middle Keys of Marathon, Florida: Flipper and Dolphin Research Center, the first ever Turtle Hospital, the 7 mile bridge, delicious and fresh cuisine, the restored Faro Blanco Marina with its famed Lighthouse and more. Much more.
But to see more, I spliced together a group of vine videos to showcase the adventure. Enjoy.
Marathon, Florida via Vine Videos
Stay Adventurous, Craig
For tips on the Middle Florida Keys, make sure you listen in the podcast on Marathon, the Middle Keys.