Durango is one of the most appropriate places for eco-tourism in Mexico and a dazzling experience for lovers of highway journeys; the roads lead to  majestic landscapes and are full of breath-taking horizons any photographer would fall in love with. It is the perfect place for a silver screen style Mexican road trip. Durango es un viaje de pelicula! (Spanish)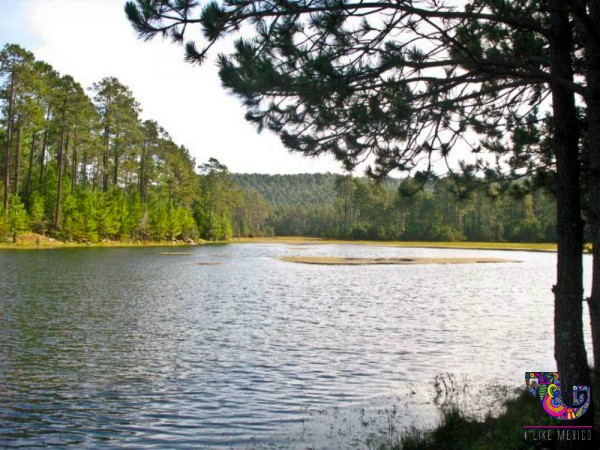 As you go deep into the aridity and width of the North of Mexico, you will be kindly rewarded to find many things to do in Mexico with places to practice mountain biking, climbing, high zip lines, kayak, trekking and a whole gastronomical tradition.
Best Mexico Travel Tips
There are plenty of things to do in Durango. The state offers has a dry climate and can become hot during the summer (at times over 100ºF) and cool winters temperatures (can dip to the 30s°F )and that you must pack  suitable clothes for your itinerary and season. Yet, generally, the weather does not interfere with tourist activities.
Also,  the historic center in Durango is a place you just cannot miss. The baroque and neoclassical architecture was declared Cultural Heritage by UNESCO.
Mexico Location: Where is Durango?
Durango, located in Northern Mexico, has border with the states of Chihuaha, north; Coahuila and Zacatecas, east; Nayarit, south; Jalisco, southwest; and Sinaloa, west. Durango posses two reserves for the protection of flora and fauna as well as deep canyons and splendid waterfalls.
-Abraham
Abraham is a travel publications editor and tour conductor. He is interested in everything that has to do with northern and western Mexico's culture and biodiversity. He is co-founder of the website ilikemexico.mx, (both in  English and Spanish) where he is currently sharing the wonders he finds about Mexico. You can follow him on twitter: @Abe_MexTraveler
This post is part of the Mexican March Madness 2015, a look at the 31 United States of Mexico in the 31 days of March. Don't miss a state, sign up for email updates > here.