Introduction to Barbados's Gastronomic Scene
Barbados, a pearl of the Caribbean, offers more than picturesque beaches and sun-drenched days. This island paradise is also a gastronomic haven that will tantalise your tastebuds with a medley of flavours. From beach shacks serving up local favourites to upscale restaurants offering gourmet dining experiences, Barbados is a foodie's dream come true.
A Melting Pot of Flavours
The culinary scene in Barbados is as diverse as its landscape, blending African, Creole, Indigenous, Portuguese, British, Irish, and Indian influences. This rich cultural mix has resulted in a unique cuisine that's bursting with flavour and variety.
Must-Try Local Dishes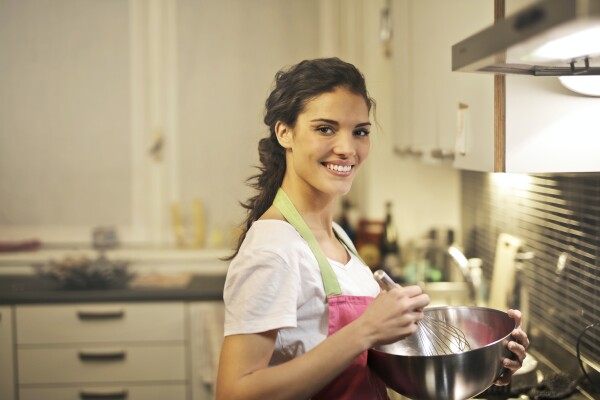 When enjoying your Barbados holidays, embarking on a culinary journey is a must. Start with the national dish, Cou Cou and Flying Fish, a comforting meal made from cornmeal and okra, served with flying fish cooked in a delicious tomato sauce. Don't forget to savour the Macaroni Pie, a Bajan staple, and the traditional Sunday lunch of baked chicken served with rice and peas.
Seafood lovers should definitely try the grilled lobster and shrimp skewers available at many beachside grills. For the adventurous, there's Pudding and Souse, a Saturday special featuring pickled pork served with spiced sweet potato pudding.
The Best Restaurants in Barbados
Barbados is teeming with amazing dining spots. For an exclusive fine-dining experience, head to The Cliff, renowned for its stunning sea views and exquisite menu. If you're after a more casual atmosphere, visit Oistins Fish Fry, a lively open-air market where you can enjoy freshly caught seafood cooked to perfection on the grill.
For a taste of authentic Bajan cuisine, Brown Sugar Restaurant offers a fantastic buffet featuring local dishes. And don't miss out on visiting Champers, one of the island's top-rated restaurants, offering a menu that beautifully blends international and Caribbean flavours.
Food Tours and Culinary Events
To truly immerse yourself in the local culinary scene, consider joining a food tour. These guided tours take you through the streets of Barbados, stopping at various eateries to sample local delicacies. It's not just about the food, but also about learning the history and culture behind each dish.
Barbados is also home to several culinary events throughout the year. The most notable is the Barbados Food & Rum Festival, a four-day extravaganza showcasing the island's best chefs, mixologists, and, of course, its world-renowned rum.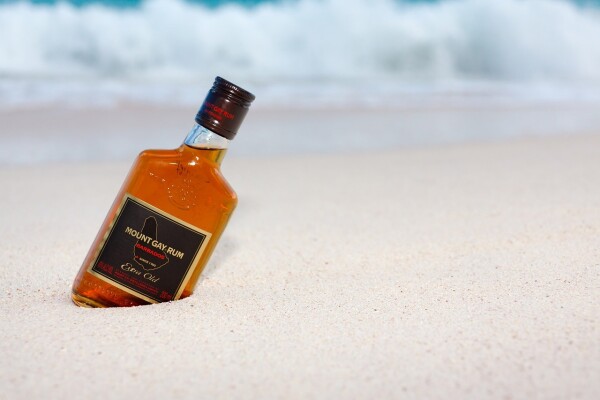 Conclusion
Whether you're a seasoned foodie or a curious traveler looking to explore local cuisines, Barbados promises a culinary adventure like no other. So, as you plan your Barbados holidays, remember to leave room for the island's culinary delights. After all, food is not just about sustenance, but also about experiencing the culture, heritage, and heart of a place. And in Barbados, every bite tells a story.