Join me this October 15th and let's make the luxury of wine part of the adventure. Allow me to be your travel host and let's virtually travel through Europe on a guided wine tasting.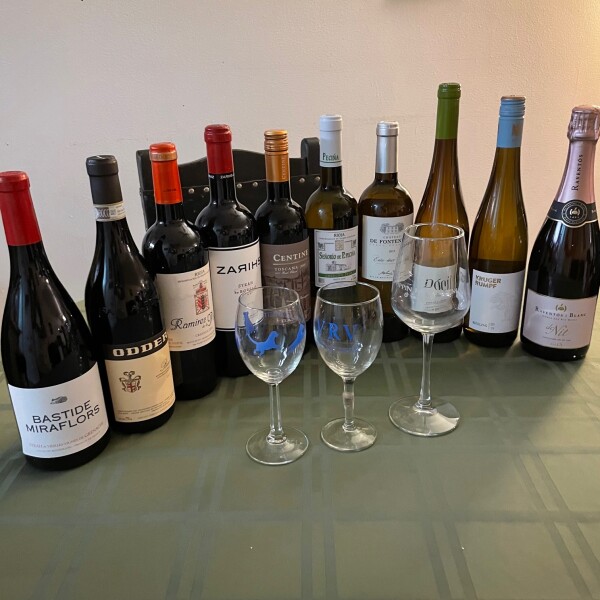 Yes, earlier this year, I officially made luxury part of the adventure with the launch of StayLuxurious.com. And now once again I am offering a chance to experience the luxury of hand selected award winning wine through me as your host. On October 15th, I will be your travel guide through 5 European countries and 6 wines from the comfort of your own home. There is still time to join me, if you act soon.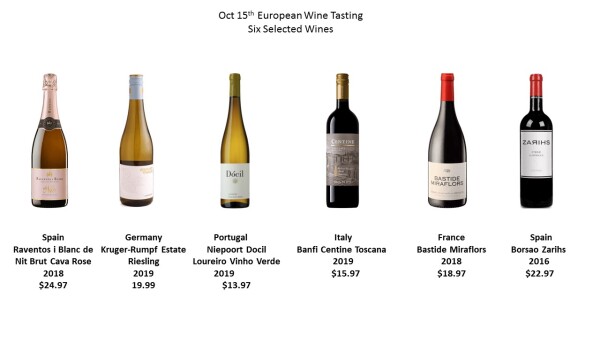 Sign up and then either order the wine directly, or take this wine list (European Virtual Tasting II Wines)  to your local wine store and find these bottles (or comparable bottles) and get ready to join me on Friday, Oct 15th at 8pm ET.
I look forward to seeing you there. All details can be found on my stay luxurious blog.
Stay luxurious, Craig