With more and more travel happening in 2021, the thought of traveling again for many of us is becoming more tangible and destinations will be in need of influencers to help share the story of what travel is like there in this climate.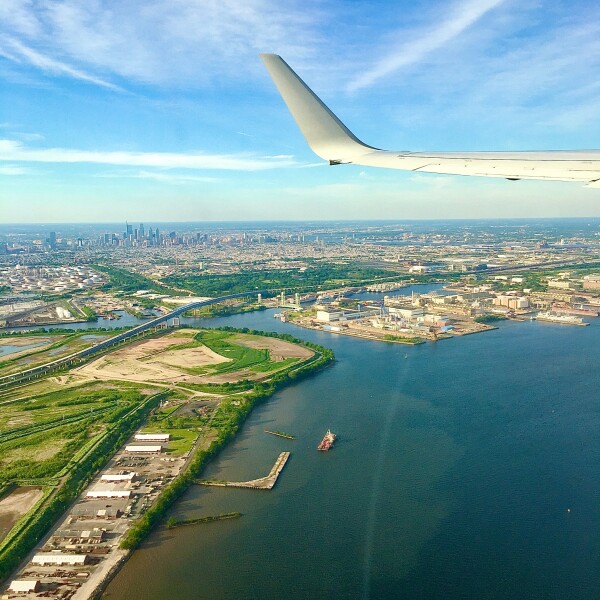 Working within the influencer marketing industry is incredibly demanding. And despite common presumptions about the role of a travel influencer, it's a vocation that isn't for the faint-hearted. In this highly saturated and competitive market, you're expected to rise above your rivals and deliver a consistent level of creativity and high-value content regardless of your location, time zone, or lack of sleep!
One of the biggest problems facing travel influencers is time management. Time is an asset in the influencer industry and overlooking it would be detrimental to your online career. Worryingly, it doesn't take much for influencers to lose control of their carefully curated schedules, which can send their online presence spiralling. When you're a travel influencer – time is money! Here we'll explore some effective time management tips that travel influencers will find useful.
Invest in DAM software
As a travel influencer, you'll be handling more digital assets than most. Everything from stunning photos and video footage, your marketing materials, logos and typography, even audio files and spreadsheets containing crucial statistics and engagement details have to be within your reach. But when you're traveling the world, you don't have time to sift through potentially thousands of files and digital data to find specific uploads or assets. You need to craft posts quickly and upload high-quality content on the move, all whilst planning your next post across numerous social platforms.
Enter digital asset management software from bynder.com. This digital system generously consolidates all your digital assets into one localized, cloud-based source. It not only offers peace of mind thanks to its security capabilities, but it also means you can organize your digital assets, helping you find the files you need within seconds. Managing your influential brand is easy with integrated brand guideline resources. Digital publishing and distribution means you can post across all social channels with just a few clicks – all while DAM software converts and alters your files to match the requirements of your chosen platforms. Boosting your efficiency has never been easier.
Plan for the unexpected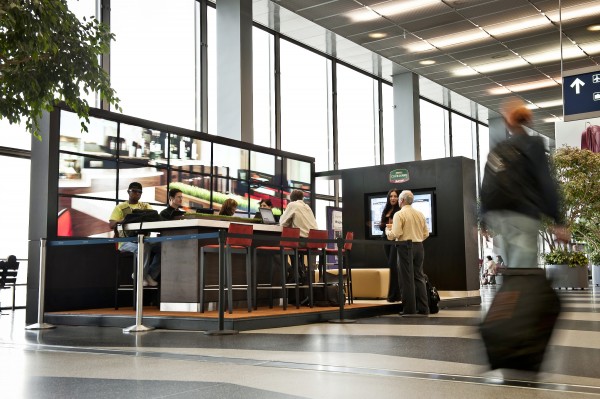 As an influencer, you're probably used to planning your content at least three months in advance. This is the only way to keep ahead of trends and ensure your content is both relatable and relevant. However, as an influencer who travels as part of their role, preparing for the unexpected means that you can remain faithful to your planned posts and not let travel hiccups such as delayed flights, illness, and problems with your accommodation get in the way of your career. Having a list of tasks you can complete whilst you're stuck at the airport or waiting to check into your hotel means you can make the most of a bad situation and not fall behind with your work.
And finally, use presets and templates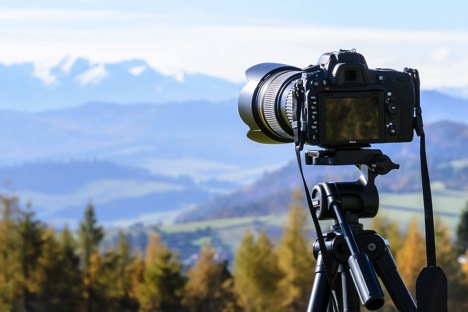 Good quality and content is expected of you, but starting all your posts and uploads from scratch is both time consuming and likely to lead to mistakes. However, creating presets for images and templates for your written posts can help save time and resources. Subsequently storing all these presets and templates in your DAM system will save you even more time and help you maintain high levels of brand consistency across all your chosen platforms.