Ready to travel again? Looking to make up for lost travel time and want to take an extended trip?  Maybe this coming year will provide a moment you want to leave everything behind, work, stress, obligations, and enjoy the enchanting landscapes, experiencing incomparable emotions. All people, more or less, distinguish these two different worlds: work and leisure.
But some people with their way of life manage to unite these two various aspects of people's lives. While moving from place to place, they are also productive working on projects that bring them enough money to continue living that way. So are you jealous of these people? Now you can do it yourself after discovering what the professions that will allow you to do it are:
Yacht Sailing Jobs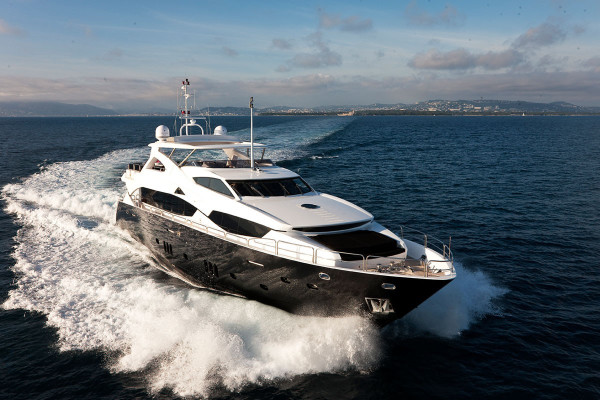 Try to imagine a yacht. You may have guessed the image of a luxury yacht in the middle of a deep blue sea under the blazing summer sun, with people sunbathing on its bow. And it is true that when we all try to describe the experience of a yacht, we have something similar in mind. This fantasy is not far from reality, which is why working on a luxury yacht looks exciting. It is a unique way to discover unexplored destinations and exotic places. Working on the boat requires daily maintenance and operation, while you are provided with free accommodation and meals throughout your work.
Voice Actor
Being a voice actor is a fantastic pastime. Giving your voice to all kinds of formats in the field of media makes this profession one of the most exciting and modern jobs in today's information age. It is a profession that is not so widespread, but on the other hand, offers many flexible working opportunities with excellent salaries. An activity that you can practice anywhere you are with the necessary recording and mixing equipment, without worrying about anything else that might go wrong. Voice-over service companies are constantly looking for specific professionals, such as Voquent Company, which is continuously joining the multi-experienced team of new voice actors, providing them with flexibility, a stable salary and professional development.
Become a local tour guide
Practising a local tour guide definitely sounds fun – and it is. As a local guide, you have the opportunity to discover the history of the places you visit, learning in detail information about the culture, civilization and customs of each area. Your guided tours may include archaeological sites and museums, the city's most popular places to eat and have fun, or even a local hiking tour of a large mountain or bare areas that are breathtaking. This is a profession that combines the travel adventure experience with human interaction.
Online Translator
Working as translators, the possibilities of practising your profession are innumerable. From translations of written texts, websites and publications to guided tours and online tutorials, its possibilities stop where your own limits end. A great way to make money wherever you are, especially if you have knowledge of many essential, but also rare languages of foreign countries.