The city of Los Angeles is a very exciting destination to visit. There's so much to see and do, and it'll take you an enormous amount of time to see everything. When you're traveling as a group to LA, you'll definitely want to check out one of the things that the city is best known for. Mexican food is one of LA's strongest points, and every visitor or group should immediately set out to experience it.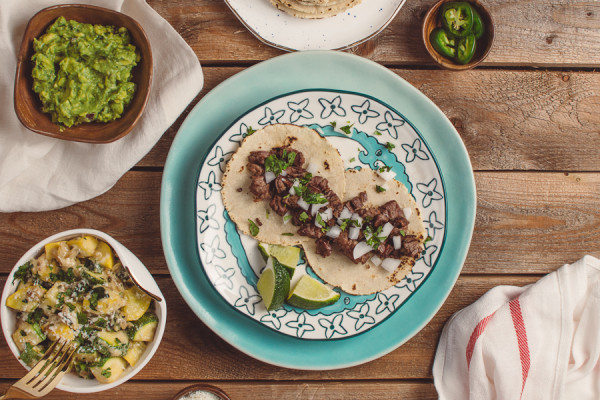 How to get around LA

Los Angeles is a huge city, and it's definitely not easy to get around. Don't count on public transportation taking you to your new favorite restaurants because odds are, you'll have to walk much more than you should. On the other hand, LA sees a lot of traffic, and for newcomers, it can be overwhelming to drive around. That's why the best option would be to rent a coach bus or minibus. That way, you'd get to fully enjoy your food, and you wouldn't have to worry about traffic at all. Your group would be able to move around easily and efficiently, and no one would have to drive with their belly full.
Guelaguetza
Considered one of the most popular Oaxacan-Mexican restaurants in LA, this is definitely a place everyone should visit. It's a really lively spot with plenty of movement and a bustling ambiance. There's always live music, like marimba and cumbia, and everywhere you'll hear the sounds of glasses tinkling because someone is toasting with tequila. The food is delicious, too, especially the crickets, which are one of the most popular items in the restaurant's menu. The intent here is to enjoy an Oaxacan feast, like the moles or nopales salad, and of course, sweet enchiladas. There's a lot of flavor to go around in Guelaguetza.
Salazar
This is a very unique restaurant that's amidst many other Mexican restaurants in the East Side of LA. It's not that there's one or two things that can be said that make it stand out from the rest, but rather, everything it does is fresh and unique. It's a mostly outdoors restaurant, and as soon as you walk on that broad gravel patio to smell the smoke coming from the grill, you'll know that you're at the right place. As soon as you sit down, you'll notice a breeze coming in from the river, and you'll be ready to order a Paloma cocktail. On top of it, the food is absolutely delicious.
Tintorera
There are few other restaurants in general that ooze ambience the way Tintorera does. The first thing you'll notice when you walk in are the turquoise walls and the street version of Botticelli's Venus, as well as the twinkling lights above you. The menu is oriented towards seafood, and the chef that prepares them is one of the finest around.
Chef Calderon has worked in plenty of other restaurants in San Sebastian and Mexico City before he moved to work in Tintorera. You can expect peak season produce, baja tuna of superb quality, and plenty of other extremely delicious Mexican specialties.
Broken Spanish
If you're looking for something fresh and unexpected, look no further than Broken Spanish. All of the dishes are made in a unique way, like the albodingas for example, which are made with rabbit. Each meal is made with seasonal produce from the local farmers' markets in mind, so you can expect familiar food made in an untypical way.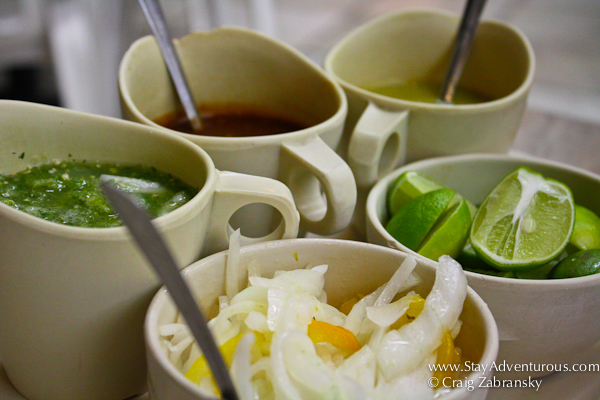 Mexican food in Los Angeles is always a treat. You really can't go wrong with picking a restaurant because a lot of them are fantastic. Just hop in your chartered bus and make sure to check out as many as possible.