Equinox. Whether spring or fall I often find myself thinking of the knowledge found inside the Mayan Culture. And one day I'd like to be in the Riviera Maya for the feather serpent of light in Chichen Itza on an Equinox.  The days proved special or important in numerous cultures through history, I'd still like to return to the beaches of Tulum and further explore their culture and the Riviera Maya coastline.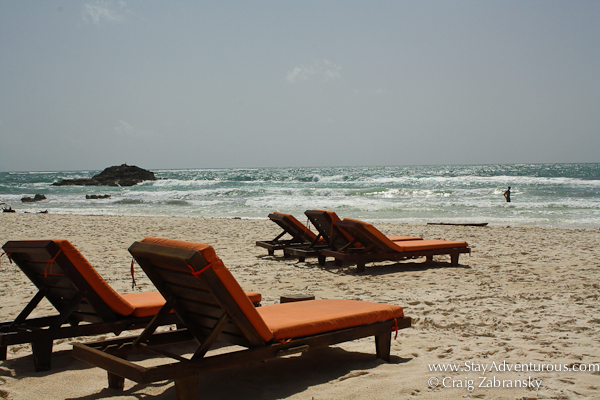 Tulum
Tulum remains an escape, an idyllic beach paradise. Simply, it is a place to relax and enjoy the day or really enjoy the days. Yes, you can visit the local ruins or swim in the cenotes, but the main activity of Tulum seems to remain no activity at all. It seems to be to relax.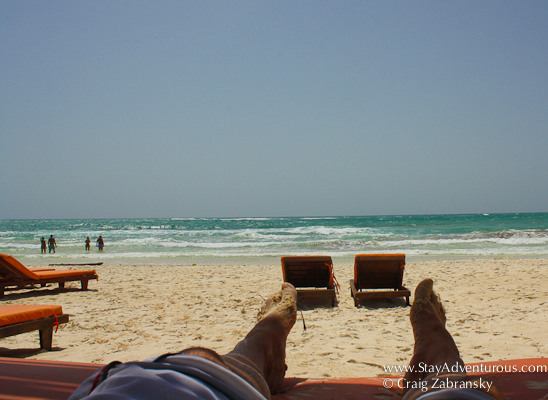 And whether you wake up to see a sunrise on the beach or watch colors of a Tulum sunset, I'll wager that when you finally get to (or return to) Tulum, you'll spend time on the beach. I did.
Stay adventurous, Craig
Happy Spring (Northern Hemisphere). And if it was a long, cold, winter  I hope you tuned in and kept warm with the Winter Beach Thursday Series. This is the 13th and final installment of the series. Thanks for all your readership and support.
Also, this is part of the MexIcan March Madness – All Mexico-All March.  In its 3rd year, this year you will enjoy 31 photos in 31 days.