In recent years, Fort Lauderdale was essentially FLL, an airport en route to Miami and the Florida Keys until I decided to visit the beach and spend a few nights. I realized I didn't choose the best time to visit Fort Lauderdale Beach, but I left admiring the beauty of the sea, sand and surf.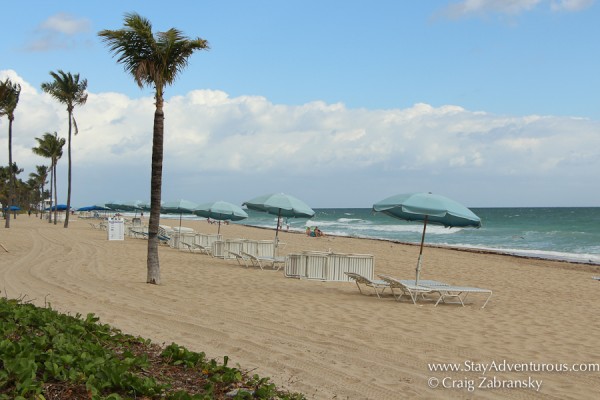 My first visit coincided with lower than normal winter temperature (it was chilly and windy) and higher than normal prices because it was in "season." I noticed potential, enjoyed my time, but honestly didn't leave impressed.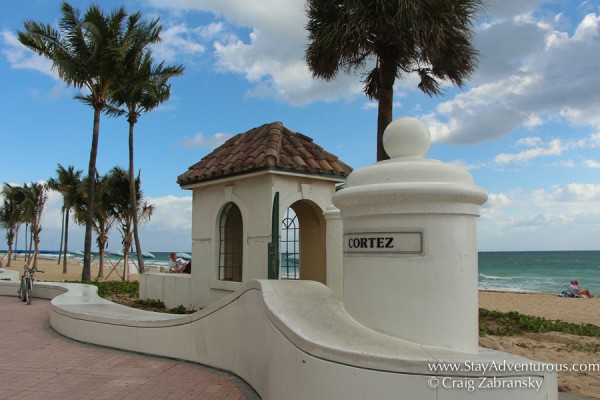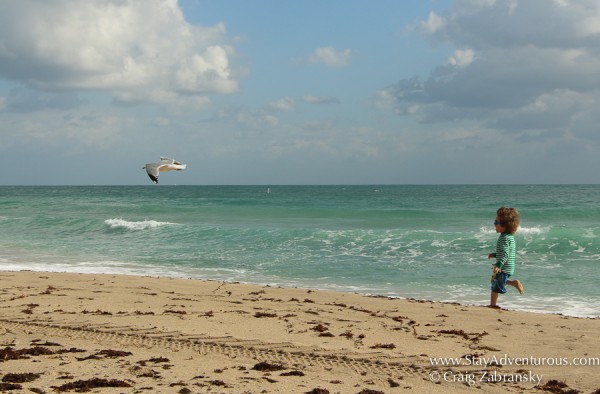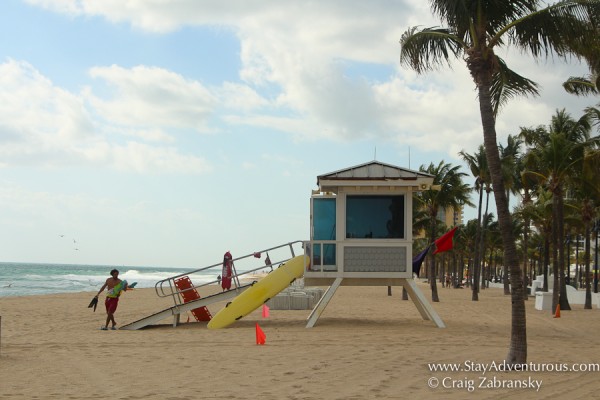 I returned to the area to attend TBEX and discovered more, I found a different side with cuisine, canals (the Venice of America) and even a visit to Hollywood, Florida. I found a beach further distancing itself from my childhood stereotypes and left this time wanting to return and give Fort Lauderdale another chance.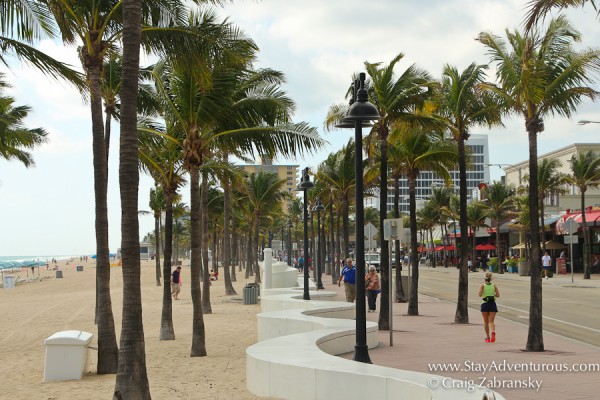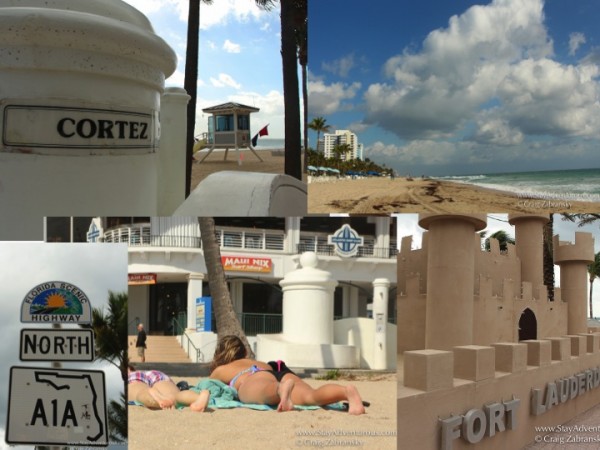 Although for me, with the jury is still out, I find myself reviewing my beach images, recalling a dinner and some hot-tub time, and debating another trip of discovery this spring to once to test the waters of this Florida beach town. Should I visit Fort Lauderdale again? I am not leaning left or right on this matter, but am leaning towards yes to return before I cast any vote.
Well, until then Happy Beach Thursday and stay warm, Craig
Travel tip:
An evening walk to "shop" the dinner options on foot was a highlight of my time at Fort Lauderdale Beach. It was promising to see how few of the typical chains I noticed too. And one place I'll recommend is the G&B Oyster Bar on the intracoastal.   Delicious, crowded, and quite the scene.