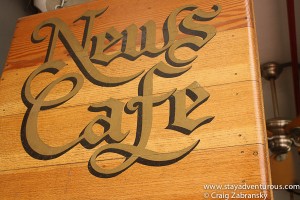 Better breakfast options exist on Ocean Drive when searching solely on food. But people flock to the iconic News Cafe in South Beach for good reason. It's an institution. And you don't see the Miami Herald or the NY Times at too many tables, the news shared here is not in the paper. This is gossip central.
The cafe once often visited by Versace still remains popular with the fashionista crowds today. And the visitors who come to enjoy the sizzle of South Beach seem to always stop by for a cup of coffee too.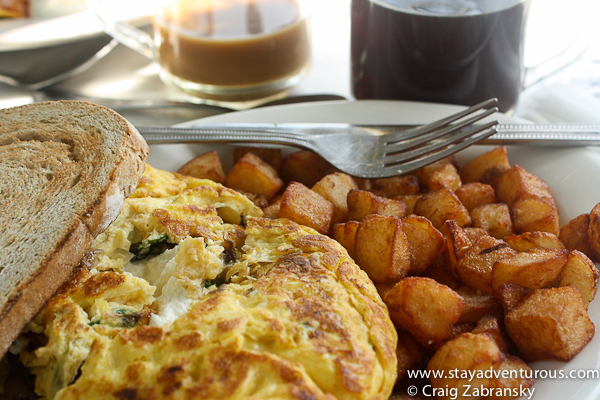 Yes, the coffee was good, the water wet, but the eggs were just above average, the home fries were really not worth the carb count and the cost more than many of it's neighbor cafes. But then a few smiles from passing patrons along the sidewalk and I knew I was paying for the real estate. And in South Beach,  it didn't seem like a down market at all.
Tip: On your weekend in South Beach breakfast here is a must, but definitely wait for the right table. You must position yourself with a view of the street and attempt to get some shade under an umbrella. Trust me.
stay adventurous, Craig
This post is part of the Culture Thru Cuisine Series and is the fifth of five posts on Miami. I hope you enjoyed a look into the south Florida city. Next up, Lakeside dining in Guatemala.