Finding the right place to spend your retirement years is easy. Well, Thailand is a popular choice. It is a destination for a lower cost of living, delicious foods, friendly locals, and plenty of beaches. Additionally, its tropical climate impresses seniors, especially those who want to pursue an active lifestyle.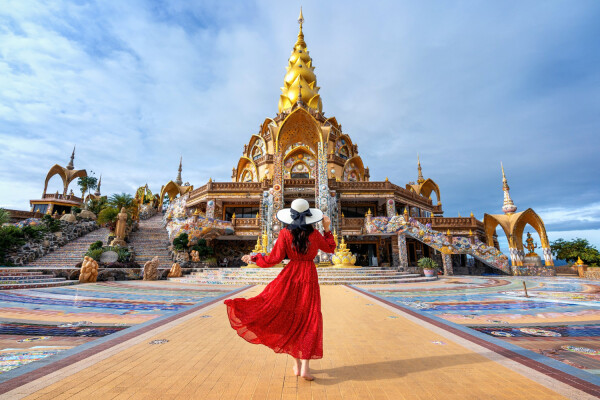 If your Thai visa expires, know that renewing your Thailand retirement visa has no limit. It must be done at least three weeks before the visa expires to avoid delays or additional fees. The procedure is the same as applying for a Thai visa, like financial stability and age requirement.
Things To Consider When Retiring In Thailand
If you are 60, living your best life is not too late. Looking for a place to spend golden years is part of a retirement plan. Perhaps you have a destination in mind, like Thailand.  Here is an ultimate guide to get started
Location – Where in Thailand?
Where to live in Thailand? Asking some friends to recommend a place that suits your lifestyle is a wise move. They might suggest a place by the bay if you want to enjoy the nightlife. While most elders wish for a more laid-down life, hence choosing to live away from the noise.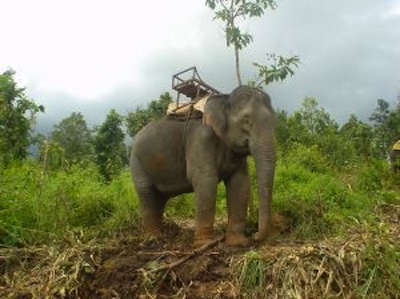 Think about your interests when deciding on a location where you want to spend your retirement years. The top three in Thailand are Bangkok, Chiang Mai, and Phuket.
Budget
One reason why retirees live in Thailand is the low cost of living. However, this factor depends on the individual's lifestyle and savings. For instance, some rental rates are relatively low but can guarantee comfort. Other expenses might occur in the long run, encouraging retirees to have extra budget.
Health And Life Insurance
Thai medical care does not cover foreigners without health insurance. It requires a social security card to access their health programs fully. Therefore, insurance is necessary when retiring in Thailand for cheaper medical help worldwide.
On the other hand, life insurance is more of an investment when moving to Thailand. This works for couples to secure their future in case of difficulties. They are urged to inquire with a financial advisor to decide appropriately.
Housing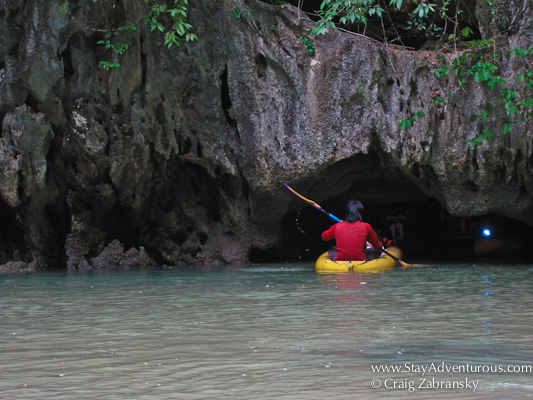 Retiring in Thailand gives you two options – to rent or to buy a property. Renting is cheaper than owning a house, with many advantages to offer that even paying rentals for more than 20 years will cost you less than buying a property. It is also not a hassle to move from one place to another.
In Thailand, foreigners have no right to buy land unless it is business-related.  An alternative is to own a condominium that eliminates the risk of a lease.
The best option for retirees is the care homes in Thailand. The final years of life can cause dementia, immobility, and other serious illnesses. Hence, living alone is not a good idea.
Retirement Visa
Without a retirement visa, you cannot move to Thailand. It takes time to get done with the paperwork. There are two ways to apply for a Thai retirement visa.
First, by obtaining a 90-day visa to travel to Thailand to apply for a retirement visa. This requires 800,000 baht in a bank account and 90 days of reporting online. Second, by getting a non-immigrant O-A visa in your home country. This demands criminal record checks and buying health insurance. Both allow a one-year stay in Thailand with a chance for an extension based on the retirement plan.
Learn The Thai Language 
Learning new things after retirement can be difficult, but it is necessary, like speaking Thai. You will converse with the locals almost every day, for example, when riding in a taxi. Understanding some of the Thai words will save you from various situations.
Benefits Of Thai Retirement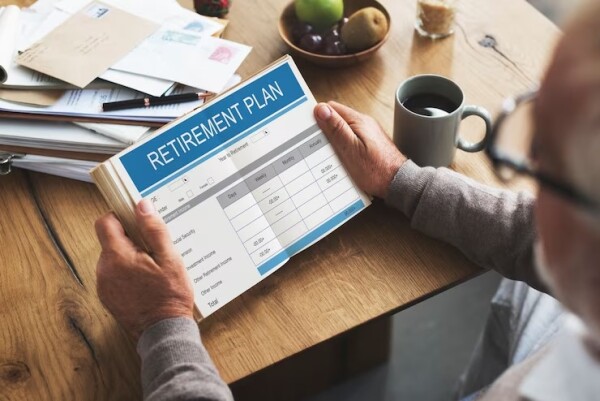 Perhaps you have decided to live in Thailand after retirement. Here is a list of benefits you will enjoy as a Thailand resident:
Affordability
The cost of living in Thailand is lower compared to other Asian countries. Eating a meal in a restaurant won't reach over 20 pounds per person. If you plan to rent a place, there are many cheap options around the cities. Anyone could also afford public transport in Thailand.
Medical Care
Retirees must obtain medical insurance to have the perks of hospital care in Thailand. They provide world-class healthcare for every resident covered by insurance. Having no insurance means having limited access to medical help.
Beautiful Scenery
Thailand can boast stunning beaches, temples, and jungles, making it a global tourist spot. Retirement gives someone more time to explore and appreciate things.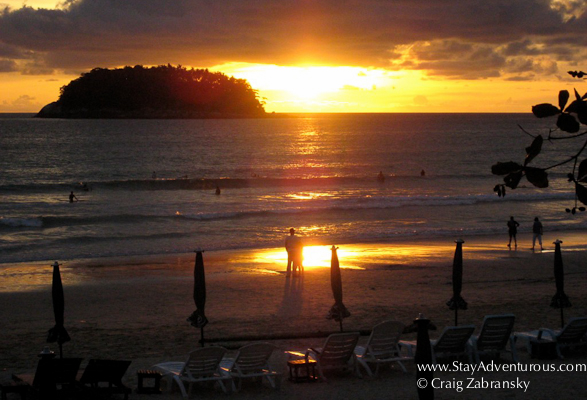 Tropical Climate
The climate also matters after retirement regarding seniors' health. Whether sunny, rainy, or wintery, Thailand is a good place for retirees. There are activities suitable for elders to reduce boredom at home.
Final Thoughts on Retiring to Thailand
To summarize, retirement is the best when spent in Thailand. It will be easier to fix papers to get a retirement visa and start a new life in the cities of Thailand. Health or social support is present across the country for better years of retirement. It could be ideal to ask for help to speed up the moving process without hassle.