Italy remains a dream destination, a bucket list adventure for travelers from all over the world. . One of the major reasons, it is home to some of the best cuisine in the world. When talking about Italian food, famous dishes that may pop up in some people's minds are pizza, pasta, and lasagna. While these iconic foods are loved by many, there is a lot more to explore.
When you are on a trip and don't know what food to have, it would be daunting to decide on the spot. So, with that in mind, we have proffered this list of food and drinks that you should try in Italy or at home if you feel like a chef.
1.      Risotto
It is not all pasta, risotto, a rice-based dish, is a comfort meal for many Italians. This meal is typically cooked over low heat with ingredients such as onion, stock, and wine. Then, the risotto is garnished with a generous amount of parmesan. Besides, risotto is also prepared with extra ingredients like fresh seafood and green vegetables.
What's more, another famous meal is arancini, a fried rice ball made from risotto. It is stuffed with mozzarella and ragu; a meat-based Italian sauce. To add, arancini is best eaten warm and when the inside is cheesy and creamy.
2.      Pizza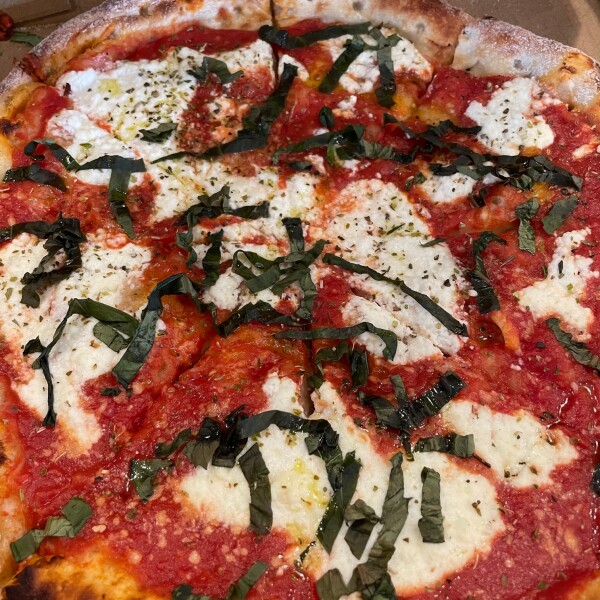 Ok, what is an Italian food list without pizza? Although it's true you can have it anywhere in the world, nothing would beat the authentic taste from its home, Naples.
Furthermore, there are two main types of pizza; Napoletana and Romana. Pizza Napoletana has a thicker crust. In addition, the toppings are prepared using simple and fresh ingredients, including basic dough, mozzarella, tomatoes, fresh basil, and olive oil.
On the other hand, pizza Romana comes with a thin and chewy crust. Like pizza Napoletana, pizza Romana is also prepared with simple ingredients – mozzarella, marinara sauce, and basil leaves. Moreover, if you plan on having the pizza at home, the most efficient method to re-heat is using the microwave.
3.      Polenta
Polenta is a boiled cornmeal dish that was traditionally made from other grains. Another comfort food, it consists of cornmeal and is prepared with butter and parmesan. Since it is based on corn, it tastes just like corn, except for its mild flavor.
Additionally, polenta is usually eaten during breakfast. It is served like porridge with toppings such as dried or fresh fruits, milk, and nuts. Besides that, you can also have it with butter and runny-yolk egg for a savory breakfast bowl.
4.      Pasta Carbonara
Carbonara is a dish originating from Rome. Traditionally, the recipe only consisted of simple ingredients cured pork, pecorino romano cheese, eggs, and black pepper. As opposed to what we think of, there is no use of cream at all in the recipe. Instead, the creaminess comes from the mixture of cheese and eggs.
Therefore, if you are planning to visit Italy, head over to Nannarella or Tonnarello to have a taste of their top-rated carbonara. The restaurants give off a local vibe and are very warm, so be sure to bring along your Xiaomi phone to capture the settings.
5.      Limoncello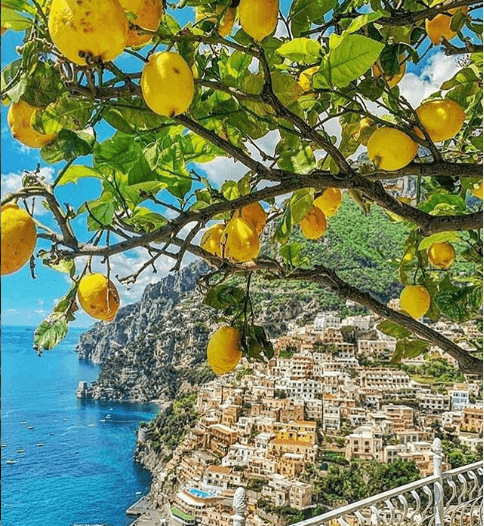 Tourists who pay a visit to the stunning Amalfi Coast will notice the huge lemons that grow in the area. These lemons are the base of one of Italy's famous post-dinner drinks, Limoncello. Besides, Italians would also order a cup of espresso to pair with this chilled drink.
This bright yellow drink is prepared by soaking the lemon in alcohol until the oil is released. Then, mix the solution with some sugar syrup. Moreover, there is no specific flavor of Limoncello because it depends on the amount of alcohol and sugar added to the drink as well as the quality of the lemon used.  Whil relishing Italy's culinary wonders, don;t miss the enchanting experiences and endless things to do in Tuscany.
6.      Gelato and Dolce
Bringing ice cream to new heights, gelato and dolce is one of the highlights of Italian food and drink and are the best antidote for a sunny day. Its soft, light folds are loaded with layers of marvelous intense flavors. There are various flavors, such as pistachio or almond with chocolate. Try Frutti de Bosca or peach for a fruity variety for some vitamins.
7.      Aperol Spritz
A spritz is an Italian wine-based cocktail usually served as an aperitif. The history traced back to the Austro-Hungarian Empire, where the soldiers found that Italian wines were too strong. So, they requested the bartender to lighten the wines with a splash of water which was known as a spritz in German hence, the name.
A classic Aperol spritz is golden orange in color, and the taste will surely remind you of summertime in Italy. In addition, the recipe only consists of four basic ingredients, which are Aperol, Prosecco, club soda, and some slices of orange for the garnish. Simply mix the ingredients, add some ice cubes, and you can enjoy the drink in the comfort of your room. It is one of the 10 Most Popular Italian Beverages
8.      Coffee
Coffee makes up one of the huge parts of Italian culture. If you visit Italy, you may see milky cappuccino during breakfast time. However, the locals prefer a blend of strong and dark coffee, so it's no surprise that the country is famous for its espresso. Apart from that, if you want to try coffee but prefer a mild taste, go for a cappuccino instead. It's an espresso mixed with steam-foamed milk.
Besides buying coffee from the cafés, you can also prepare it on your own at home using the coffee machine. If you want to try the traditional Italian cappuccino, brew a single or double shot of espresso with any coffee beans. Then, top it off with light and frothy steamed milk, and you can now enjoy your homemade coffee.
9.      Chianti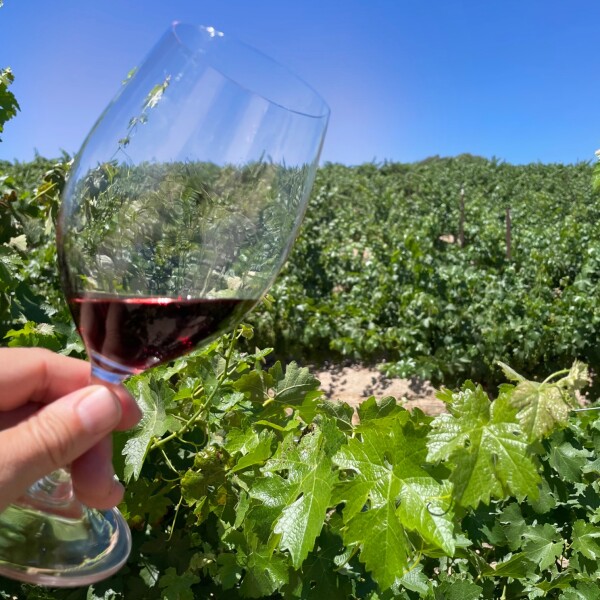 Some wine lovers might be familiar with this famous Tuscan wine. A Chianti wine is a red blend produced between Florence and Siena in Tuscany. Primarily made with Sangiovese grapes; a thin-skinned grape that makes the wine translucent, it typically also contains merlot and cabernet sauvignon.  Interested in Italian wines? Yes, then stay tuned for the next Stay Luxurious Virtual Wine Tasting event – we will be exploring Italian wines soon.
To give an insight into the taste, Chianti commonly tastes like red fruits, balsamic vinegar, dried herbs, and smoke. Apart from that, color-wise, it displays a ruby red color with streaks of bright burnt orange, which are often associated with aged wines. Moreover, with the high acidity, the drink makes a good pair with any food. The most common pair for Chianti wine is pizza. Besides that, you can also have the wine with Bistecca Alla Fiorentina; a porterhouse steak that can be the juiciest meat dish in the world when prepared properly.
So, based on this list we have come up with, which would you try first when you land in Italy for your holiday? What Italian food do you have at home and travel to Italy for dinner?