Oh, how wistful we are for the freedom of travel.
This treasured experience that has been out of our reach for many of us for so long it seems a mere distant memory now.  But hope is on its way and  it may not be off the table for too much longer.
And although no one wants to jinx it, it seems soon we may finally be able to dust off those travel plans, break out the bullet journals, bring those holiday clothes out once more and start travelling again.
But before we get ahead of ourselves, now is a good time to reflect on why travel is good for the soul. These are just three ways that your globetrotting adventures can unlock your true potential.
Connect with New People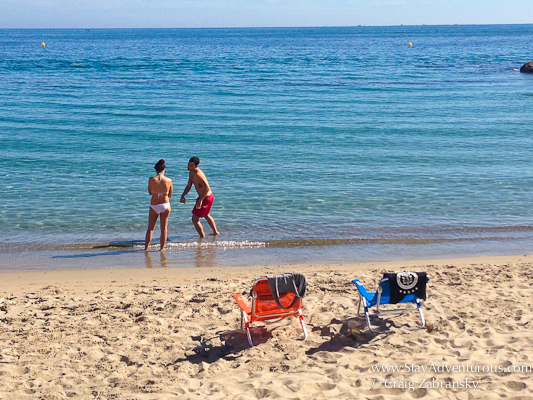 Travel introduces us not only to new places, but to people too, and experienced travellers often end up with friends and contacts across the world.
Whether you're travelling solo or with others, meeting new people boosts your confidence as pushes you out of your comfort zone. The people you meet will encourage you to make the most of your adventures, open your eyes to new experiences and push you to try things you might not ordinarily.
New friendships forged along the way can become lifelong connections that may give you an excuse to revisit beloved locations in the future – and who knows, you may even find a little romance!
Learn More About the World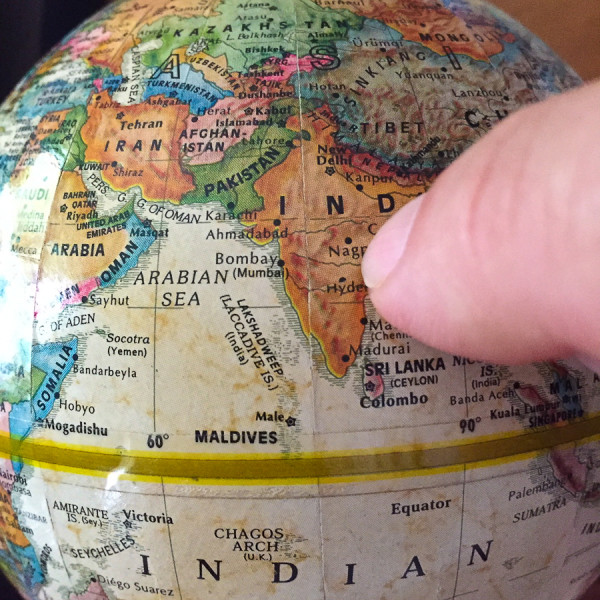 The world is full of exciting secrets and rich histories, and travel allows us to get closer to just a small part of that wealth of knowledge.
There are plenty of ways to learn as you travel – if you stay in one place for an extended period of time, you may start to pick up the local language for instance. If you're one of the many travellers who works to support themselves, you're likely to pick up useful work experience skills, whilst remote education opportunities like ARU Distance Learning allow students to take their studies around the world with them.
But whatever you do while travelling, you'll discover not just facts about the world, but new ways of life that will inspire you and inform your worldview.
Discover Yourself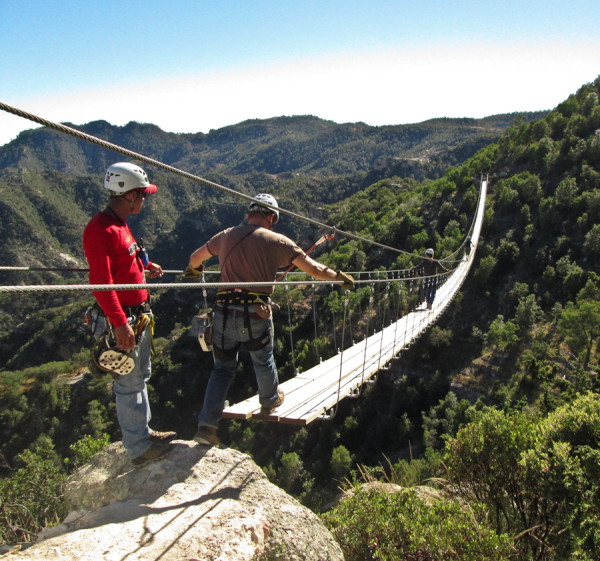 Travel can teach us about the world, but it also reveals more to us about our inner selves.
Whilst exploring the world, you'll discover new, simple truth about yourself – new likes and dislikes, new hobbies, experiences you enjoy – but it's also an opportunity for soul-searching.
The freedom of travelling opens your mind beyond the mundane experiences of life as we know it, liberating us from the humdrum of the 9-5 and giving us a fresh perspective on what truly matters to us.
All of these elements allow us to discover who we truly are and what we're capable of, unlocking our full potential and giving us the tools to chase our wildest dreams.
So, how has travel helped you to reach your full potential? Share your stories with us in the comments below.
-Marcelo