The world is full to the brim of many exotic destinations that many people flock to every year. However, there are a few exotic locations that are not on everyone's radar… well not yet. Below you will find some amazing destinations that you simply have to visit before they become too popular.
Mauritius
A destination once popular with pirates, Mauritius is something of a safe haven and a wonderful holiday destination. If you would like to explore colonial houses, Indian temples and botanical gardens this is the place to be. Mauritius is well known for the hospitality that it bestows on those who visit which adds something even more special.
Tea plantations, markets and the Dodo icon make Mauritius even more exotic. Couple these with the many different types of watersports on offer along with delicious cuisine and some stunning views and Mauritius is well worth a visit.
Tanzania
A holiday in Tanzania is a holiday that is bound to be enjoyed. While Tanzania is not yet the most-visited holiday destination there are signs that it is becoming even more popular. From is stunningly beautiful countryside to its awe-inspiring volcano, Tanzania is just out of this world.
If you're looking for cheap holiday deals online you need to consider visiting Tanzania. Full to the brim with some spectacular wildlife and, of course, the Serengeti, anyone who visits the area will be astounded. See the unspoiled wilderness, visit Lake Manyara, and spot elephants, African Wild dogs and many diverse creatures.
Antigua
Antigua, which is located in the Caribbean is one of the most beautiful places in this part of the world. In fact, it seems to have everything, white sands, sun-drenched shores, and very interesting history. In Antigua, you can enjoy a sail around the island, or perhaps a sunset cruise that adds a touch of romance and luxury to your time away.
Antigua is not yet the most popular place in the Caribbean to visit but it has everything you need for a luxurious holiday. Visit between April and December if you have the chance as the weather is slightly cooler and drier than it is at other times of the year.
Cuba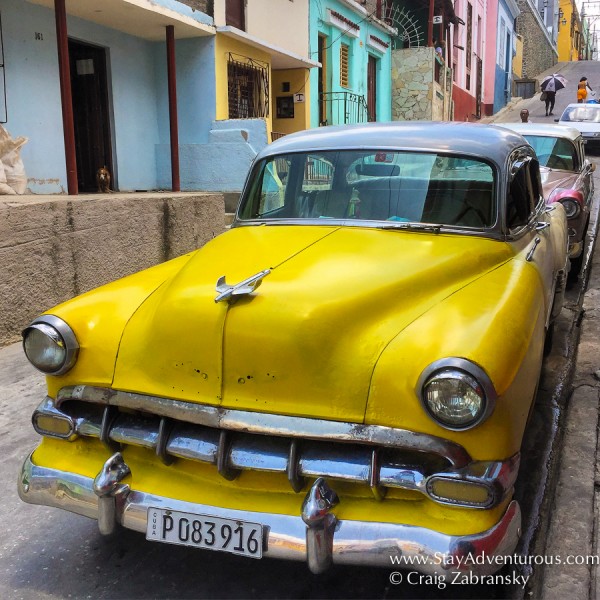 If you're looking to enjoy a holiday that offers you beautiful beaches, incredible history and nature, Cuba is the place to visit. This is one of the most fascinating countries in the world. Full of life, great food and of course, Cuban cigars, this country is on the up.
With more than 300 beautiful beaches that are lined with palm trees, the white sand makes you realise you really are somewhere very special. Try to spend some time in Havana if you have the chance and don't forget to visit the many UNESCO World Heritage Sites, like the ones in Santiago de Cuba.  While Cuba is slowly but surely offering more to those who travel there it's likely to become a major holiday destination. Make sure you visit it before everyone else does.
Mauritius, Tanzania, Antigua and Cuba are all incredible exotic destinations that you need to visit before they are on everyone's radar. Book your holiday as soon as you can so you can visit somewhere very special.