Split is one of the most visited places in Croatia. It has magnificent views and is a tourist's paradise. And since it is almost inconceivable for any tourist to visit Croatia without passing through Split, tourist packages have been created to provide a warm welcome and show visitors around.
Pelican Tours Split offers unforgettable excursions with in-depth local experiences that are infused with fun, food, history, nature, and some of the most magical islands in the region.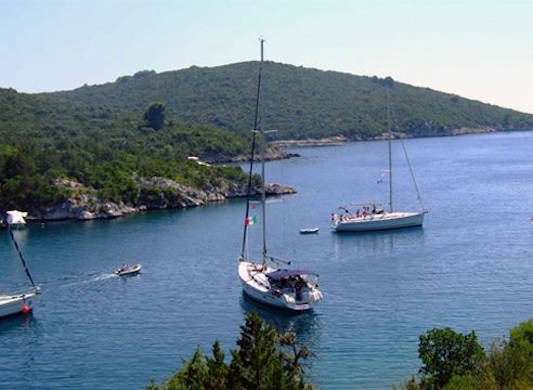 Where is Split, Croatia?
Split. Croatia is located in Europe and bordered by Italy, Serbia, Hungary, Slovenia, Montenegro, and Bosnia. All of which are beautiful destinations for anyone looking to travel through Europe.
Located in the southern part of Croatia, nearer to Bosnia, Herzegovina, and Italy, Split in an advantageous position because of its proximity to the coast. Research and history shows that cities built around the coast do better economically because of easy access to trade routes, but for the visitors today, it is the beautiful islands and sceneries that draw the most interest.
Split, being the second largest in Croatia, has a population of about 200,000. This makes each visit exciting as you get to meet a lot of people and learn different things with new experiences every time. Plus, ferries and speed boats that provide easy tours for people looking to explore the islands or travel to Italy from Split.
Here are a few places you should consider during your next visit to Split.
The Blue Cave Tour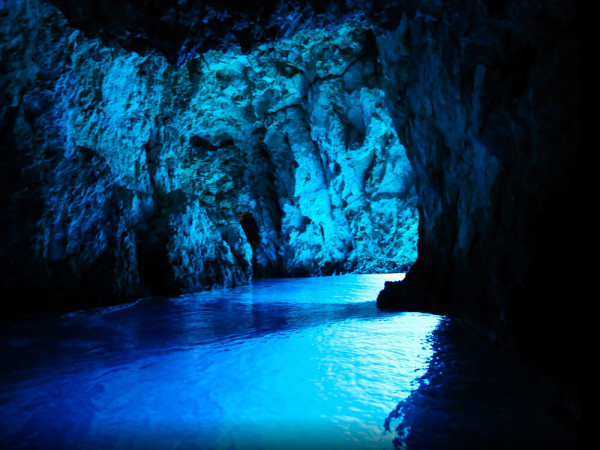 The blue cave is one of nature's wonders in Split located on the island of Bisevo, a 90-minute boat ride from the city. Also called The Blue Grotto, it is one of the most popular tours. Pelican Tours provides a fun-filled package to ensure tourists get the full experience and have fun while at it. The cave gets its name from the geological activity of erosion. The rock is a limestone, and over hundreds of years, the waves from the ocean created the cave in such a way that when sunlight shines through, the light hits the limestone, which is white, and creates a reflection of the blue sky. This reflects into the cave through the water, thus creating a blue light phenomenon. You can even swim in the cave.
The tour does not end with the Blue Cave. After the cave exploration, visit the Monk Seal Cave, which is also on Bisevo Island. This cave got its name from the Monk Seals that once lived there. These creatures are now on the verge of extinction. Then the final leg of your tour should take you to one of Split's magical islands, Palmizana, Hvar, where the sand is white, the ocean is blue, the trees are green, and the air is fresh. Disembark and relax on the beach.
Plitvice Lakes Tour
This one is for the nature lovers. Spend a day in Croatia's Plitvice National Park and explore nature as it was intended – untouched. The park is filled with 16 lakes, cliffs, rocks, caves, wild orchids, trees, and 90 waterfalls. This park is an adventure on its own. Since Plitvice became a UNESCO World Heritage site in 1979, it has mesmerized millions of tourists and locals by its charm. Hikers, swimmers, and joggers will particularly enjoy this tour. Restaurants situated right inside the park to give diners a unique experience while they enjoy a meal.
Krka Waterfalls Tour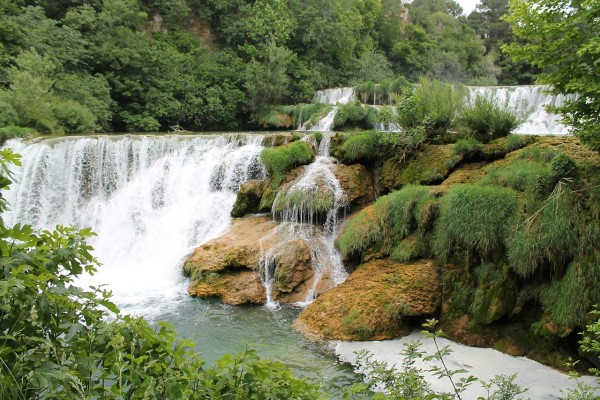 Located in Sibenik, Krka it is another visit to one of the local UNESCO World Heritage sites. It offers tourists the opportunity to play and swim under the waterfall while taking in the scenic views from above and below. While in Sibenik, you will be able to enjoy a walk down the streets and explore its ancient history and marvelous architectural wonders.
Take a Private Tour
This is for those who want a more personal experience. Each of the above tours are done in groups, which can be a little distracting sometimes. But opting for a private tour makes the trip more personal and enjoyable without the noise and distractions. Couples on romantic getaways or families can select this option to provide an unforgettable experience of Croatia's finest catered to the private group.
Visiting Split be sure to come with a camera, a huge appetite, and an open mind. There are lots of things to take in – great local food and drinks, mingling with locals, and simply enjoying nature. Take a tour and make your next trip even more memorable.