Going away for your next vacation is exciting. And you're probably already thinking about all the places and people you're going to see for the next few days during your trip. But before you start daydreaming about your trip, do you have everything you need before you get on that plane?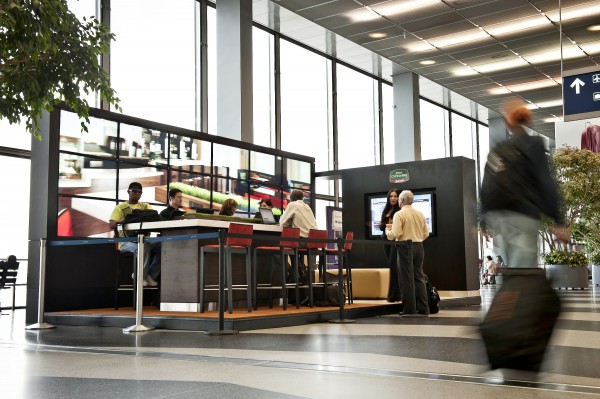 Make a Checklist Before the Flight
Way before your trip, you need to start preparing to ensure that you can enjoy your trip without having to worry about things like your money, passport, or if you packed enough underwear for your entire stay. So, to help, here is a comprehensive checklist that can help you get things sorted out efficiently.
Do Your Research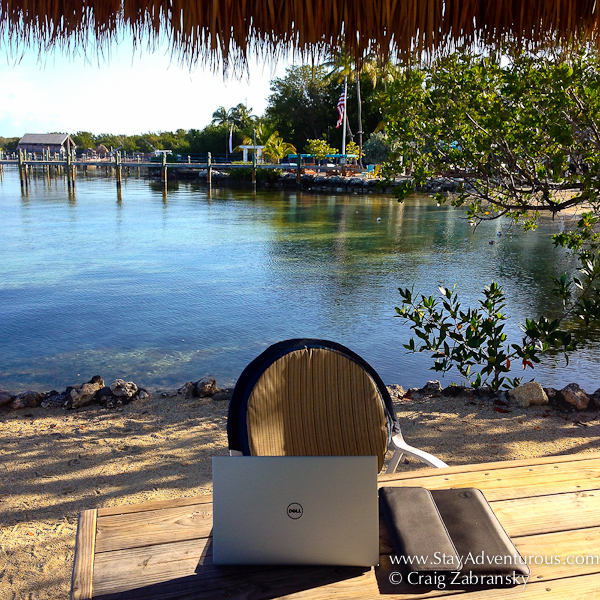 When you want to overpower your enemy, you have to know exactly what and how you are going to do it. So, the first thing on the list is to sit down and do your research. That means doing actual research and not just referring to Buzzfeed articles. Do extensive research on the places you want to go, read reviews, check out travel forums and read your favorite travel blogs . You can also take this time to determine which hotel is the best to stay in so that you can plan your trip around there.
Write an Itemised Plan
Once you've established a place to go, it is now time to create an itemised plan. Determine the locations you want to go and for how long you plan to stay there. This is also the perfect time to determine how much you will be willing to spend on your meals. Keeping an itemised plan handy on your phone or writing it down in a planner can keep you on schedule and allow you to see everything you want.
Prepare the Paperwork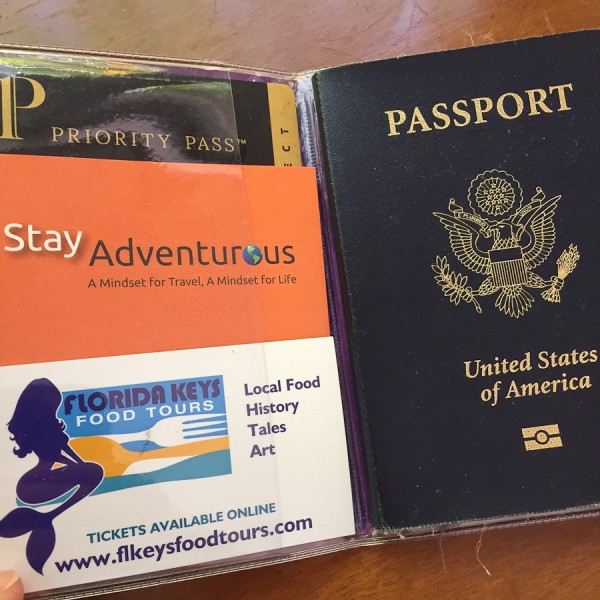 When making plans for a trip out of your country, it is essential to determine what kind of paperwork you need. Does the state allow you to visit and stay without a Visa? Or does it strictly require you to have one before you enter? Most importantly, make sure that your passport is up to date, so you never have to face any problems on the day of your flight.
Have Your Medications

If you are currently taking prescription medication or maintenance drugs, it is essential to fill out your prescription for your entire trip. It is also vital to ensure that you have all the necessary vaccinations so that you won't worry getting access to the country or contracting something while you are in unfamiliar territory.
Prep Your Home
Clean your house and ask a mate or family member to look after everything while you're away. That can include watering your plants, feeding your pet, getting your mail, etc. That way, your house and everything in it will be taken care of and will be in good condition once you come home from your holiday trip.
Pack Smart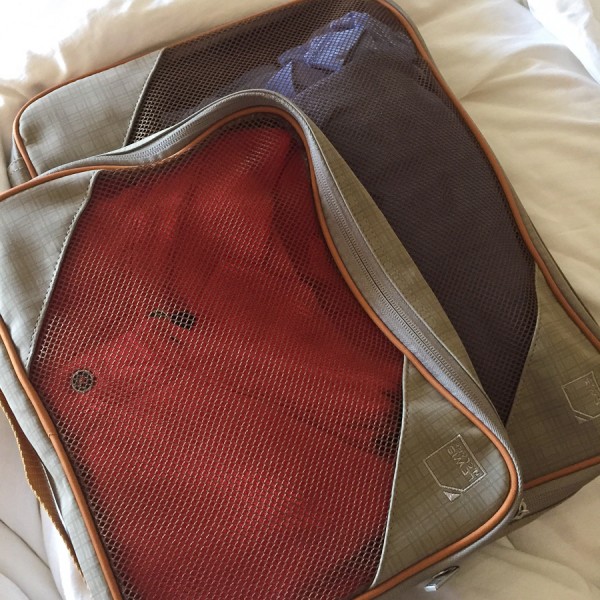 Find out what kind of weather you will be having during your stay. Will it be winter and cold? Or will it be warm and sunny? Do you need closed toed shoes? Bring the right kind of clothes for the weather so that you won't be too cold or too hot while you are there. Plus knowing the weather conditions will allow you to pack right, pack smart and not have any unnecessary clothing in your luggage.
Park Your Car
Finally, it's the day of your flight! But alas, taxis are hard to come by and no one is available to drive you. So, what do you do? You check for the cheapest airport parking service and book a spot with them. To find the best, check the internet for the best results. Now, you can drive yourself to the airport, leave your vehicle with the car park service and hop aboard your flight.
The best way to enjoy your vacation is with the right amount of preparation, so you don't have to worry about the small stuff. Keep these tips in mind as you make your plans for your vacation, and avoid the hassle.