Asia is a continent full to the brim with amazing natural beauty. From India to China, the region houses some of the most spectacular wildlife and greenery on Earth. Here are five of the best national parks in the region you simply have to visit.
 Cat Ba – Vietnam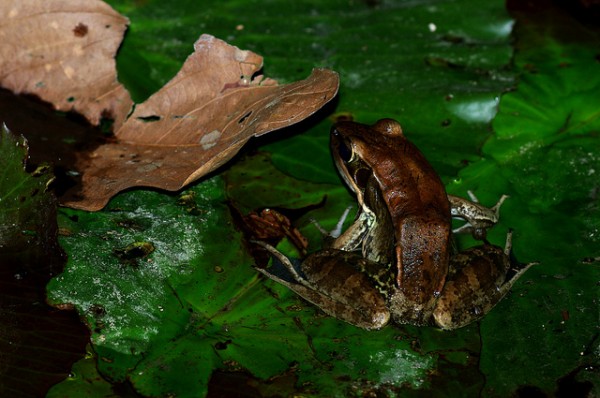 Despite the name sounding like it might also house some furry friends, the Cat Ba park in Vietnam is actually located on top of a peak which rises from the Halong Bay. Cat Ba (the peak itself) consists of an area of thick tropical rain forest making it an amazing place to explore. The forest can be trekked through as well, with guides provided.
Ranthambore – India
This park in India will appeal to anyone who has a soft spot for felines of the striped variety. Ranthambore National Park plays host to the nation's most important reserve for preserving tigers, but has other wildlife on show; with bears, leopards, monkeys, antelopes and a wide range of different breeds of birds all on show. You'll want to traverse this park as part of a group tour, just to make sure the animals don't get a little bit too close.
Terelj – Mongolia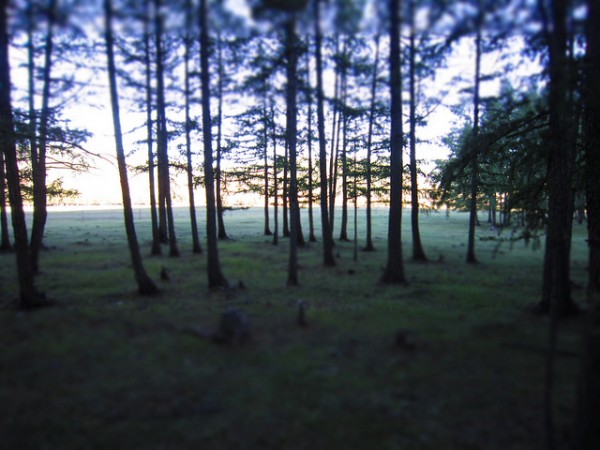 Terelj may not be a name you're all familiar with, but Mongolia's national park finds its way onto Secret Traveller's list of top destinations. This idyllic and charmingly basic locale is often referred to as the 'Switzerland of Asia', and offers you the chance to camp out under the stars in a traditional hut – known as a yurt. The picturesque scenery – often coated white from snow – is a sight to behold, while activities like archery and horse riding are also on offer.
Jiuzhaigou – China
The Jiuzhaigou national park in China looks like it might have been plucked off the page of a painting, such is the beauty that some areas of the vicinity possess. Brilliant turquoise lakes are juxtaposed with vibrant orange and red leaves to create the perfect blend of color and atmosphere. The peaceful serenity of this park is attained thanks to its relative isolation within the Sichuan Alpine range. An ideal spot for some meditation.
Khao Sok – Thailand
Khao Sok plays host to the world's oldest evergreen forest, with some people estimating it is as old as 160 millions years. The park also houses a gargantuan lake – the Cheow Lan – which spans out over a staggering 165km. Khao Sok has a myriad of wildlife to enjoy, with Asian elephants, tigers, gibbons and 311 separate species of birds all making the area their home. The park serves as a protector for some of the rarer breeds, which are on the endangered species list.
These are just five of the most significant parks in Asia worth visiting. Why not try these and a few other outs when you tour the continent?
PHOTO CREDITS:
Frog – Viet Hai, Cát Bà National Park Vietnam via Luis Mata > dingilingi photo credit
Mongolia – Terelj Park via William > routard05 photo credit