I didn't realize I traveled to the State of Morelos when I visited Cuernavaca, but when I left Mexico City for the city known to have an eternal spring I did just that.
Cuernavaca is often an escape for the people who call Mexico City home because of the stable climate and abundant flora. Even the Aztecs kept summer residences here.  Today it is known as a place Mexican high society keep summer homes and mansions. It is also a  popular destination for weddings, like the one I attended.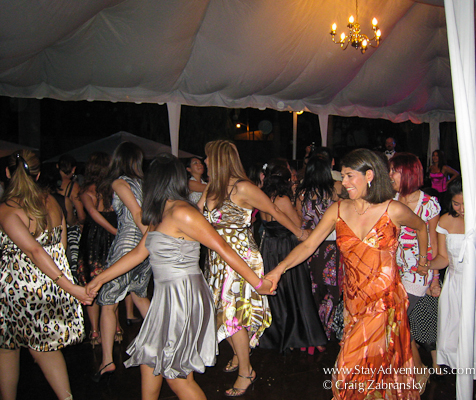 Best Mexico Travel Tips
Morelos is known for its costumed dance Chinelos, popular for festivals, especially Carnaval. It is also home to the Monasteries on the slopes of Popocatépetl, a designated UNESCO World Heritage Site too.
Mexico Location: Where is Morelos?
The second smallest Mexican State located in south-central Mexico is bordered by México and Mexico City to north, Puebla to the east and Guerrero to the southwest.
Stay adventurous, Craig
This post is part of the Mexican March Madness 2015, a look at the 31 United States of Mexico in the 31 days of March. Don't miss a state, sign up for email updates > here.