Taking a walk down the Californian coastline is an uplifting experience. On a clear day, to the roar of the Pacific Ocean, you can spot all kinds of wildlife. There are the fat, glossy sea lions that chill out on the rafts at Pier 39 San Francisco like working men after a beer too many, but look a little longer, and you might spot the whiskered chops of a Californian sea otter. Strike it lucky, and you may even be honored with the most awesome sight of all – the enormous bulk and beauty of a humpback or grey whale.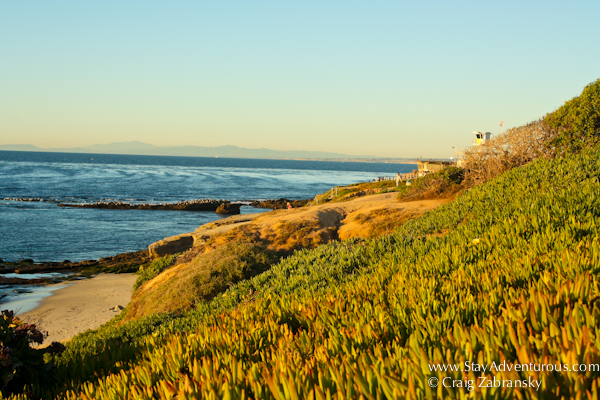 These experiences are out there for the taking, but only thanks to the efforts of those people who choose to conserve the wonders of this 1100 mile stretch of golden coastline. People like those of the Aquarium of the Bay, San Francisco. Their in-house conservation programs are extensive. They cultivate ethereal moon jellyfish in batches to be sent to other aquariums around the world. Similarly, the aquarium also breeds big and longnose skates, both for exhibition and donation to other initiatives.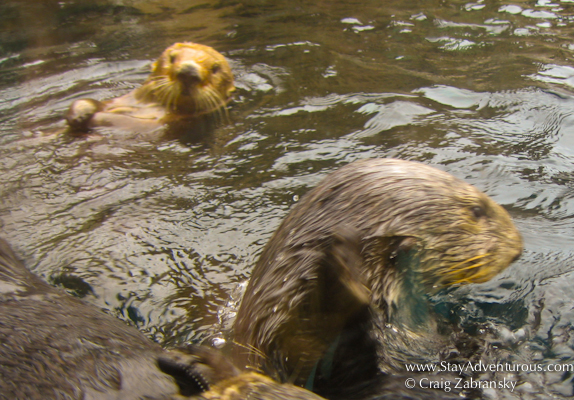 Their efforts extend much further than the limits of the aquarium complex. As part of their research, the aquarium tags the Angel Sharks and Sevengill in Bodega Bay, contributing valuable information above and beyond what is already known about these fascinating creatures. With the help of the Biotelemetry Lab at UC Davis, and the use of its very own research vessel the Blue Shark' aquarium staff have been compiling this information to help inspire the conservation of the San Francisco Bay Area.
They also work with the general public, helping to galvanize such initiatives as the Californian Coastline Cleanup Day. These clean-ups help to clear the beach and ocean of debris that can be harmful and even fatal to its beautiful wildlife. So how can visitors and those local to the coastline help? Volunteering for the Cleanup Day is a great start, and you'll know you're part of one of the largest volunteer events in California.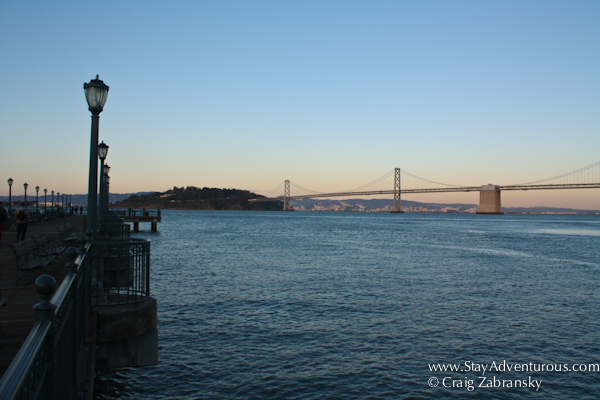 You can also make some lifestyle changes that, over time, will help to preserve the fragile ecosystem of our planet. Become a locavore, and only eat produce grown within 100 miles of your home or conserve energy. And lastly, if you are inspired by the work of the Aquarium of the Bay staff, you can make a direct difference and experience the rewards of becoming a volunteer yourself. Not only will it give you a unique experience of working with and conserving wildlife, you'll know you helped make a difference.