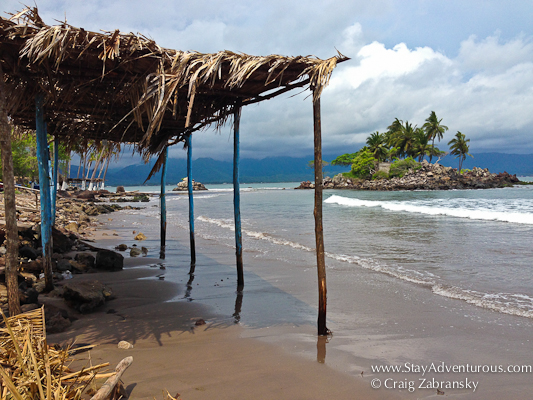 After probably one of the more challenging (now probably classified as funnier) moments in my tour of Riviera Nayarit it was clearly chela time. We needed a cerveza; we needed an ice cold beer on the beach.
So before the long drive to Tepic we said out proper goodbyes to Riviera Nayarit with this view just outside of San Blas.
This stretch of sparsely populated beach front proved the perfect place to calm and reflect after another morning's work in Mexico.
Stay adventurous, Craig
A special thank you to Riviera Nayarit Tourism Board and the contracted crew from Visit Mexico for the moment, memory, and the chela.