When I first arrived in San Blas, Nayarit on my road trip from Mazatlan the sun was setting. Luckily, I just pulled into town before dark. At the time, I still had no reservations for a hotel, but before I started inquiring about rooms I stopped along the river and took a sunset image. As a fan of the sunset I have my priority.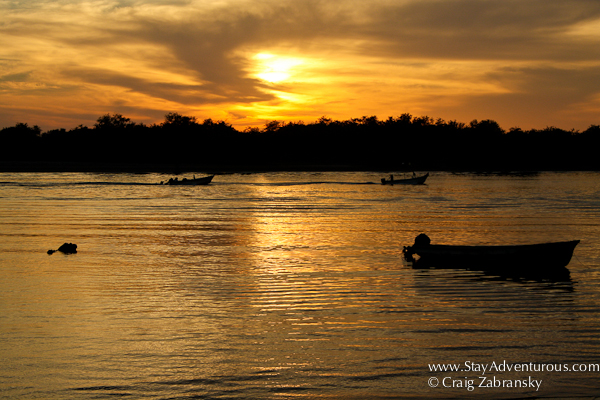 Afterwards I found accommodations for one evening and that eventually turned into three evenings with sunsets.   Each one proved so different, and each one very memorable. I snapped one image of the sunset at Fort of San Blas and another sunset shot from the surf beach.  San Blas, Nayarit is a great spot to catch a sunset consider it on your next trip to the pacific coast of Mexico. Happy Sunset Sunday!
stay adventurous, Craig
This image is part of Mexican March Madness 2013. This year it is 31 photos in 31 days.