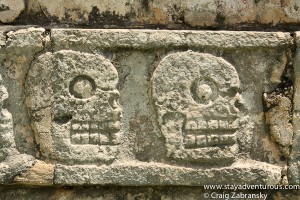 Recently I was asked the very difficult question, "What was your most memorable trip?"
Too difficult to select just one, my answer is often, "well, it depends," and then I rattle of a few destinations.
But even with a long list of adventures worthy of a video, I needed to give Wanderfly one destination and one adventure. I decided to select a country that truly captured my heart. I selected Mexico.
I believe the real danger of Mexico is falling in love with the country and I have. Yet a trip can't just be to Mexico, it is a large diverse country and offers many types of experiences for the visitor. I needed to select one trip. A memorable trip.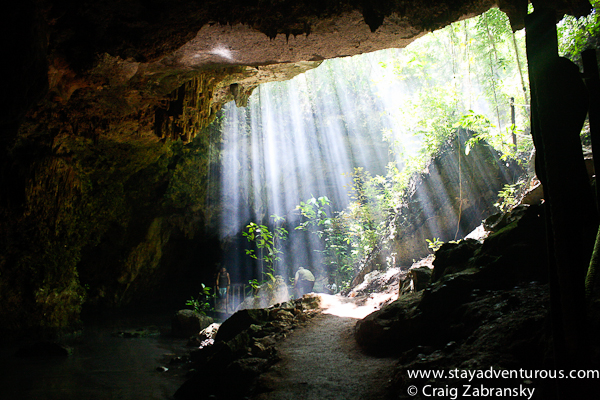 The Riviera Maya
Recently I have taken interest in the Mayan culture. I even have worked with a Mayan teacher and received native healing session and also learned the calendar. You'll be happy to know the world is not ending in 2012.  The culture and calendar continue to fascinate.
The trip included three main stops with numerous excursions. I visited the ancient ruins of Coba and Chichen Itza, swam in many of the magical and mysterious Mayan sink holes known as Cenotes, rested on the beaches of tranquil Tulum and also enjoyed the fiesta filled Playa del Carmen.
Yes, truly a memorable trip. Enjoy.
stay adventurous, Craig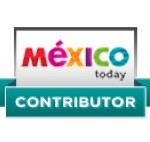 This post is part of the Mexico Today program. I am being compensated for my work in creating content as a Contributor for the México Today Program.  All stories, opinions and passion for all things México shared in my blog are completely my own.
I'd also like to thank RivieraMaya, Hacienda Tres Rios, Xichen, AllTournative, Casa de Miel, and Hotel Posada Sian Ka'an for providing passage, access, and guidance. They all helped make the trip very special.