On New York City Marathon Sunday, you can usually find me in Central Park when the sun sets, but I start that day by waking up early to watch the race (the professionals), enjoy a long leisurely brunch and then head to experience one New York City's best experiences, the joy of cheering for all the runners. The race truly epitomizes the very best of New York, but I didn't always know this.
My Dad ran the race in 2006 and I followed his progress from the early morning drop off, to mile 8, then mile 17, and finally mile 24 in the park. And I stumbled upon something; I didn't just cheer for my Dad, but everyone. I learned the true joy of the New York City Marathon is just that, cheering for everyone. The day recharged me and a new tradition was born.
Although this year I will not be there to inspire, encourage, and perhaps even blow my vuvuzela with purpose, I decided to look through my photos and find a sunset moment from the ING NYC Marathon.  Unfortunately, I didn't have many (something to do next year).
Happy Sunset Sunday and consider coming to see the New York City Marathon. You may just make it a tradition.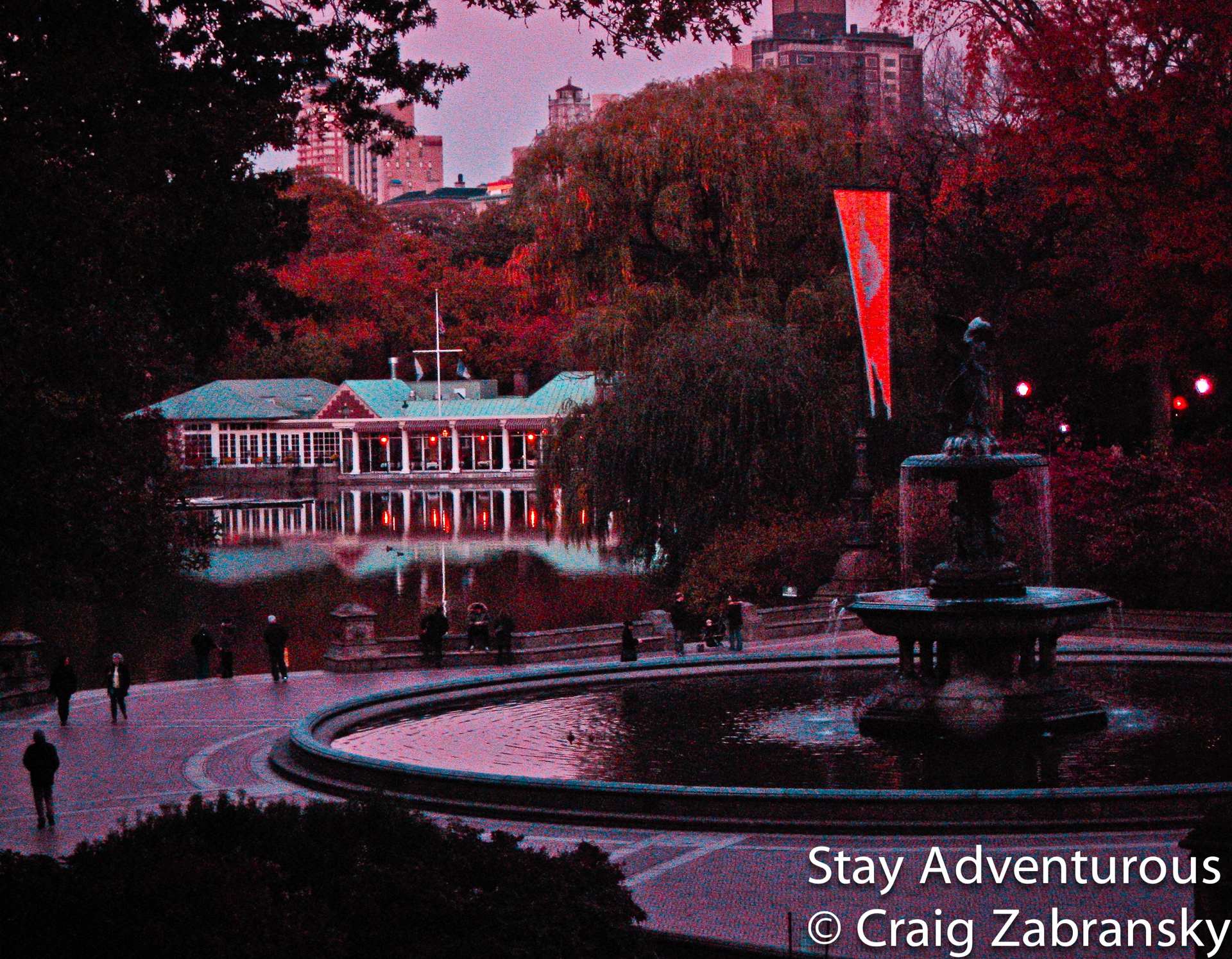 Stay adventurous, Craig