Ever walk through the clouds, well you certainly can making your way to Mirador La Bufa.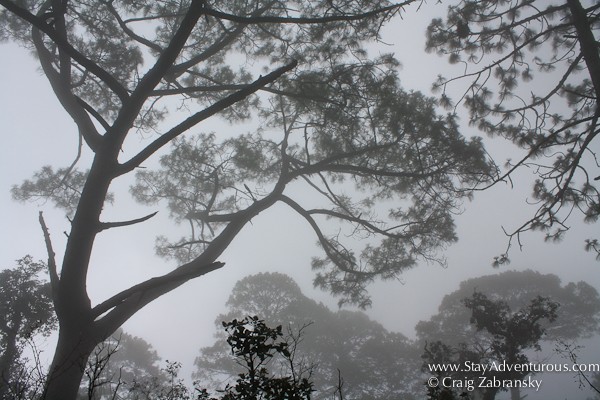 The view and vantage point, just up in the mountains from San Sebastian del Oeste offers the chance to see Puerto Vallarta below. And it is far below since you are 8,000 feet above sea level. Well, you cna see the seaside beach town when the clouds aren't rolling through like when I visited.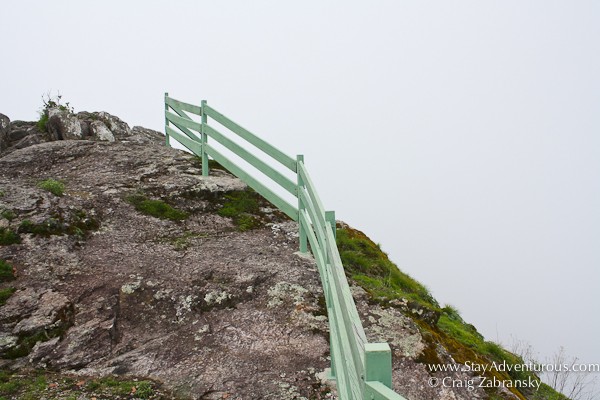 I actually preferred the clouds at Mirador La Bufa and the fragrance of pure air provided. And it's not just views up here, you can take ATVs, hike, fish, and more. Watch and enjoy.
Well, I hope you enjoyed all twelve of the Mexico Travel Videos, presented this #MexMarchMadness. I believe they provide a great overview of both Riviera Nayarit and Puerto Vallarta and show how and why these two destinations offer some of the best things to do in Mexico. Thanks for watching. Viva Mexico!
Stay adventurous, Craig
For 2017, the Mexican March Madness will showcase the Bitacora, my Mexico travel journal, chronicling my time through the Riviera Nayarit and then Puerto Vallarta across 12 episodes. All the videos have been uploaded to YouTube and will be showcased this March. All videos are property of Visit Mexico and I was compensated for my work.