Make no mistake San Sebastian, Spain is one of my favorite places to visit and I often dream of living their one day. So San Sebastian Del Oeste, basically translated to "San Sebastian of the West" (Spain I assume is the East) always intrigued. And finally during my Mexico Travel Journal series on Puerto Vallarta we visited and discovered one of the best things to do in Puerto Vallarta, one of the best road trips outside the city is to this Pueblo Magico.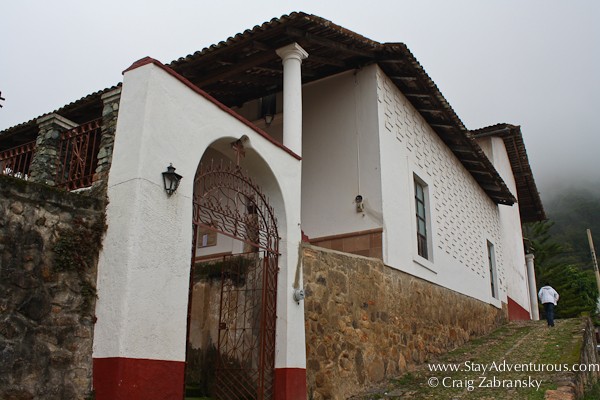 The town in the mountains is famous for its very reasonably priced artisan coffee. This perfect souvenir found its way into my luggage since I watched the "beans" (or rather correctly the berries) get roasted at a mountain plantation. Additionally, we visit the Hacienda Jalisco a place where visitors can explore, dine, and spend the night.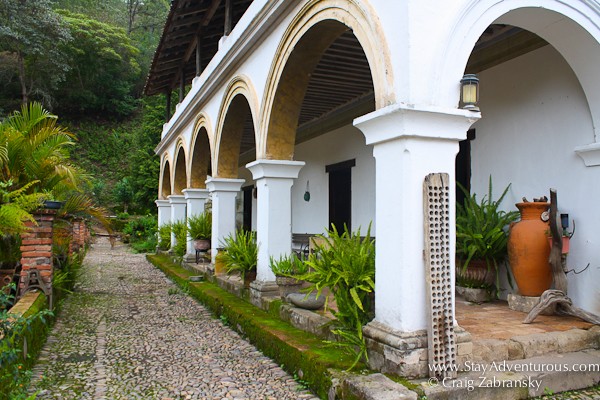 Ok, sit back and watch a visit to this mining town and now Pueblo Magico and learn about one of the often recommended things to do in Puerto Vallarta. Enjoy.
Stay adventurous, Craig
For 2017, the Mexican March Madness will showcase the Bitacora, my Mexico travel journal, chronicling my time through the Riviera Nayarit and then Puerto Vallarta across 12 episodes. All the videos have been uploaded to YouTube and will be showcased this March. All videos are property of Visit Mexico and I was compensated for my work.