Ever ride bareback and then sip tequila afterwards?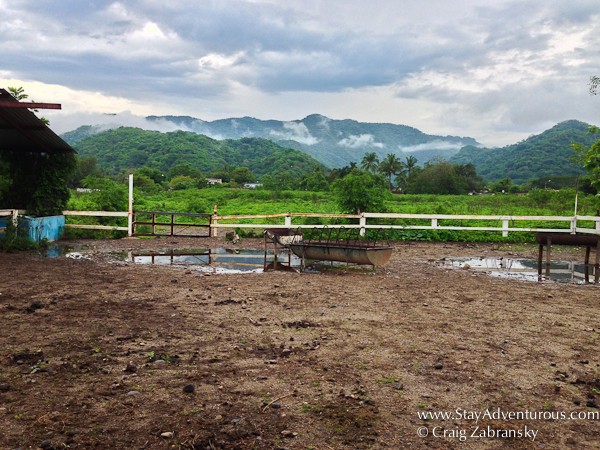 At Hacienda Doña Engracia you can do that and much more. On my visit, I road a horse down trails and then eventually through a river (essentially the horse swam and I held on for life), traversed a town and then some trails on a ATV, then learned the art of tequila tasting is all about breathing – it was like yoga.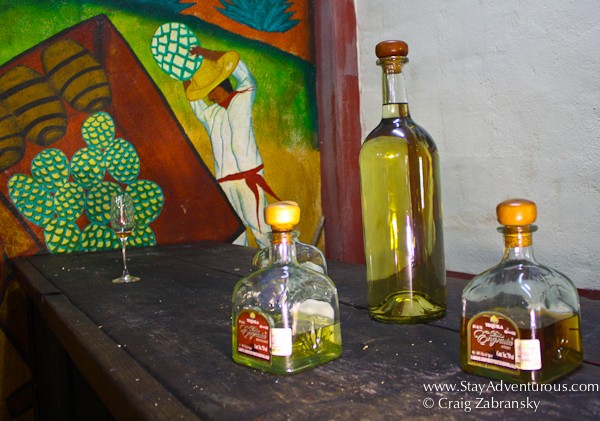 The hacienda, complete with proper tequila tasting glasses was an excursion I never knew about before attending. Now, I can recommend it to enable travelers a day away from the beaches of Puerto Vallarta (it is just 20 minutes away) and allow travelers and tourists to gain deeper insight to the region and diversity available at this Mexico travel destination.   Hacienda Dona Engracia is definitely something you can put on your list of things to do in Puerto Vallarta.
To see more, take a look at the latest Mexico Travel Journal episode. Enjoy.
stay adventurous, Craig
For 2017, the Mexican March Madness will showcase the Bitacora, my Mexico travel journal, chronicling my time through the Riviera Nayarit and then Puerto Vallarta across 12 episodes. All the videos have been uploaded to YouTube and will be showcased this March. All videos are property of Visit Mexico and I was compensated for my work.