The Philippines will be one of the hottest travel destinations this year. The small island chain covered with lovely white sand beaches is perfect for some R&R. Plus, even with its diversity and more than 125 languages spoken it is an English-speaking country. It's also a hot travel spot because it is a very cheap vacation destination.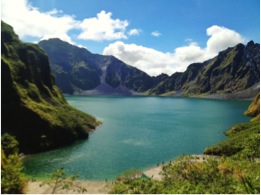 Let's explore a trip to the Philippines on a budget.
First off, Where are the Philippines?
 The Republic of the Philippines is situated between the giant land masses of China and Australia floating on the western Pacific Ocean. The Republic makes up more than 7,500 islands divides into three geographic regions: Luzon, Vinsayas, and Mindanao.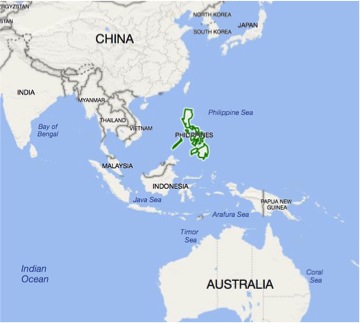 Known spectacular scenery and sensational sunsets (especially Palawan Sunsets) visitors also find a diversity of flora and fauna that includes; beaches, mountains with active volcanoes, jungles, and much more. With the beauty also comes caution as the islands are also prone to the occasional earthquake and an average of six typhoons a year.
Weather-wise, dress for tropical humidity and monsoonal moisture levels. The dry season runs From November to April. Average temperatures are around 75 degrees most of the year, with December to February generally running cooler and drier.
Traveling to the Philippines for Less
Frequent frugal travelers know all the tips for getting a bargain and that helps keep them on the road longer than the rest of us. With the Philippines looming large on the 2018 vacation landscape, we've pulled together some of our travel tips.
First it's time to book airfare. To get the best deal, we recommend CheapOair. They scroll all the flights available and do the work of consumer price comparison checking. To save even more, do a general search for a flight. At the top of the list will be a small box with this message:
Click it to save even more plus earn extra rewards points for every dollar spent. Members also receive alerts for special last minute deals. Users can save even more with this CheapOair promo code.
CheapOair also lets visitors and members search for hotels and cars too. And for the frugal people also like to shop around and compare airfare (even when not using CheapOair to book), see if you can snag a promo code to apply to other airlines and see who has the best deal.
Where to Stay?
Adventurous travelers that want to save more and skip the traditional hotel could also use a site like and CounchSurfing and AirBnb to have a more local and "authentic" experience in the Philippines.
Couchsurfing may not work for travelers with families, of course, but for those flying solo, this may be the preferred option. People who use this service have the opportunity to engage in dialogue with the couch provider before they show up on their doorstep. Of course, there is a leap of faith for this particularly adventurous adventure; at least users have a chance to try to get to know the person that's lending their couch. And for Airbnb, locals can make money off an extra room in their home or list an apartment.  A search of the site for places to stay in the Philippines yields some amazing deals.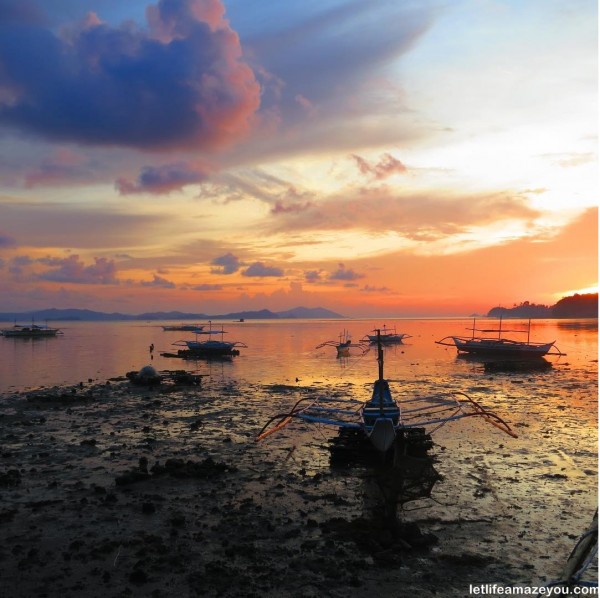 Once you arrived and have your place to stay, the frugal traveler can find eating a good meal at a local cafe will run less than $5 USDs. Also, Uber exists to get travelers, tourists and locals around cheaply. There are also affordable scooter and bike rentals, along with taxis in the cities. So there it is, the Philippines offers unique biodiversity at a great price. Use the tools we've outlined in this article and get ready to say, "Kumusta" to the Philippines one of the best tropical vacations.
All photos provided by Summer Siguenza the guest author unless noted. And personally I can agree with her to put Philippines on your list, it is on mine.