Every four months I create a video sunset compilation of the recent images in the Sunset Sunday Series. In this video recap; ride a bike through Montreal, walk the 7-mile bridge, paraglide in Slovenia, see sunsets on the lake in Siberia and Kyrgyzstan, learn about projects from the Global Sunrisers, see the cover of the annual Sunset Sunday Calendar and more.
You can still purchase the 2016 Sunset Calendar at 30% off > here
Sunset Sunday in 2016.
The last sunset in the video is from Islamorada, Florida Keys. I took the image on New Year's Eve to end the year with a sunset. But it is far from the end the Sunset Sunday Series, I look forward to continuing the series in 2016 and reaching 300 sunsets.
So enjoy the video, and stay tuned for more sunsets in 2016. Happy Sunset Sunday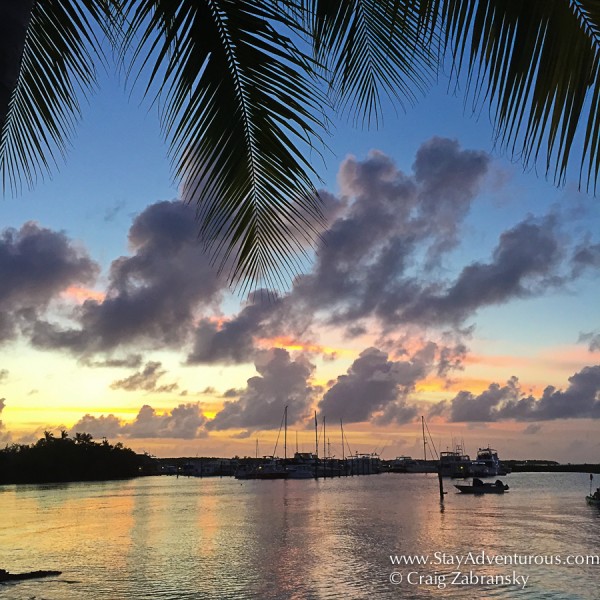 Stay adventurous, Craig